A Survey of Impaired Driving Charges Across Canada Were Largely (Wait for it) Alcohol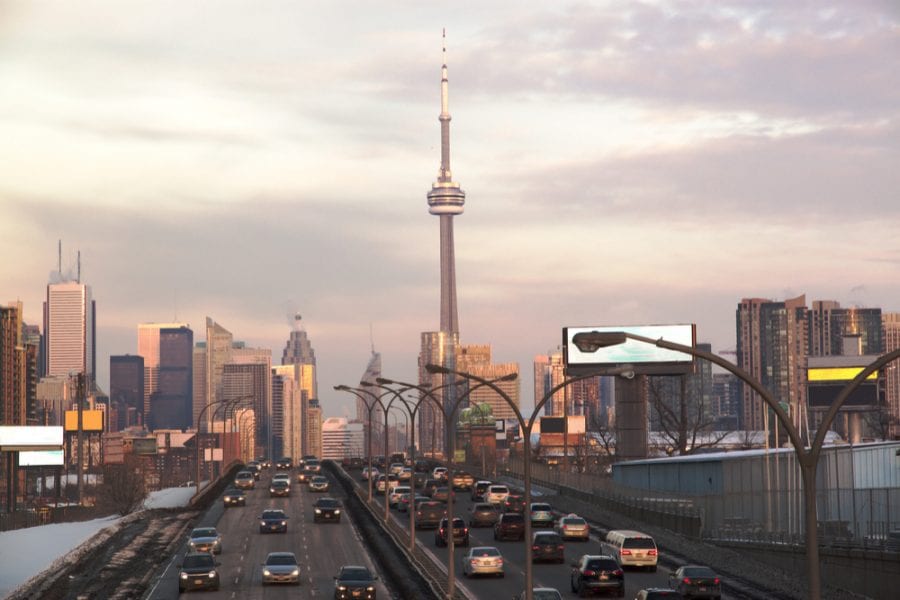 Province after province has weighed in: no increase in cannabis-impaired driving after legalization.
Canadian police have yet to deal with a predicted surge in cannabis-impaired driving. Dire warnings rang out ahead of legalization for recreational use, which was official on October the 17th. Many wrung their hands over the prospect of cannabis enthusiasts overindulging and hitting the road for a little joy ride. We're still waiting for the boot to fall…
Every Province Reports No Change in Cannabis-Impaired Driving
The Canadian press has interviewed officers across the country to assess data, as well to garner their sentiments about this 'drug-impaired' driving issue.  Stoned drivers are simply not showing up on the roads. While some officers think that it is too early to make this conclusive, others are encouraged by these early findings.
Sgt. Joe Cantelo, of the Kennebecasis Regional Police Force in New Brunswick, is confident in these preliminary findings. He reported that in pre-legalization Canada, they were accustomed to infrequent arresting of high school kids driving high on the roads. He added with certainty that his department has not witnessed a remarkable rise in such cases, especially not with the high school demographic. The highest rate of impaired driving continues to be with alcohol.
The situation appears similar in Manitoba, where a series of three investigations have been carried out in the last three weeks. Fifty arrests were made and all drivers were found to be driving under the influence of – you guessed it –  alcohol.
Across in Vancouver, there has been a shift in the number of offenders charged with cannabis-related offences while driving. In total, there have been 18 violations in three weeks. But, it appears that these have to do with improper storage of cannabis or passengers consuming in the car.
Different provinces have different laws regarding the storage of cannabis in the car, but generally it must be kept in a closed container, out of reach of the driver. According to Const. Jason Doucette from the Vancouver Police Department, there has not been any dramatic rise in cannabis-related offences in the post legalization period.
The impaired driving charges in Newfoundland and Labrador paint a similar picture, where the offences relate more to improper storage than to impaired driving. So far they have reported six such cases.
Similarly, figures in Toronto report two cases of cannabis-impaired driving since legalization. The total for 2018 was 58. Although Halifax has the highest cannabis consumption rate in Canada, citizens are not driving impaired. Same for North West Territories.
This comes as a huge surprise to cannabis foes and, perhaps, as a pleasing confirmation for the cannabis-friendly.
Yet It's True That Cannabis Impacts Driving Skills
Studies have shown that cannabis can negatively affect important driving-related skills, such as reaction time, tracking ability, and target detection. Other cognitive skills, like judgment, anticipation route planning and risk taking are also impacted. Despite this, a study conducted by the University of British Columbia failed to show an increase in car crashes released to cannabis consumption.
THC is No Measure of Impairment
Unlike alcohol, the level of THC in the body is not directly correlated to the sobriety of a person. THC stays in the body for up to 28 days, so one may test positive for THC that was consumed ages back. Another observation is that cannabis use has replaced alcohol consumption to some extent. Considering that cases of impaired driving due to alcohol use far outweigh those of cannabis use, things are moving in a positive direction.
It is hoped that these trends will continue, with cannabis replacing alcohol as the top choice for recreation.