Liked by Kyle Sengboupha: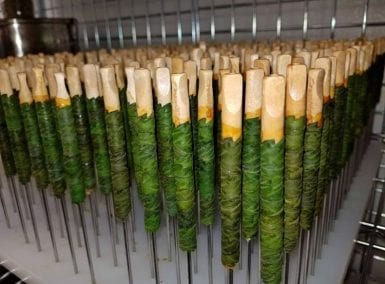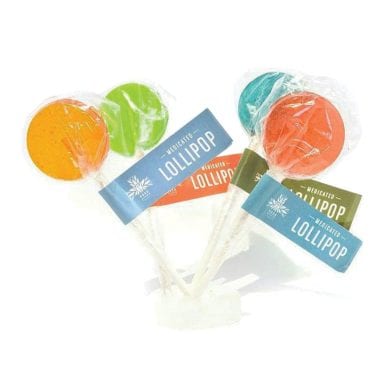 Cannabis Lollipops
For today's recipe we willbe making hash infused lollipops! This is a surprisingly easy recip...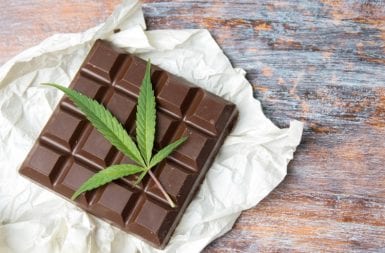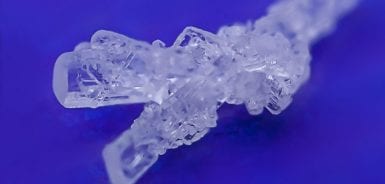 CBD Crystalline Isolate
CBD Isolate (Crystalline)are isolated and purified extractions of the cannabis compound CBD.Typicall...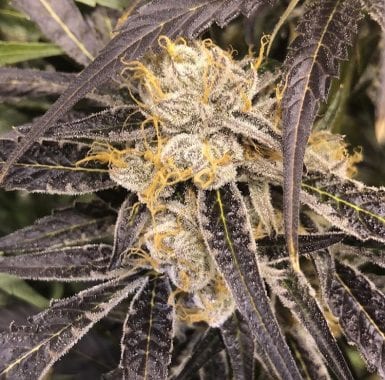 Cannabinol (CBN)
According to Steep Hill labs the cannabinoid CBN or cannabinol produces sedative effects. -5 mg of C...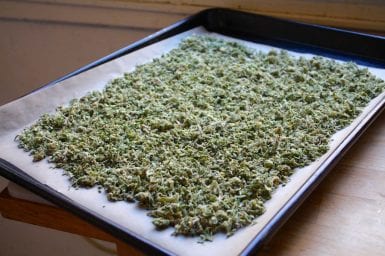 What is Decarboxylation?
Decarboxylation is the conversion of a cannabinoid from its acid form to its neutral form, which occ...