AK – 47 Strain Review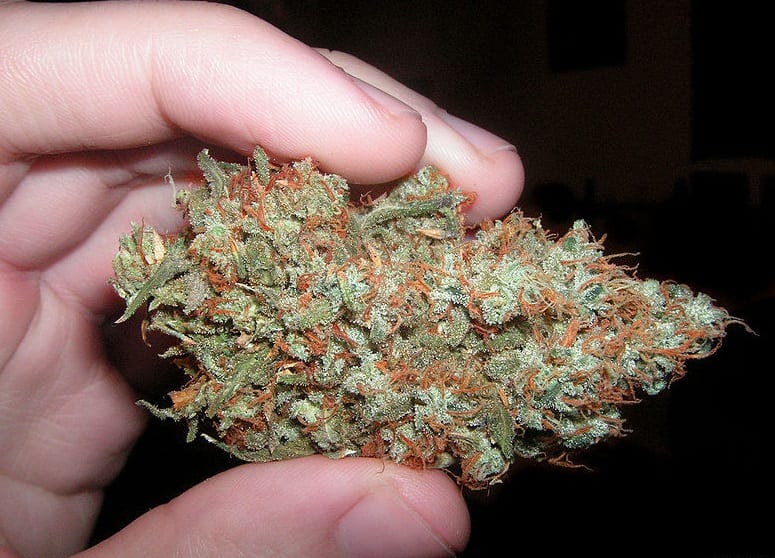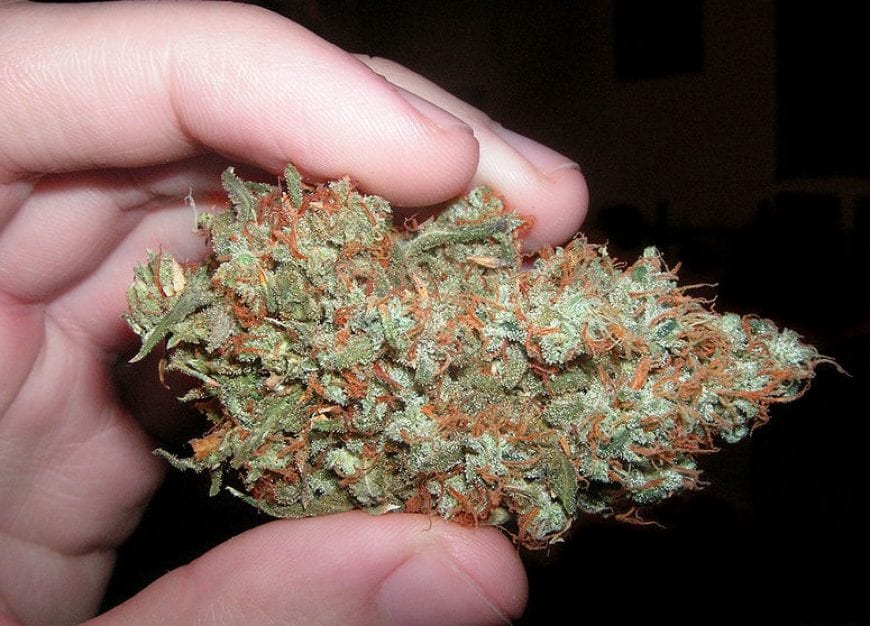 AK-47 Strain Review
AK-47, also known as Cherry AK, takes its name not from the weapon, but from the rapid onset of its psychoactivity. "AK" may also stand for afghan Kush. Ironically, AK-47 rifles flooded Afghanistan during the soviet invasion in the 1970s, around the same time that the afghan parent of this variety was brought from its home country to Amsterdam.
Medical Use
AK-47 is a classic strain, very potent THC variety with a considerable terpene entourage. It is notorious for overwhelming inexperienced patients with its intense psychoactivity. Effective for pain, appetite support, and settling an upset stomach.
Type: Type I: AK-47 seeds produce both wide-leafleted and narrow-leafleted phenotypes
BREEDING DATE: circa 1994
SPECIES: Cannabis Indica x cannabis indica


GENETICS: (Thai x Brazilian) x Afghan.
Only cannabis variety to have won separate Cannabis Cups for best indica and best sativa.

TERPENE PROFILE:
3.5% Terpenes
Myrcene can hit 2 percent, with secondary caryophyllene, and tertiary humulene, pinenes, limonene, and ocimene.
SIMILAR VARIETIES: White Russian, AK-47 x White Widow
CULTIVATION LEVEL: Easy. Popular with novice cultivators. AK-47 can produce very large flowers w/ high yields
AROMA: AK-47 reeks of skunk with a little rotting fruit.
AVAILABILITY: Available in Seedbanks around Amsterdam, Legal US States, and Canada
PSYCHOACTIVITY: Intense psychoactive with an interesting combination of clear-headed high at some moments, interspersed with a profound disorienting "stone" as its massive terpene entourage dukes it out. NOT RECOMMENDED for novice users