Allergy to Cannabis Smoke Puts This Woman's Life at Risk in Her Own Home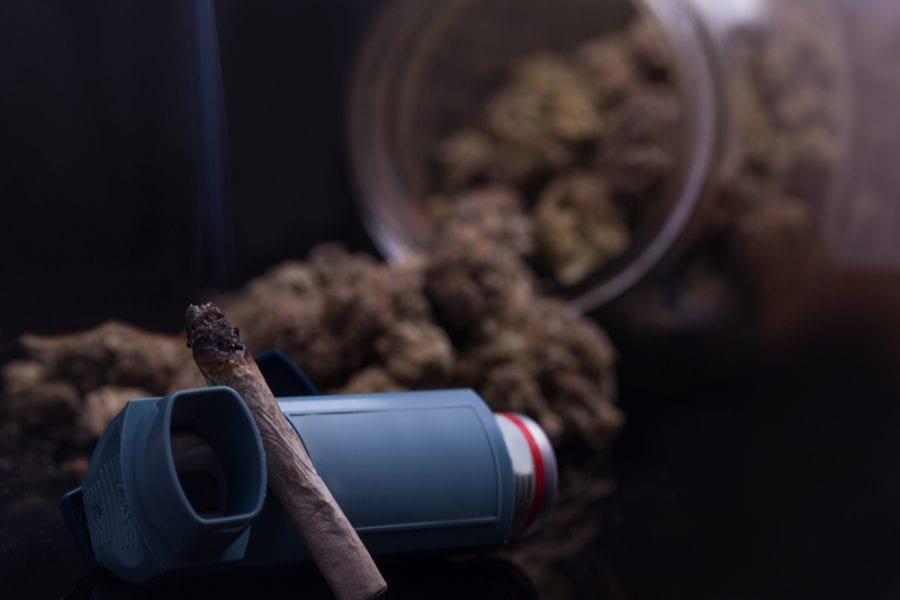 Adele Schroder can go into anaphylactic shock from an allergy to cannabis smoke, but she lives in a condo in Ontario. It seems like an unsolvable human rights issue. 
With legalization in Canada just two weeks away, a range of issues and concerns have arisen as competing interests bubble to the surface. Some of these are simply solved. Public smoking, for instance: you will be able to smoke cannabis in designated smoking areas. Not many expect to deal with medically serious issues like an allergy to cannabis.
Such is the case of 38-year old Adele Schroder, who discovered, as a teenager, that she has a potentially fatal allergy to cannabis and hemp that is triggered from the presence of cannabis smoke. But with cannabis so close to being legalized, more and more people are smoking it in their homes. This poses a serious problem for Schroder, who lives in a condo complex.
The ventilation system carries smoke through to her condo, and smoke wafts down the halls, under her door. So far, she has managed to cope with her allergy to cannabis using towels under her door and by leaving the room or crossing the street at the smell of smoke. However, the closer we get to legalized recreational cannabis, the more and more prevalent this exposure has become. And it's only going to get worse.
This is not as simple as banning smoke in the building, however. There are medical cannabis patients living in the complex, which poses quite the dilemma from a human rights standpoint. How could anyone decide whose health is more important? And can one dictate how another takes their medicine?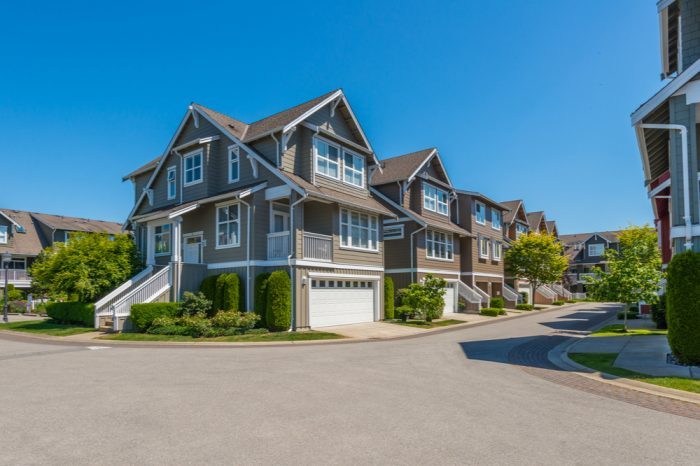 Schroder's Condo Policies: Applewood Place
Cannabis legalization has meant that many buildings – particularly condo buildings – have had to readdress their regulations around smoking. The condo board at Applewood Place in Mississauga, Ontario understood this as far back as last April, and decided to present a ruling to ban both smoking and growing cannabis in the building and common areas. Condo owners weren't having it and the ruling was struck down.
How Does Schroder Know She is Allergic to Cannabis Smoke?
It didn't take much for Schroder to find out that she's allergic to cannabis. In fact, she didn't even have to smoke it. While in her late teens, Schroder was attending a university party where many of the party-goers were smoking cannabis. Schroder explains that, "My lips started getting tingly and my tongue started to swell." Within a couple minutes, her eyes were itchy and nose was running. Her friends brought her to the emergency room.
The doctors at the hospital sent Schroder to a specialist. There, she was told that she's severely allergic to hemp and cannabis. Schroder already has a range of allergies that she's needed to manage, including avocado, banana, mango, and latex.  So, she was aware of the ins and outs of coping with this sort of medical issue. But legalization complicates things a bit – smoke travels in ways that Schroder can't control like she can with other allergies.
With the issue of her condo building, she has explained to Lisa Xing of CBC News, "It's leaking into the hallways, getting into the ventilation system. I can't control my environment."
The seriousness of Schroder's allergy has caused her to carry an EpiPen around wherever she goes in case she is exposed to enough cannabis that she goes into anaphylaxis. As mentioned, Schroder already also puts towels beneath her door, and in addition to avoiding common areas and her balcony, she has two air purifiers in her condo.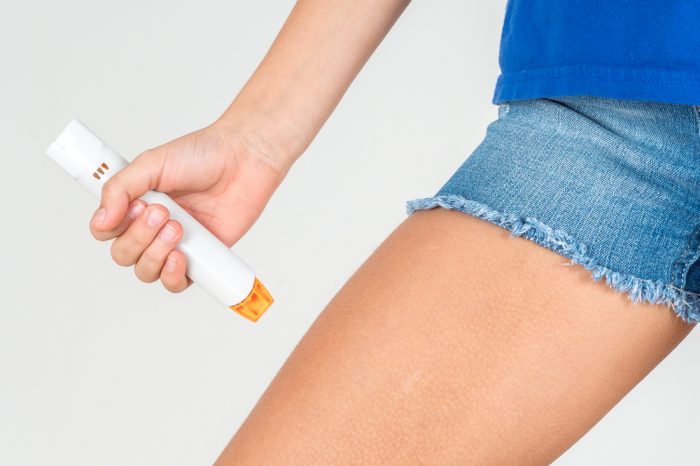 Is There a Solution?
Moving isn't a viable option – and it shouldn't have to come to that, regardless. For one, no matter where she goes, Schroder is likely to come across cannabis smoke. To compound the problem, Schroder has been out of work and on disability benefits for several years because of a head injury she has suffered during a car accident; She wouldn't receive approval for a mortgage.
Unsure of what to do, Schroder presented the problem to the condo board. But, once more, they found out quickly that medical cannabis users live in the building, and they also have rights to take their medicine.
Two lawyers on the case, Maria Dimakas for the condo corporation, and Denise Lash for Schroder, have expressed concern with finding a solution that doesn't violate the human rights of either faction.
The condo board needs to investigate whether or not cannabis users can revert to edibles or oils while in the building, and consider a ban on smoke on Schroder's floor, as well as those directly above and below her. Contractors, engineers, specialized lawyers, and physicians would all need to get involved for assessments.
On top of this, Schroder has expressed her emotional anxiety at the situation: "I really love the community I'm in. I don't want to limit what people are doing in their own homes" (CBC News).
Let's hope the board finds a solution. And when they do, it can serve as a precedent for similar situations across Canada.