My Father Was an Abusive Alcoholic and I Became the Same But Cannabis Saved My Life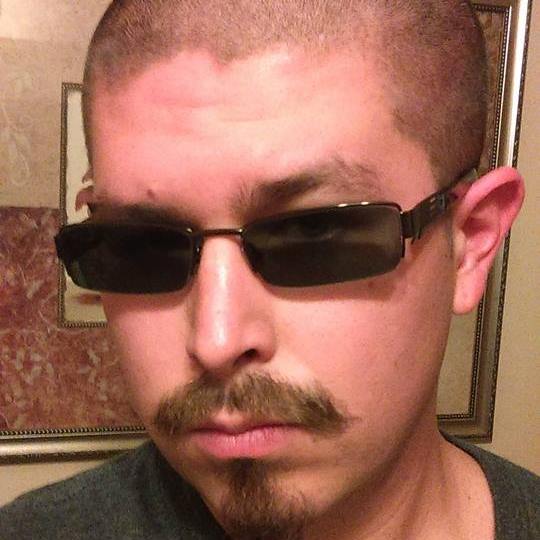 Cannabis is helping me get through alcohol abuse recovery.
I grew up in a military home, under the weight of domestic violence. I have very detailed memories of my father abusing me and also abusing my mother in front of me.
My parents divorced when I was 12. My paternal grandfather passed away at the same time and that really took a toll on me. One day, I found my father's liquor cabinet and I started drinking. I was also on Concerta for my ADHD, and got real bad into smoking Spice. When I was 17, I did manage to quit all of that cold turkey….
When I turned 19, my fiancé was pregnant with our son. Maybe from the pressure, I started drinking again. In 2014, I was arrested for domestic violence. I picked up a DWI and then in February 2016, I got my second (literally as soon as my probation ended from the first one) then a 3rd in September 2016. I could see where this was going…
I got my medical cannabis card in March of 2017. I have not had a drop of alcohol since. That card was the best decision I ever made in my life.
Cannabis has saved my life and that of my family. My fiancé is now my wife – she has thrown me in jail and has bailed me out of jail. We now have three amazing sons and I am we're still holding strong.