Blueberry Strain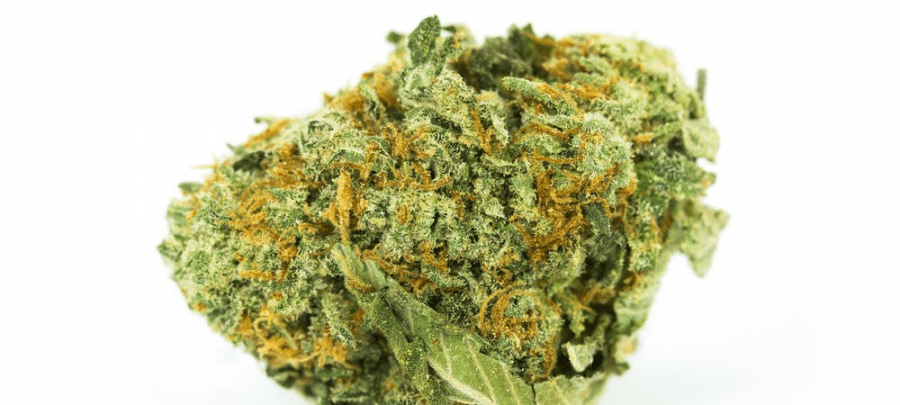 Blueberry is potent without being overwhelming. Patients note that blueberry reduces anxiety, especially in social situations. Its caryopllene content makes it useful for inflammatory conditions.
TYPE: Type I; 75% indica
SPECIES: Cannabis indica ssp, afghanica x cannabis indica ssp, indica.
BREEDING DATE: 1980s
GENETICS: "Juicy Fruit" Thai (landrace) x "Purple Thai" (Highlands Oaxacan x Chocolate Thai) x Afghan. The genetics of blueberry owe a lot to the great Thai Stick varieties of the Vietnam War period. The earlier Thai genetics from the mid-1960s often had a citrusy or fruity aroma, while the later Thai genetics smelled like cocoa. These varieties were pure tropical sativas cultivated in the Golden Triangle (Southeast Asia known for its opium production. Burma, Laos, Cambodia, and Vietnam.

TERPENE PROFILE: Myrcene dominant with secondary caryophyllene, alpha-pinene, and tertiary linalool. Lovely flavours, which balance sweet, with fruit and spice notes.
TASTE: Spicy Fruit
SIMILAR VARITIES: Blue Dream, Blueberry Sativa, Flo, Blue Velvet, Blue Moonshine, Blue Cough.
AVAILABILITY: Blueberry is available on the OSC.