Will Cannabis Save us From Antibiotic Apocalypse?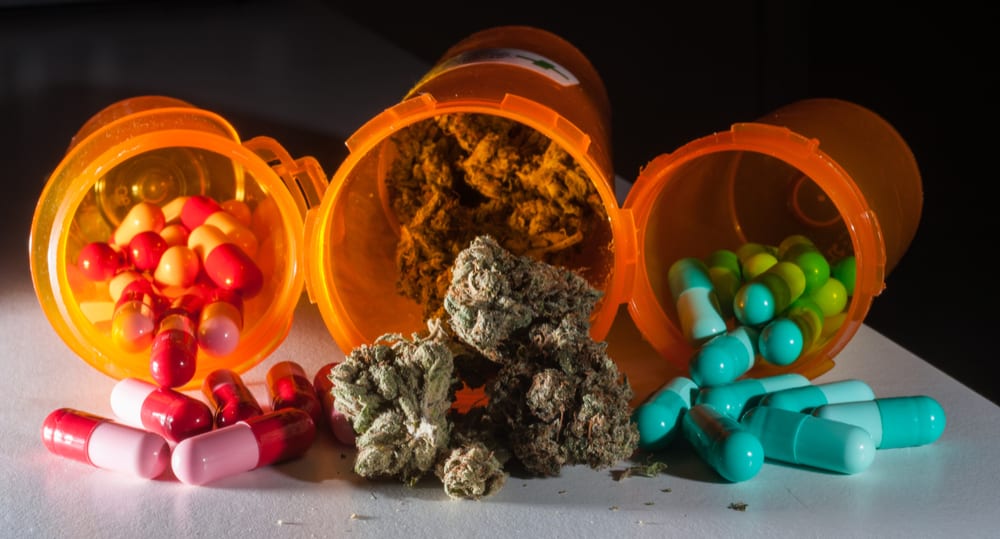 Can a Schedule I drug, with no medicinal value, be the one that saves us?
More than 2 million Americans suffer from antibiotic-resistant infections annually. There are regular, often apocalyptic warnings, that this number could rise as bacteria become more resistant. Will cannabis be able to save us?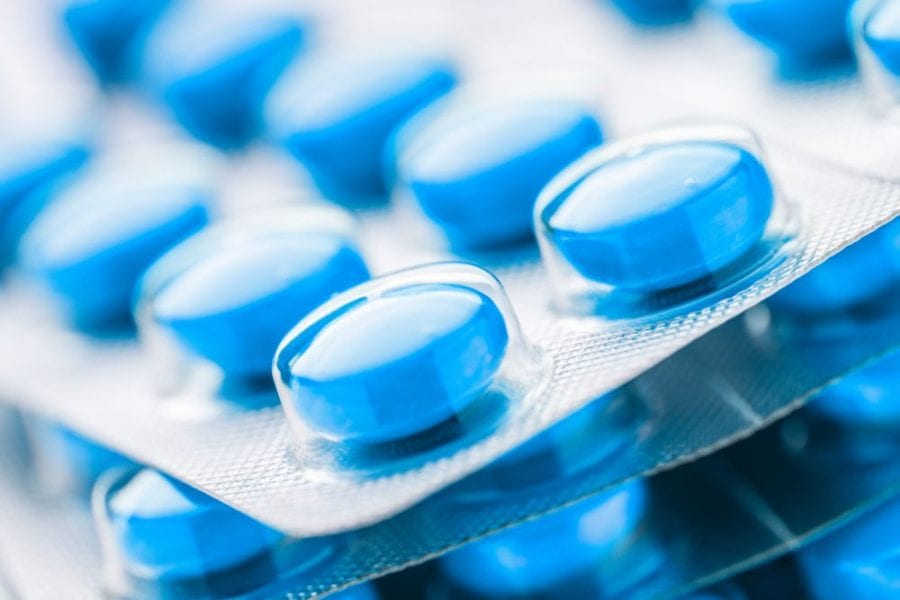 Many bacteria are already resistant to antibiotics, as doctors know too well. Ever since the amazing abilities of penicillin were discovered, doctors have been prescribing it. Drugs containing synthetic variations of new and stronger antibiotics have since been created by pharmaceutical companies, but the bacteria are closing in, mutating to win this race. There are many reasons why we are in this mess: over-prescribing, improper use whereby a patient fails to finish the course of treatment, agricultural use, placement in household cleaners and sanitizers. Now, we just need to figure a way to get back our edge over bacteria.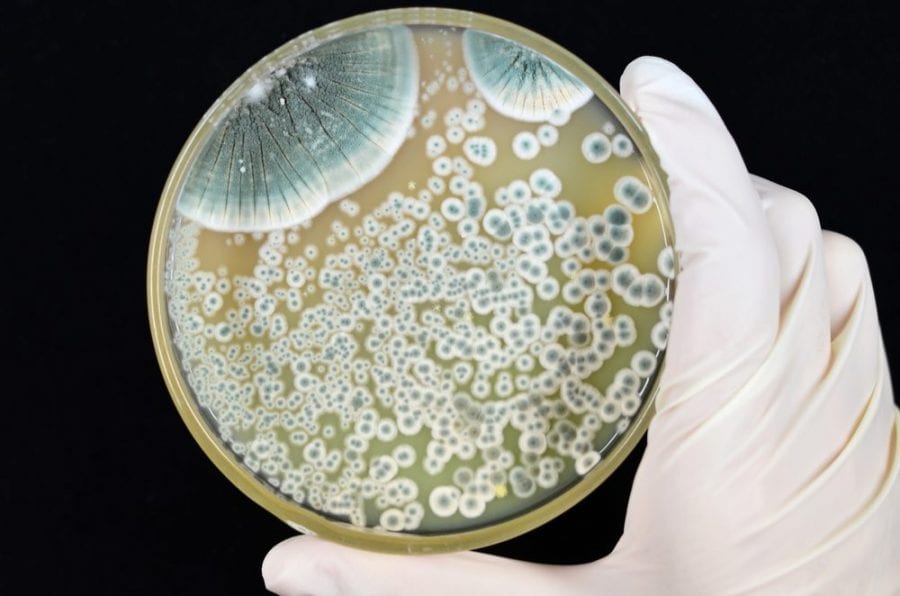 We know that cannabis has the capacity to kill cancer cells, repair brain injury, slow dementia, restore cognitive functioning to stroke patients, and swiftly deal with pain. Can it also kill bacteria? Yes, it seems that nature has already created the solution for nature's problem.  Cannabinoids have been found to have powerful antibacterial abilities, including the ability to fight the dreaded MRSA (methicillin-resistant Staphylococcus aureus).  This is an extremely painful and difficult to treat staph infection.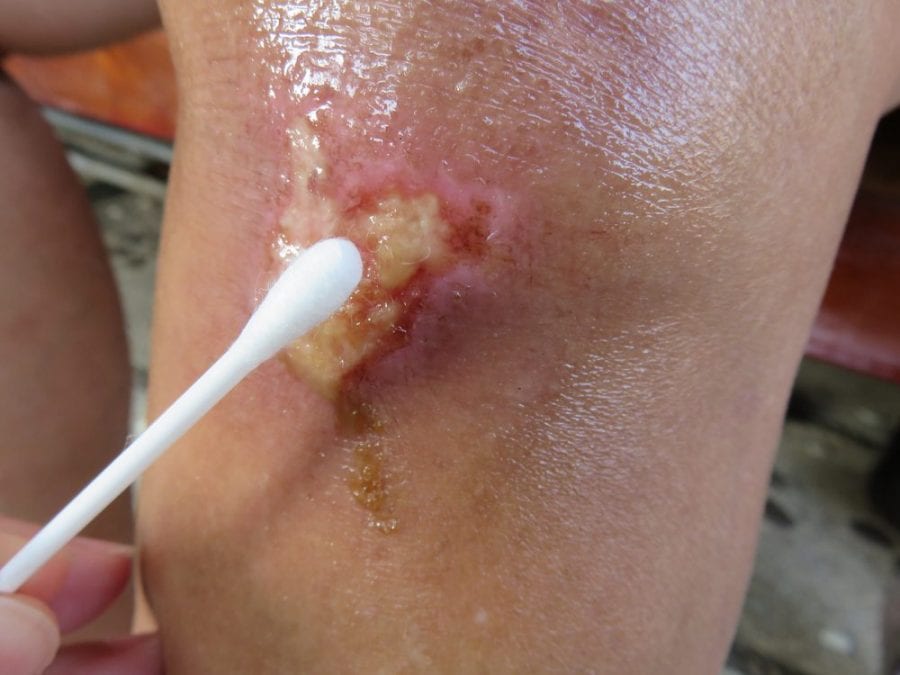 A team of researchers from the UK and Italy performed a study on five of cannabis' most common cannabinoids (THC, CBD, CBG, CBN, CBC) that are known to be effective in killing at six different strains of MRSA.  What they found was fascinating – not only were some of these cannabinoids as effective as top tier antibiotics, they were performing this feat in a different way than traditional antibiotics, thus unaffected by the tactics MRSA uses to evade antibiotics.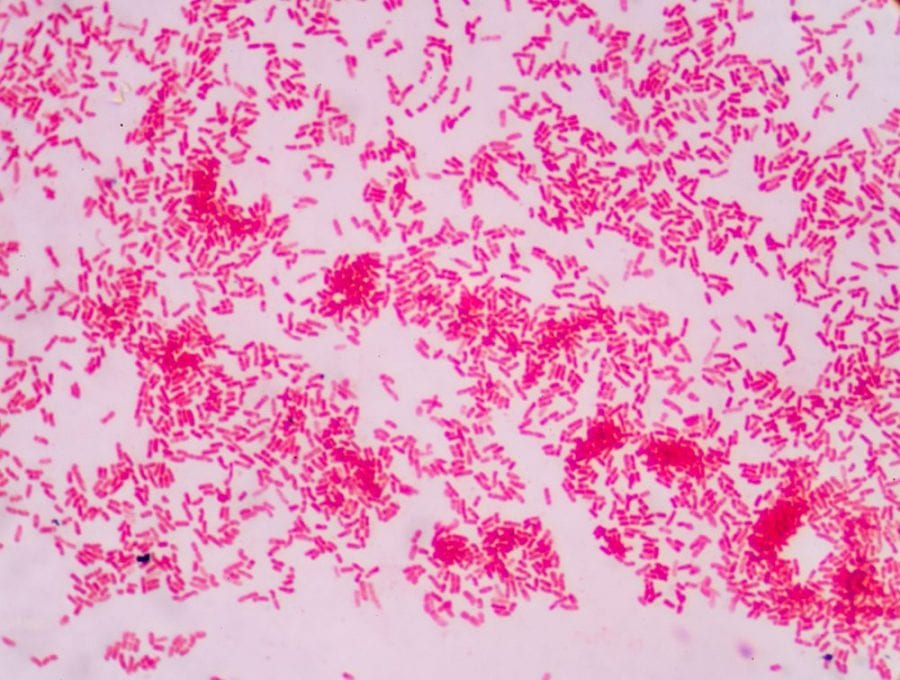 The most effective application of cannabinoids would be as topical agents that help to treat ulcers and wounds. This would also serve to reduce the burden on antibiotics and prevent their overuse.  This is not new medicine. Cannabis was used by our ancestors to treat ailments such as tuberculosis, anthrax, gonorrhea, malaria, and dysentery.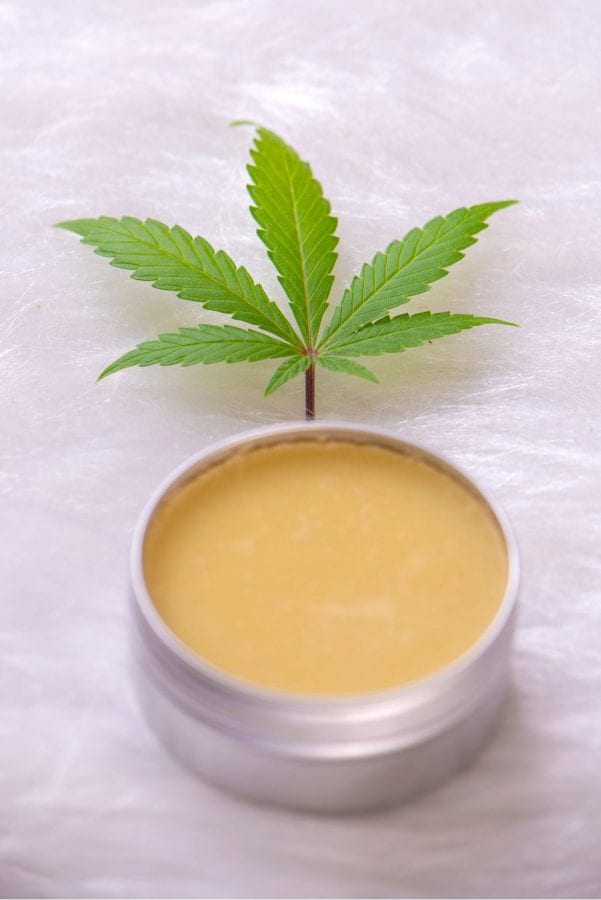 It is ironic that cannabis is still Schedule I (no medicinal value) in the US, while research around the world proves it make be the very thing that saves us from a looming antibiotic crisis.