Canadian Veteran Detained in U.S. For Decades-Old Cannabis Charge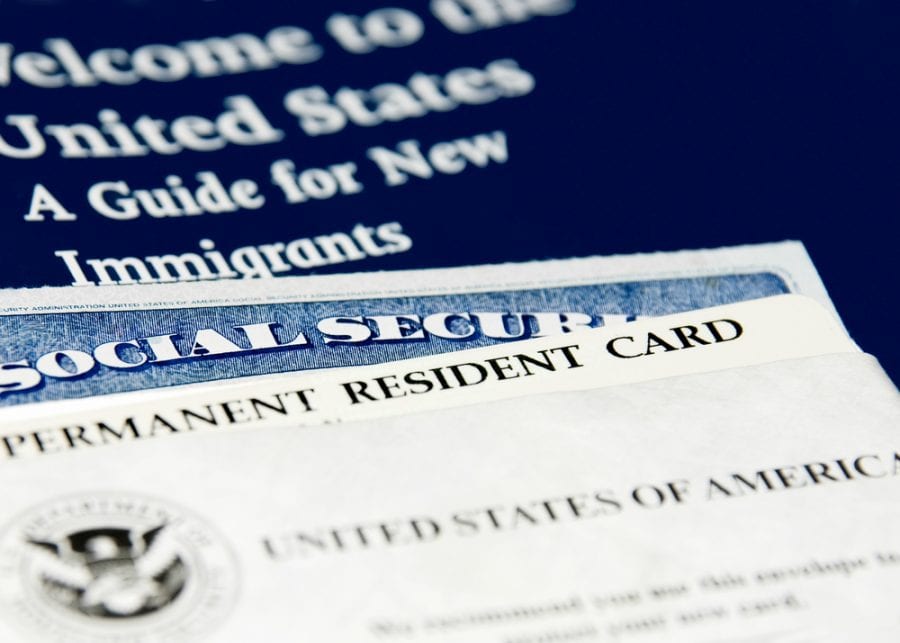 A Canadian military man, whom once had security clearance to work with the CIA and DEA, has been detained in an American prison for more than 80 days for a petty cannabis 'crime' he committed in his youth (for which his own government pardoned him).
UPDATE: Demetry Furman was released and dropped off at the border on Tuesday, October 16th, 2018. The story was first reported by the Globe and Mail news, a respected Canadian publication. After it went public, Furman's case started to move.
Forty-seven year old Canadian military veteran, Demetry Furman, has been stranded in an unnamed Ohio detainment since August 1st, based on a cannabis charge from the early 90s. Furman had been living in the states since marrying his wife, Cynthia, in 2014.
The couple had been trying to gain a green card for Furman using protocols for having married an America citizen, but have experienced constant delays. Current zero-tolerance policies for criminal records, even those having to do with possession of cannabis, have made it difficult.
Furman's cannabis charge came about when he accompanied a friend who was unwittingly selling weed to an undercover cop. It happened in Saskatoon more than 20 years ago.  Furman paid an $80 fine and spent one month volunteering at an equestrian work camp for community service. However in 2002, Canada pardoned Furman's charge.
Furman moved to Canada from Russia when he was 8-years old. He served for the Canadian military as an army captain, and while serving in Afghanistan, received top-secret clearance in order to work alongside the CIA, the U.S. Drug Enforcement Agency, and U.S. Military Intelligence. In fact, he met his wife, Cynthia – also veteran – in 2011 when he was in the U.S. for military training.
Despite his work with the American military, his years proving his worth and trustworthiness, and the fact that his home country pardoned the charge, Furman was arrested before getting his green card. Both the US. Citizenship and Immigration Services and the National Visa Centre told the Furmans to stay in the U.S. while they attempted to sort his green card. The couple were promised that as long as they kept trying to get his immigration papers, Mr Furman wouldn't have to worry about deportation.
However, when Furman arrived at a Bureau of Motor Vehicles in Medina, Ohio, officials there told him his name was flagged. His passport, license, and his truck registration were all taken from him. He was let go at the time but called back a few weeks to pick up his papers.
When he returned to pick them up, Immigration, Customs and Enforcement arrested him while Ms Furman waited in the car. After a little bit, an ICE agent went to their truck, handed over the keys, and alerted Ms Furman of her husband's arrest. Charges? They claimed he was a drug trafficker who did not have the appropriate papers for American residency.
And yet, this lack of documentation was not because of slacking on the part of the Furman's. Ms Furman said that errors on the part of U.S. immigration authorities and Department of Homeland Security had stalled his application.
Right now, after nearly 80 days in imprisonment, Ms Furman doesn't know where her husband is or when he'll be released. But chances are, thanks to Trump's zero-tolerance, he'll be deported when he's released.
Image credit: Ilovemyfreedom.orgWould nationwide cannabis legalization stop this from happening to Furman? Who knows. But by the time it happens, it'll be too late for the couple. In the meantime, we're sure Canada will welcome them home where cannabis is no longer a crime and former cannabis "crimes" are being pardoned.