Anonymous: Canine Cancer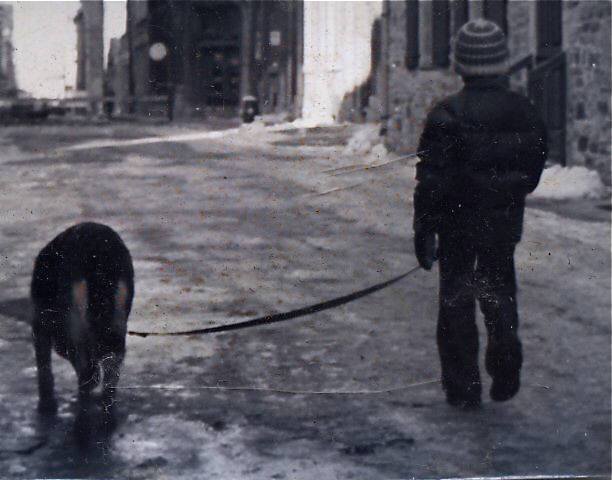 The large tumor has broken apart and the two smaller ones are just fluid filled sacs with no cancer.
My dog is on medical cannabis for her mast cell cancer. She is 12-years old and acts like a puppy!
The only medicines she is taking with it are Benadryl and Pepcid because they are H1/H2 blockers and will stop the spread to her glands (through histamines). She has been taking the FECO (Full Extract Cannabis Oil) for 6 months and the large tumor has broken apart and the two smaller ones are now just fluid sacks with no cancer.
The oil is made from OG kush, high in THC and CBD. She gets roughly 0.5 mls of oil, twice daily. It's hard to measure such a runny, sticky substance but I do my best to keep it consistent. All extracts are made by me and quality tested by me before she is given any.
I have multiple curvatures in my spine and used to take opioids to manage the pain. Once I started using cannabis, I was able to get off the pharma. Now, I feel so much healthier, more active, better appetite. I'm clear-headed and not worrying over when I will get that refill on pain meds.
So, when my dog got sick, I went straight to cannabis because ! already knew the positive effect it had on me. She's been my best friend for 12 years now….
Fuck the poison. Cannabis is the way to go.