Cannabidiol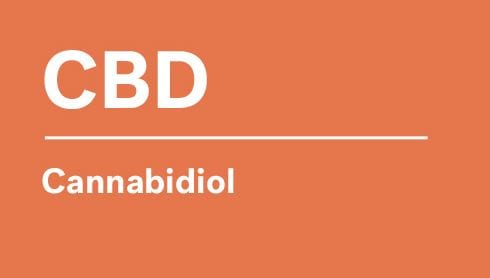 Cannabidiol (CBD)
Formula: C21H30O2
Molecular Mass: 314.2246 g/mol
Boiling Point: 180 °C (356 °F)

Cannabidiol is "non-psychoactive" (in that it does not produce the euphoria, time dilation, or anxiety normally produced by THC) and has been shown to be extremely valuable in the treatment of seizure disorders such as MS and Epilepsy. Its lack of psychoactivity makes it ideal in treating children, the elderly and patients that prefer to remain clear headed and focused. CBD is often as effective as THC in the management of pain and tumors. CBD also lowers blood sugar, and has been used in the treatment of Diabetes. CBD has a calming effect, and is useful in the treatment of stress related disorders and sleep loss.