Three Years Clean and Still No Idea How I Am Going To Survive The Rest of My Life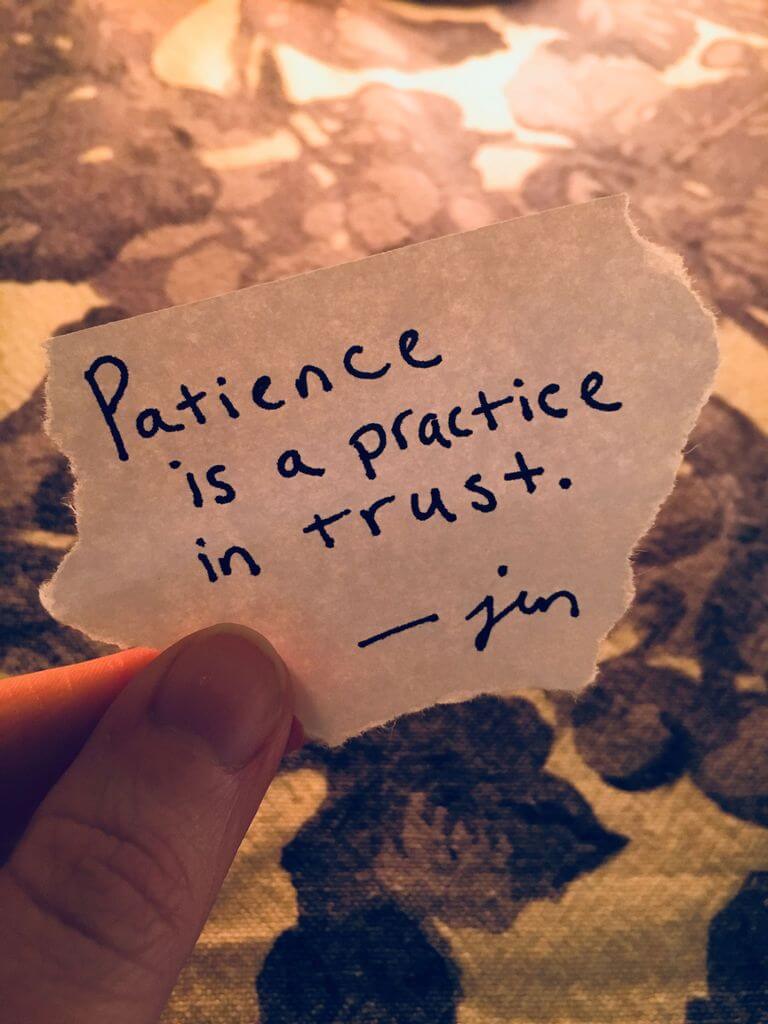 Trying to make a comeback from 25 years of addiction is a very uphill struggle. With 3 years clean, I still am not close to any kind of solution as to how I am going to survive for the rest of my life.
For the past 2 years I have been staying with my parents. I had two major bone surgeries on the same shoulder which happens to be my dominant arm.
I am diagnosed schizo-effective, and I have 15 years worth of non-violent crimes, including three low-grade felonies to support my habit. I am pretty unemployable.
On some days I feel better about the future than others. Today is one of those not so great ones. I know everything will work out. It has to.
I am so happy I can use the plant to keep me cool on these days. And it's Christmas and I'm broke. But, I am with family. And it feels good to be part of my family again…