Cannabis in China: Death Penalty And Big Business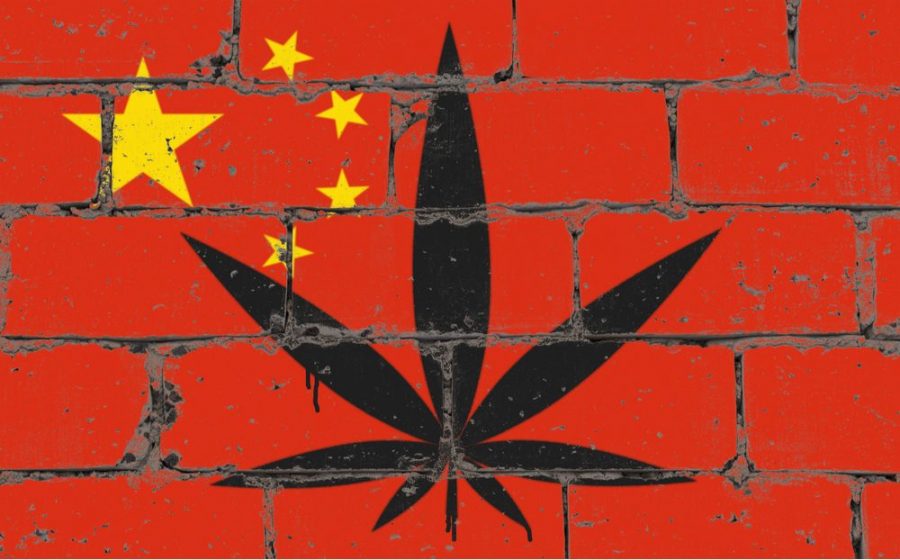 China boasts cannabis boom, yet still has strict sentencing for misdemeanor cannabis crimes. 
China may not be the first country that comes to mind when you think about the cannabis industry. However, despite the country's fearsome reputation regarding illicit drugs, some regions are pressing ahead with plans to break into the CBD market.
According to the New York Times, two of China's thirty four regions – the southern province of Yunnan and the northern province of Heilongjiang – are taking the lead in China's snowballing CBD industry. Yunnan is a poorer, less developed region of China with a long history of mining and bird exportation. Yet, in the past, the region relied on the agricultural industry, particularly tobacco, as a main pillar of its economy. On the other hand, Heilongjiang is an important source of Chinese lumber and has a massive agricultural industry specific to its cold climate. Both agricultural regions have come to realize that the addition of a lucrative crop (hemp) could have a big impact on the everyday lives of their people.
But it may not be easy to join the CBD market. Cannabis in China has a long and complicated history.
History of Cannabis in China Influences Modern Attitudes
China currently holds some of the strictest drug enforcement policies in the world. A small amount of cannabis could earn you 10-15 days in jail and a 2000 yuan fine. However, authorities do not uniformly enforce possession laws.  
Before the founding of the Republic of China in 1949, the people of the region cultivated and used cannabis and hemp extensively for at least 2000 years. But the Republic squashed the cultivation of psychoactive cannabis in China shortly after its formation. However, up until 1985, when China signed the Convention on Psychotropic Substances, farmers grew industrial hemp freely. In 2010, the government lifted the ban hemp production in order to make uniforms for the People's Liberation Army.
Before the ban, hemp was a mainstay for the province of Yunnan. Now, since the ban was lifted, the region has been able to redevelop its hemp industry.
CBD Industry Big Opportunity for Agricultural Regions
The first company to receive a license to extract CBD in China was the Hanma Investment Group in 2017. The company operates in one of Yunnan's "restricted zones," next to a weapons manufacturer. The hemp from which Hanma extracts CBD comes from the company's subsidiary, Hempsoul. They have procured 1600 acres for hemp cultivation in a village outside the region's capital.
Tan Xin, chairman of the Hanma group, spoke to The New York Times about the future of hemp. He is optimistic, stating simply: "It has huge potential." Hanma has ambitious plans to expand into the growing global CBD industry in coming months. They have already acquired a CBD extraction plant in Las Vegas, and plan to open another in Canada. They will use these facilities to extract CBD from Yunnan hemp.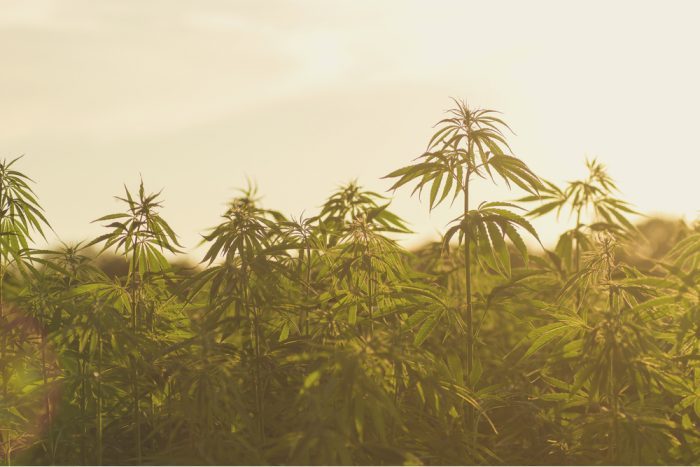 Tian Wei, general manager of Hanma's cannabis industry subsidiary, told The New York Times in an interview that CBD "is very good for people's health." Elaborating on China's place in the industry, he continued, "China may have become aware of this aspect a little bit late, but there will definitely be opportunities in the future."
Currently, four licensed Yunnan companies will produce industrial hemp for CBD extraction.  More provinces are likely to get on board. In July, the Heilongjiang Academy of Agricultural Sciences will be the first institution to host the first China International Hemp Industry Forum. The Forum is a networking event for professionals in the CBD and hemp industries.
CBD Won't Change China's Strict Drug Policies
Despite the progression of China's attitude towards CBD in the last decade, its approach to drug consumption, including cannabis consumption, has only become stricter in that time. China is one of the few countries in the world to execute citizens for drugs possession.
To make matters worse, China considers data on capital punishment a state secret. As such, there are no publicly available statistics for the number of executions for drugs each year. When it comes to cannabis, executions occur if a person is caught with 10kg of hash or 150kg of flower. Officials assume the individual is trafficking.
However, foreigners have found themselves in deep trouble for what would be considered a misdemeanour in their own country. Last year, the Daily Mail reported that a Maryland college student spent 8 months in a Chinese prison for passing a joint. This is considered "trafficking" under Chinese law.
While cannabis tourists might want to choose another holiday destination, China's economic clout means that industry observers and investors would do well to keep an eye on developments in the East Asian country.