How Cannabis Kills That Nasty Toe Fungus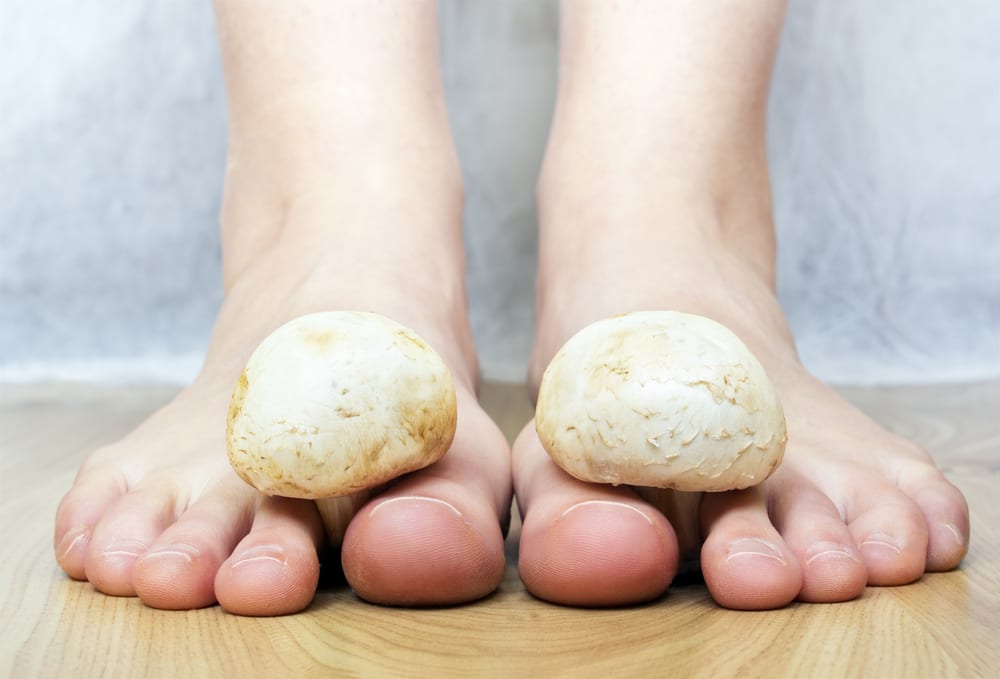 Fungus is difficult to get rid of – unless you have cannabis!
There are more than 100 cannabinoids, and each has unique medicinal benefits. CBD is the current media and medical darling for its wide range of therapeutic advantages. But, the spotlight is now turning toward other non-psychoactive cannabinoids. Have you heard of cannabichromene (CBC)? Or cannabigerol (CBG)? Both are reported to have great fungus fighting powers.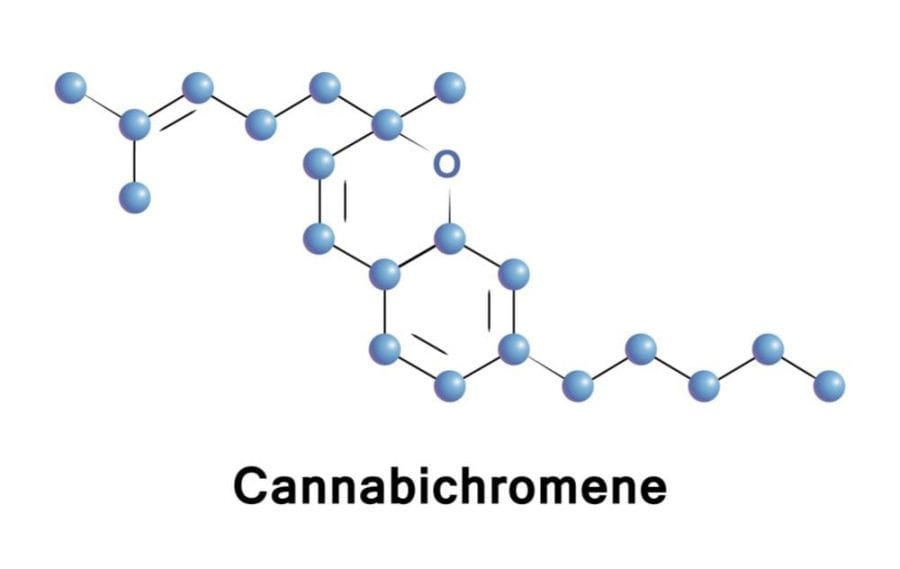 Researchers are testing CBC and CBG against various fungi, such as the super resistant Candida albicans. This is a yeast (belonging to the Kingdom Fungi) that exists in a balanced state within the human body but, when the immune system is compromised, it can over-grow to cause candidiasis.  For the immuno-compromised, candidiasis can become a monumental and painful problem.  Both CBC and CBG have demonstrated anti-fungal properties and the ability to support immune function as well as the metabolism of sterols (such as cholesterol).
Fighting Fungus
Another component of cannabis, terpenes, has shown promise in fighting fungus. Foot nail fungus is a very stubborn and persistent condition.  Beta-caryophyllene can kill it.  Dermatophytes that thrive in the outer layer of our skin, nail, or hair cause most nail fungus infections. Keratin proteins enable the body to create structural strength and toughness, but if this strength is lacking, fungi can enter the body through cuts or cracks. The fungi then settle and multiply, causing irritation and making nails brittle and the surrounding tissues weak. This is when nails turn yellow, white, or brownish. As the condition progresses, nails separate from the nail bed and could cause serious infections or ulcers.
Beta-caryophyllene works in a similar manner to sulonazole or ciclopiroxolamine, but does not have adverse side effects. This terpene also produces positive results within a shorter period when compared to prescription treatments. Researchers believe that beta-caryophyllene works quickly because it can reach very deeply into affected tissue, unlike prescription products.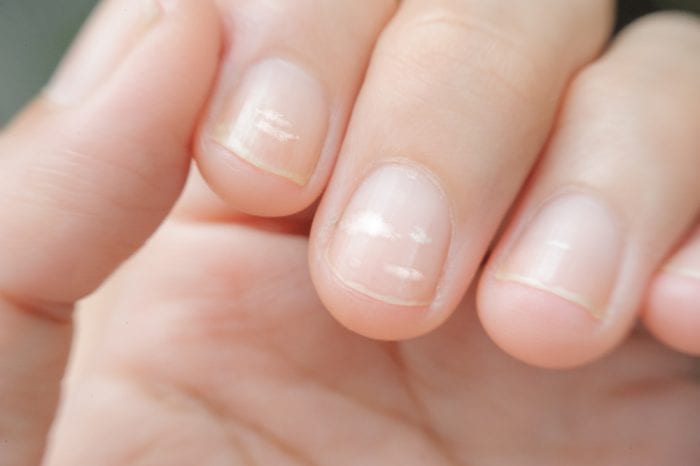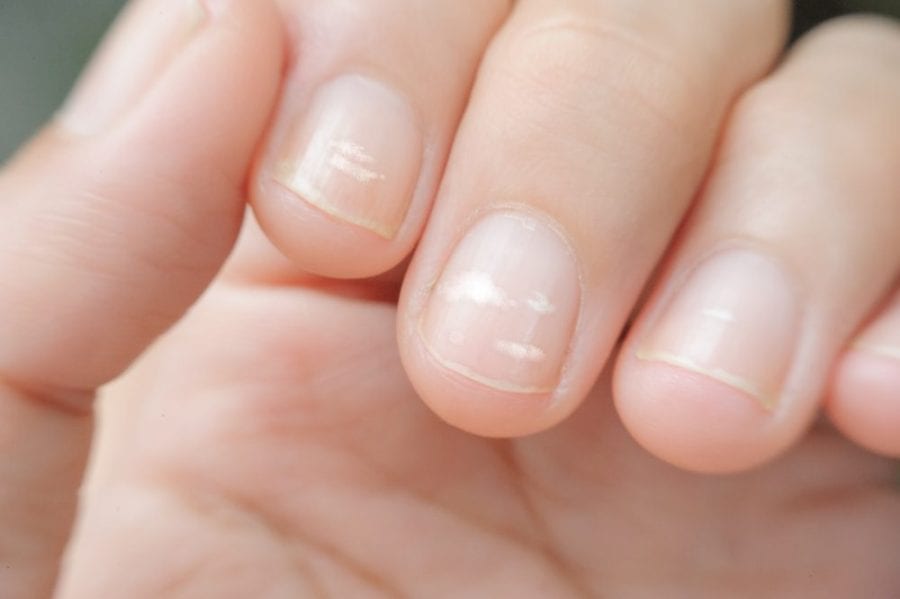 One patient reports applying cannabis oil directly to the nail and the fungus dying off.  He did complain that the fungus returned when he stopped treatment, but then died off again when he resumed. He maintained the second treatment until a new, healthy, nail could take hold.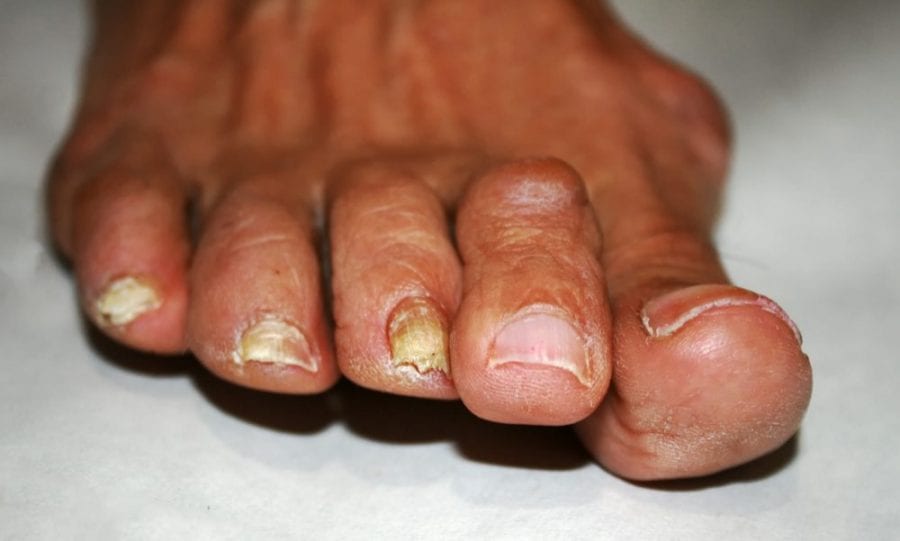 Fungus and yeast overgrowth are unwelcome guests on or in the human body. Moreover, these are difficult to treat and sometimes completely unresponsive to standard medications. We look to a future where cannabinoids and terpenes are widely available and all people have the freedom to wear flip flops!