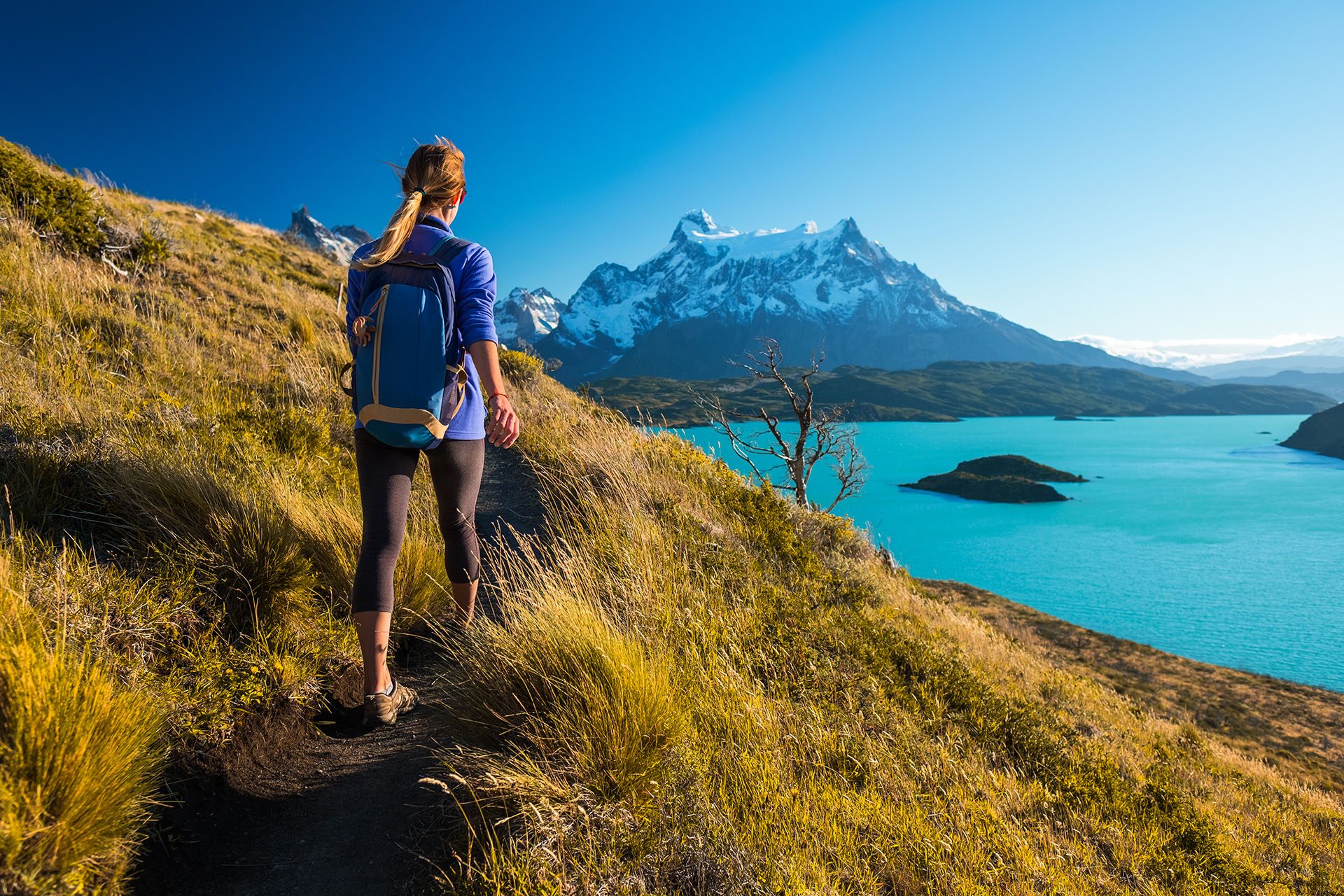 The answer depends on the source of your
pain. Is it inflammation or nerve-related?
READ THE BLOG Do you need thc
or CBD for pain
management?
There's no denying the effects of THC. But, are we feeling the same thing?......
There is a lot of conflicting information about how cannabis may, or may not,......
How to use hemp hearts to boost health over the long term. Hemp hearts......
Many parents ask, "Can I give my child CBD oil?" The answer is surprisingly......
A high percentage of home healthcare patients need chronic would care at home. Can......
Until she tried cannabis, physical ailments and undiscovered histamine intolerance led to years of......