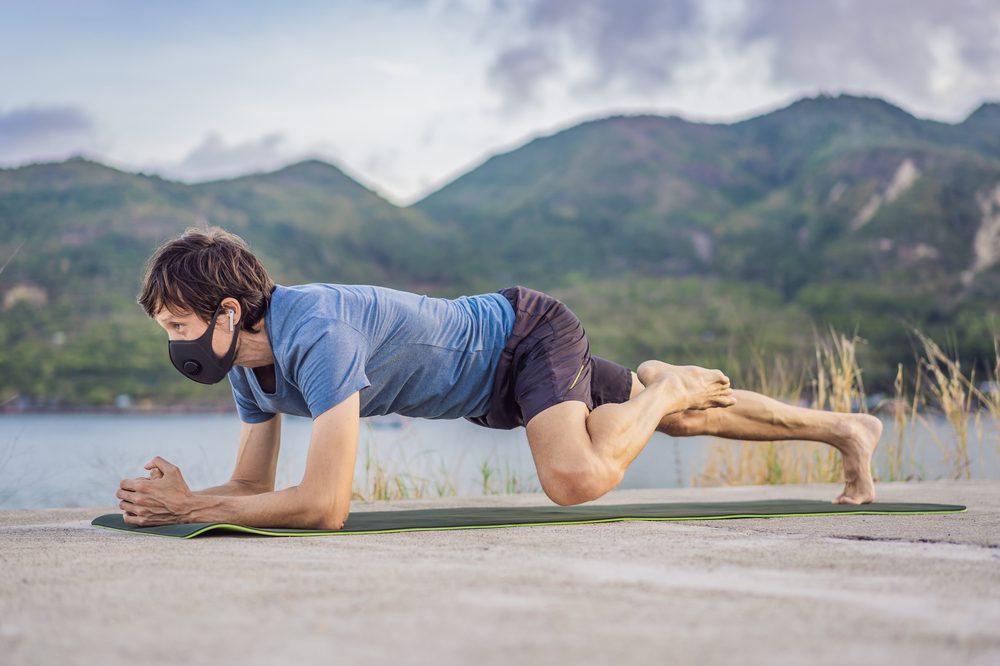 The answer depends on the source of your
pain. Is it inflammation or nerve-related?
READ THE BLOG Do you need thc
or CBD for pain
management?
Research suggests that switching from opioid pills to cannabis can lessen the burden of......
Some studies say cannabis is good for the heart. Others say it may not......
Cognitive and physical changes are inevitable, but studies show cannabis may help us in......
Many parents ask, "Can I give my child CBD oil?" The answer is surprisingly......
A high percentage of home healthcare patients need chronic would care at home. Can......
Until she tried cannabis, physical ailments and undiscovered histamine intolerance led to years of......