Cannabis Reduces Size Cancer Tumors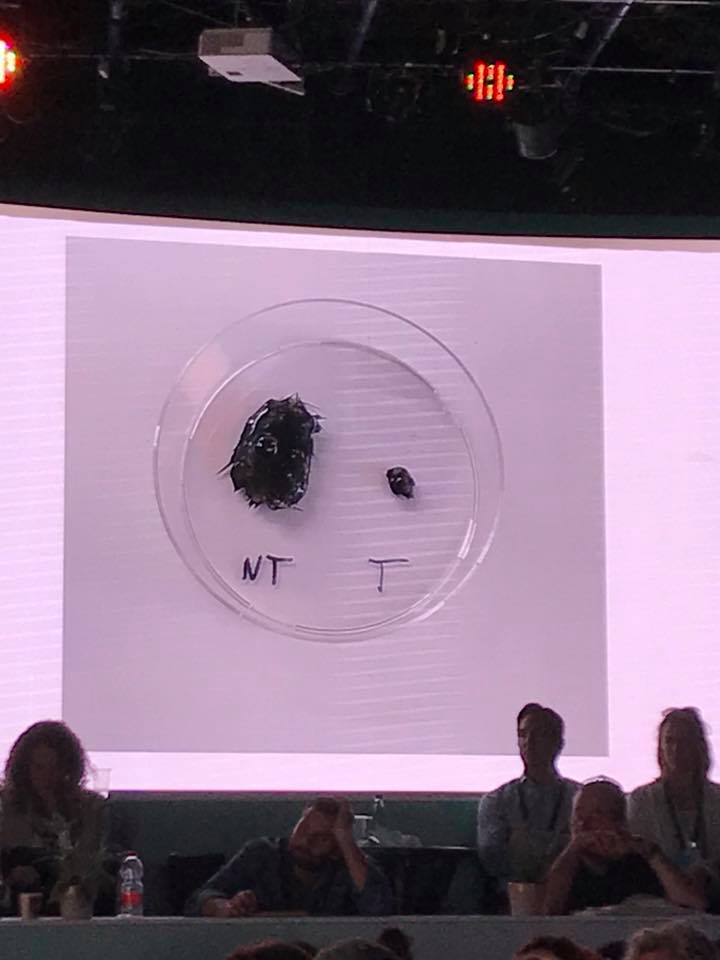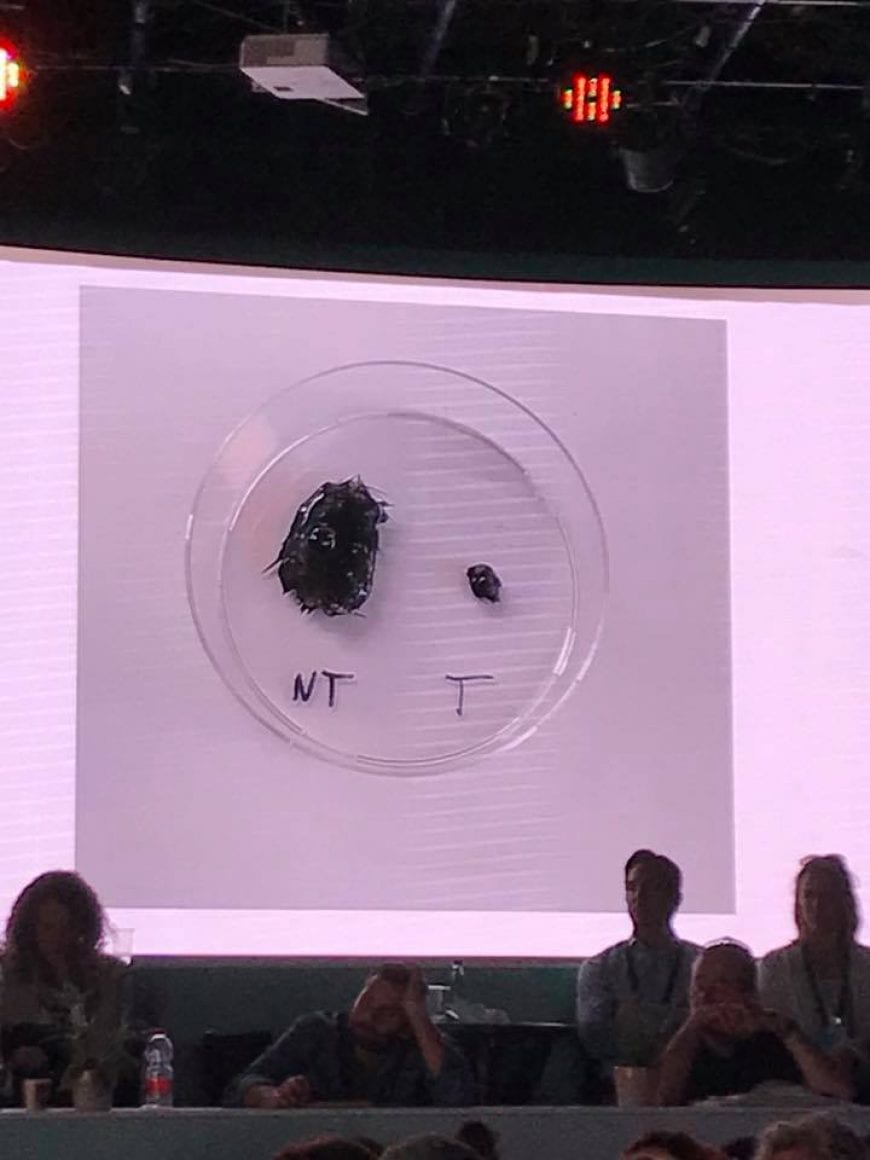 This is an image we took at a medical cannabis conference in Tel Aviv (March 2018). It shows the cancerous tumor removed from the body of a mouse – no treatment (NT) versus cannabis treatment. Cannabis kills cancer cells. 

The evidence is clear. Obvious. Important. It's time for human clinical trials. 
Read More: