Cannabis Research News: Cdn Government Invests $24.5 Million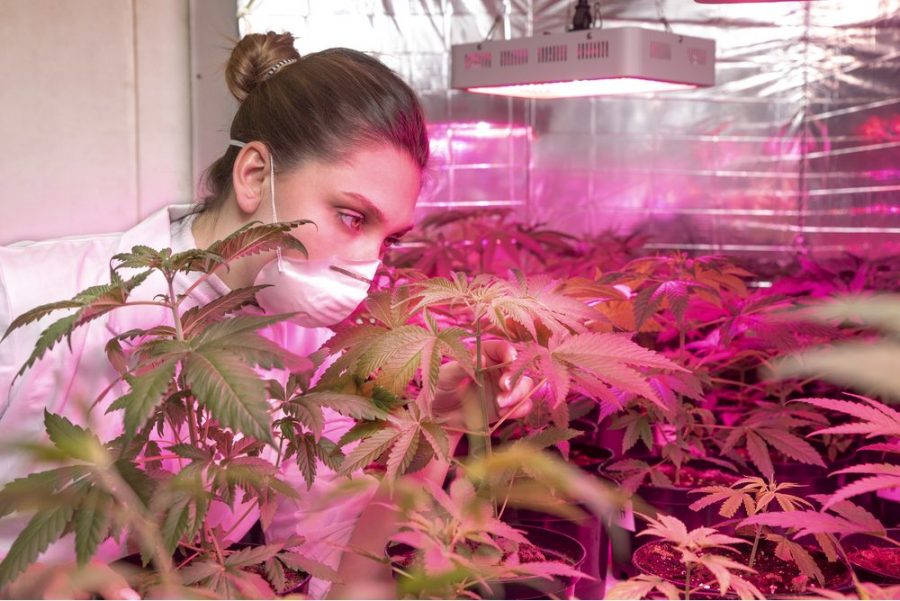 A boost for cannabis research news, the Cdn government invests $24.5 million into projects furthering cannabis medicine.
In the latest cannabis research news to come
out of Canada,
the government recently announced an investment into
cannabis research
of $24.5 million.
The investment was announced by Bill Blair, Canada's minister for border security and organized crime reduction, whose career history includes a stint as Toronto police chief. Blair played a key role in Canada's legalization movement and his ministerial portfolio includes responsibility for the Cannabis Act.
"We need the work of these researchers," Blair said. "We need evidence-based information in policy so that those discussions can be informed not by myth, and not by people who are just trying to make a buck off the most vulnerable people in our society, but by people who care about our kids and care about our communities."
He went on to express hope for our leadership potential: "It makes us a leader in the world because […] Canada […] is now a place where research can take place."
Canadian Government Prioritizing Cannabis
The money comes from the budget of the Canadian Institutes of Health Research (CIHR). This will fund research into the consumption of cannabis and its effects. Additionally, it will look at "the effectiveness of government cannabis policies."
According to Dr. Samuel Weiss, Scientific Director of the CIHR's Institute of Neurosciences, Mental Health, and Addiction, their research strategy "will ensure that a coordinated approach is used to fund research that will inform cannabis-related policies, programs and services."
He continued, "We aim to position Canada as a world leader in […] cannabis research and to translate the results efficiently into clinical practice, health policy, and public health programs."
In a press release, the CIHR highlighted Canada's progress in "taking a comprehensive public health approach to the legalization and regulation of cannabis." The investment forms part of the CIHR's "integrated cannabis research strategy", an effort by the federal agency to position Canada at the forefront of global advances in cannabis science.
Cash Means Big Boost to Cannabis Research in Canada
The funds will ensure that Canada continues to pump out cannabis research news for years to come. In total, 26 projects will receive a share of the the cash. Three of these will take place at the University of Calgary, where the announcement was made. The university has played a leading role in investigating cannabis in Canada. Overall, they will receive $500,000 in funding.
Studies at the school will include research regarding cannabis's ability to treat migraines, cannabinoid hyperemesis syndrome, and youth harm reduction, especially in marginalized communities. A small percentage of long-term cannabis consumers develop cannabinoid hyperemesis syndrome. It is a condition involving severe vomiting.
The harm reduction project at the University of Calgary will be headed by Dr. Rebecca Haines-Saah, who said, "'just say no' is not an effective strategy."
She continued: "Now, we're trying to mobilize different messages."
The funding will also go toward research teams tasked with studying the effects of medical cannabis as a treatment for cancer, chronic pain, and neurodevelopment.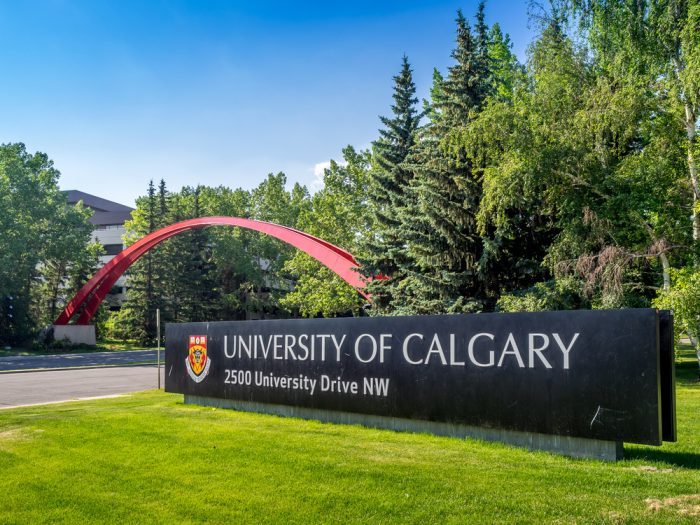 In other cannabis research news out of Canada, the CIHR's press release announced three further new sources of funding:
$4.5 million from the Canadian Centre on Substance Use and Addiction. This will fund research into the effect of Canada's cannabis laws on public health

$2.85 million from The Mental Health Commission of Canada. This will plug gaps in our understanding of cannabis's effects on mental health

$390,000 from Health Canada's Substance Abuse and Addictions Program for two cannabis public awareness projects in Alberta
Canada's Legal Cannabis Industry is Still Facing Challenges
Discussions about other aspects of Canada's cannabis industry have arisen, including teething problems faced by new legal producers and retailers. Blair highlighted supply issues, noting that retailers in some provinces have faced issues obtaining sufficient stock. This is despite the fact that Canada's licensed producers have production capacity that easily exceeds nationwide demand.
Blair suggested that some of the challenges have come about as a result of the transition from the black market to the legal market: "[The provinces], for example, did not have comprehensive, complete knowledge — organized crime never shared their sales data with us. And so they're learning about what it is people wish to consume and what they wish to buy."
Blair noted a need for regulations for edibles, extracts, and topicals, that must be in place by 17 October.
Clearly legalization in Canada has had its share of start up issues. But, the government's latest investment shows that it's serious about positioning itself at the forefront of the cannabis industry. Furthermore, with countries like Uruguay, the Netherlands, and Israel prioritizing cannabis research, America has some catching up to do.