Cannabis Review: Super Sour Diesel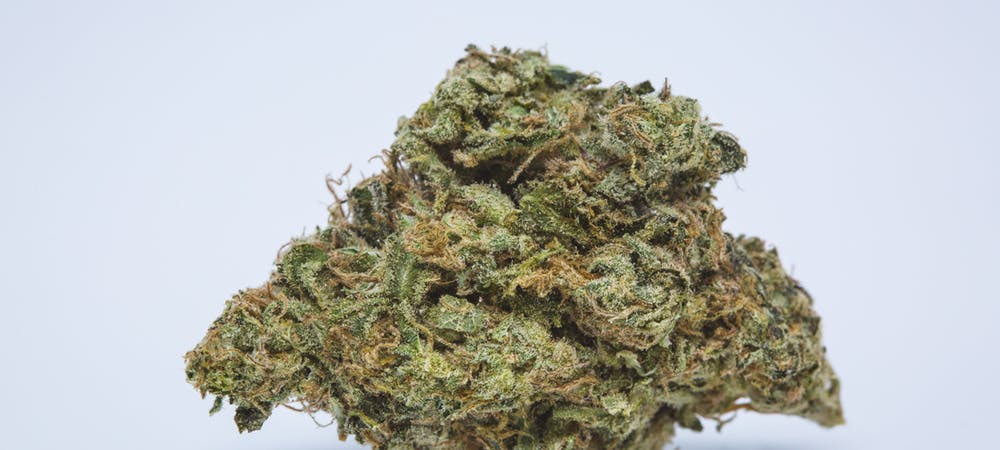 Super Sour Diesel, which is widely considered as a marijuana variant, is actually a hybrid cannabis grown with successful cross between Super Silver Haze and Sour Diesel. The potent kick that it offers instantly is the reason behind its popularity and regular users love to use the strain for its long lasting effect. With a THC percentage of 18% to 20%, many have considered switching to this cannabis instead of caffeine. Super Sour Diesel is not only an excellent choice to start your day but also it is equally effective in the afternoon, when you need some extra boost to keep you charged for the rest of the day.
What is This Cannabis Strain?
Apart from being an energy booster, the high THC count of the drug is also helpful in relieving pain and stress. 85/15 Sativa marijuana, with 85% Sativaand 15% Indica, the buds have light green hue with orange hairs and milky trichomes. Even though it is a popular choice among people, the accurate genetic lineage of this strain is not established till date. However, it is believed that the strain was developed sometimes in the 1990s and might be a result of mingling between Super Skunk and Chemdawg 91. Both the variants are known to be extremely heady and potent. Offering a light and airy feeling, Super Sour Diesel has an attractive kush entices and pleasing aroma. Yet, first time users need to follow some caution as the high THCcount of this strain makes a strong cerebral impact.
The strain has got the name Super Sour Diesel for its aroma and taste. While the pungent and stinky smell has led to the inclusion of the word Diesel in its name, the sour or citric taste led to the addition of the term, Sour. Even though the pungent smell and citric taste is predominant, undermining the earthy flavor or the spicy taste will be wrong.
Effect of This Cannabis Strain
Super Sour Diesel is an immediate energy booster. Though it is stressreliever, it does not impact your working ability in a negative manner. Many believe that the drug can actually help in delivering better results on the table. Regular users prefer Super Sour Diesel for its ability to induce euphoric cerebral buzz, happiness, creativity as well socializing ability.
Medical Benefits of Super Sour Diesel Cannabis Strain
Popular as a stress reliever, Super Sour Diesel is believed to make wonders on the patients with mental disorders. Anyone complaining of depression or anxiety related problems can certainly rely on this cannabis strain to deal with the complications. Known to work exceptionally well on minds and emotion of the users, this strain can bring back positivity as well as mental happiness in just no time. However, over use of the strain can make adverse effects and it is better to check the limits before consumption.
While it makes maximum impact on people seeking mental well-being, it is also an effective pain reliever. Users have praised its ability to control chronic pain and headache.
Possible Side Effects of Cannabis Strain
Though rare, some people have complained of paranoia and eye dryness. In most of the cases, the side-effects of this cannabis strain are caused due to its overdose. Excess use for better and faster results on depression or anxiety related issues may actually make an adverse effect by increasing the sadness or stress. In case, if you experience an increased anxiety level, it is better to take deep breath and calm down yourself. To relief yourself from the adverse effect of the drug, drink plenty of water and keep yourself hydrated as much as possible. In case of eye dryness, use some eye lubricating drops and apply cold water as frequently as you can.
Conclusion
Though there are no detailed evidences, it is widely believed that Super Sour Diesel is an extremely useful for people in quest of mental happiness. However, its use is not just restricted to people dealing with stress or any mental agony and can be used by anyone. The impact of this cannabis strain is quite powerful and is bound to make you crave for it repeatedly. If you are looking for an immediate stress buster, go for Super Sour Diesel without a second thought.