Save the Roots: Cannabis Root is Required Medicine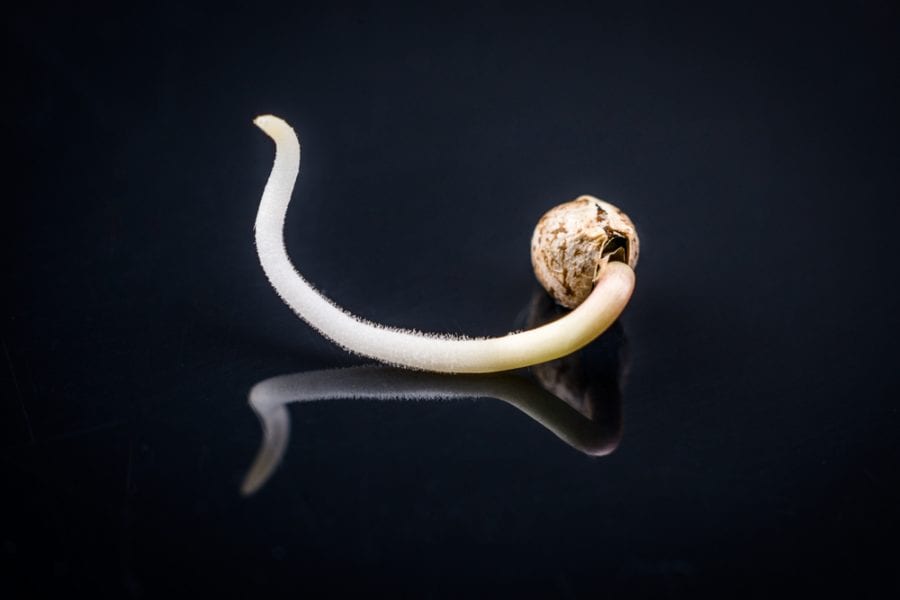 From anti-cancer to anti-aging to pain relief, the cannabis root is powerful medicine.
Flower buds, leaves, and stems usually get all the credit for being the useful and healthful parts of the cannabis plant. This is where cannabinoids, such as THC and CBD, are found in abundance. The roots, however, also contain a beneficial collection of good medicine.
The major category of helpful molecules found in the cannabis root is a TRITERPENE. A triterpene is a type of hydrocarbon compound composed of three terpenes; terpenes in turn are organic molecules primarily produced by plants and are the main components of most essential oils. There are two triterpenes that have been isolated from the cannabis root in relatively large amounts: friedelin and epifriedelanol.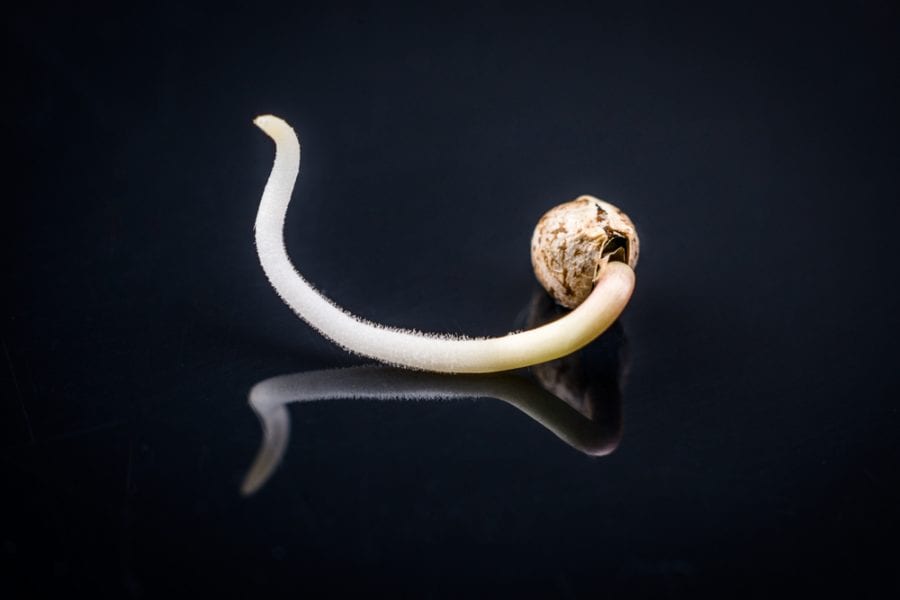 Friedelin is also found in other plants, and was actually first discovered in the cork plant. It is responsible for a number of interesting health benefits. First, it has been found to have weak antiproliferative effect on cancer cells. Second, friedelin has anti-inflammatory properties, and has been found to reduce the expression of tumor necrosis factor alpha (TNF-α), a known pro-inflammatory cytokine. This could have positive implications in the use of cannabis root for treating arthritis. Other animal studies show that it is an antipyretic, or fever reducer, and an analgesic, or pain reliever.
Epifriedelanol has also shown anti-cancer properties by triggering apoptosis in cervical cancer cell lines. It also may contribute to anti-aging of tissue; one study found that it suppressed a form of cellular senescence, the age-related slowing and stoppage of cell growth. Epifriedelanol appears to be a powerful antioxidant, which can help to slow the aging of tissues.
Another category of chemical found in the Cannabis root is an alkaloid. Usually, alkaloids have some kind of bioactivity associated with them. However, the alkaloids isolated from the cannabis root, cannabisativine and anhydrocannabisativine, have not been associated with any significant pharmacological effect.
Finally, an amide molecule called N-(p-hydroxy-beta-phenylethyl)-p-hydroxy-trans-cinnamamide was also found in the cannabis root and has pain relieving properties in animal models.
Cannabis roots have historically been used for their healing properties, along with the leaves and flowers. As chemical and biomedical research increases on this amazing plant, the active chemicals in the cannabis root are continually being identified and studied for their health benefits. The laboratory studies are few, but promising, as to the therapeutic properties of cannabis root.
Want to know how to prepare your cannabis roots? Click HERE