Cannabis for ADHD / ADD Articles
Medicinal cannabis has been shown to promote focus in patients suffering from attention deficit hyperactivity disorder (ADHD) and attention deficit disorder. The following articles explore cannabis as an alternative treatment for attention deficit disorders.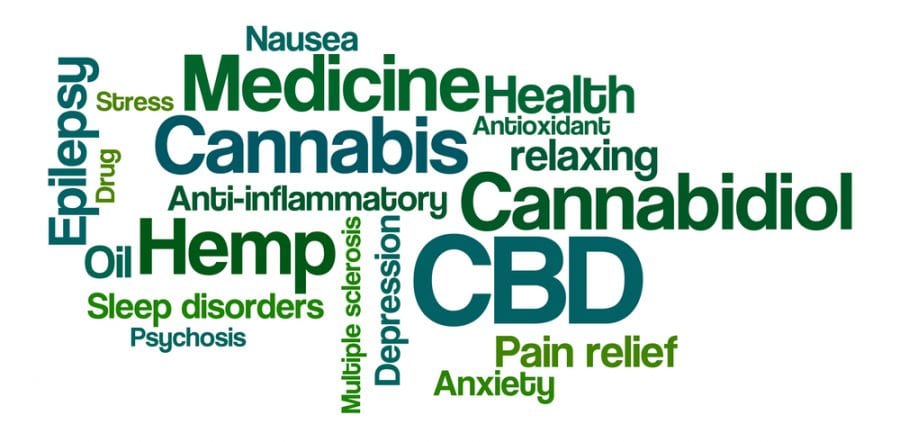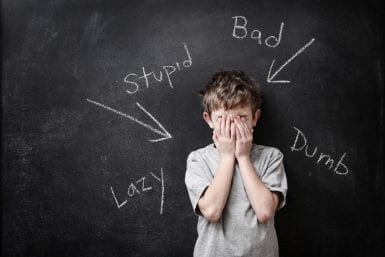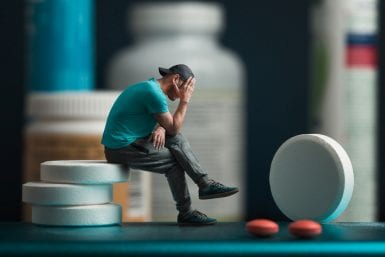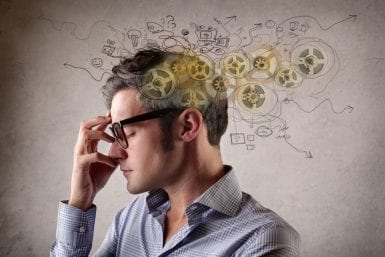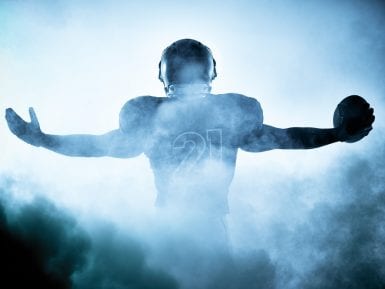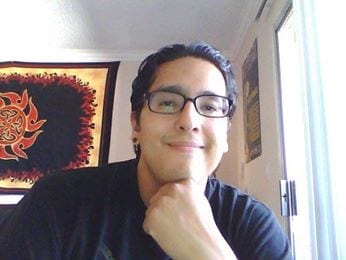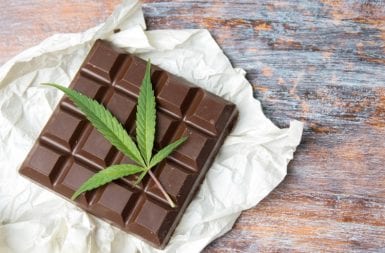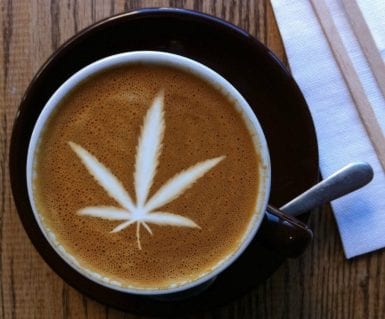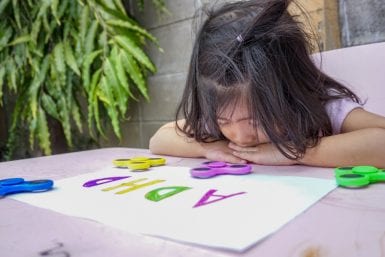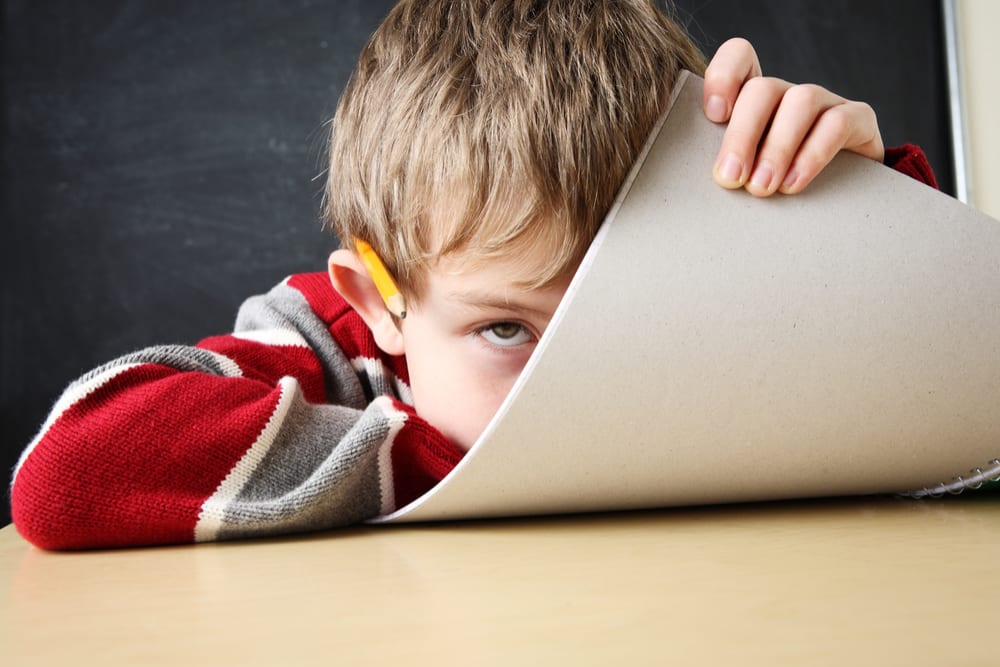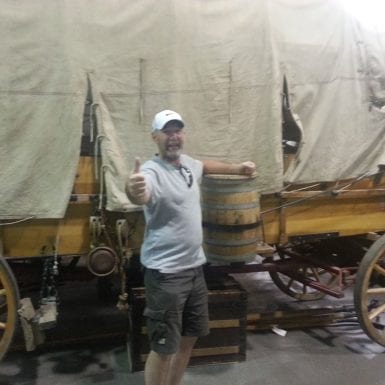 Richard: Bipolar Disorder
I've been pharmaceutical free for over 14 months and now my psychiatrist is now recommending full ex...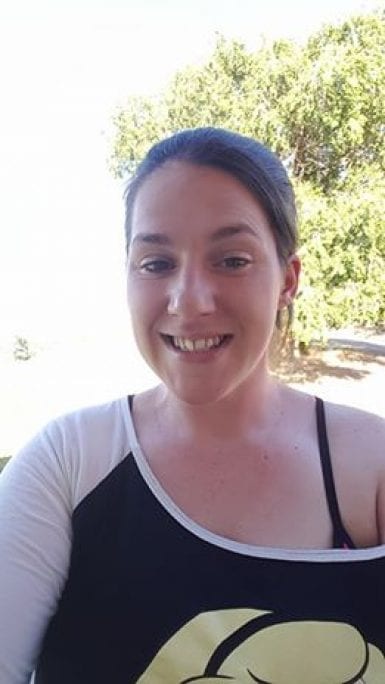 Toni: Depression & ADHD
"I could've cried the first time I walked into a dispensary and saw all of the different strains of ...