Cannabis for Appetite Loss Articles
For patients suffering from serious illness, or those completing chemotherapy treatments, appetite loss can be deadly. Fortunately, some strains of medicinal cannabis may be used to stimulate appetite. Learn more about how cannabis can help you regain your appetite.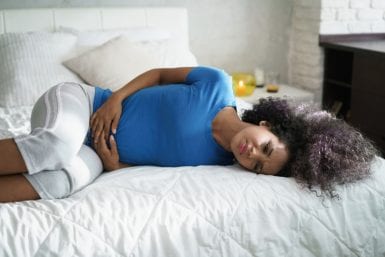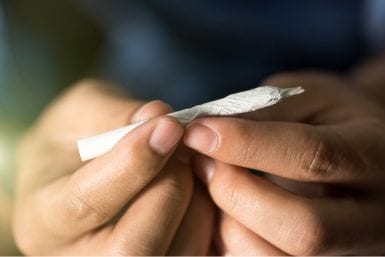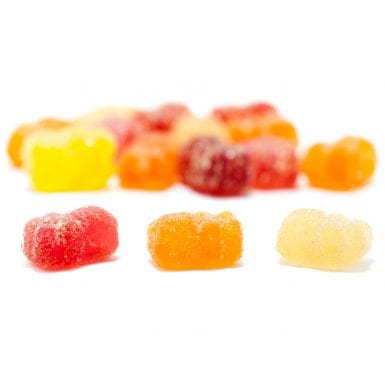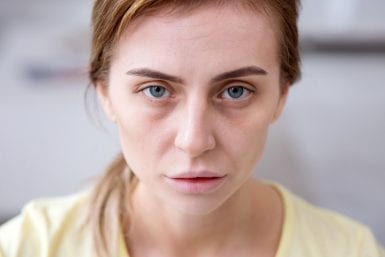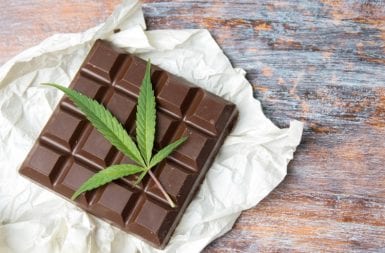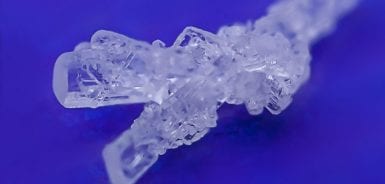 CBD Crystalline Isolate
CBD Isolate (Crystalline)are isolated and purified extractions of the cannabis compound CBD. Typica...