Cannabis for Bipolar Disorder Articles
Bipolar Disorder is a mental health condition characterized by extreme and unpredictable mood swings. There is no cure for bipolar disorder, but a growing number of research suggests that cannabis may be used as a safe and effective method of treatment. Learn more about medical cannabis for the treatment of bipolar disorder.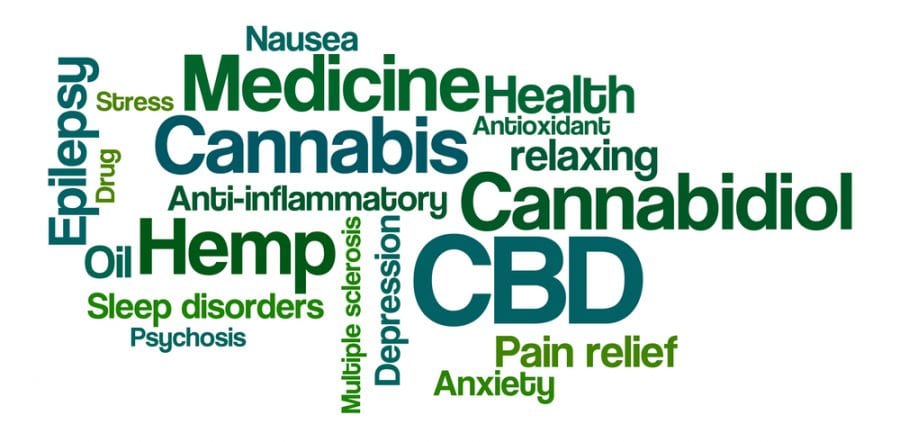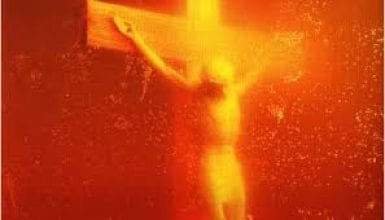 Trop Drôle
je suis un bipolaire fou je m'appelle yann le coz et je suis un usager de cannabis tous les jours en...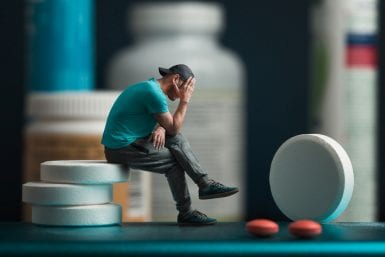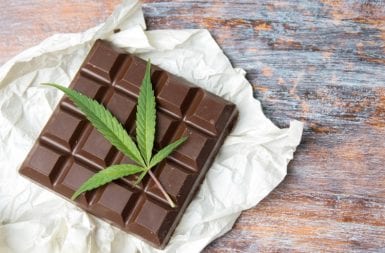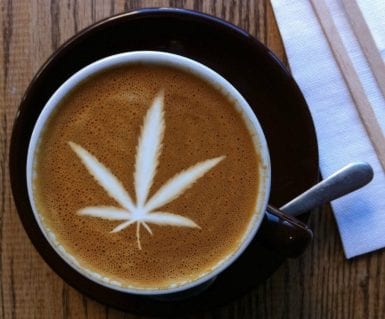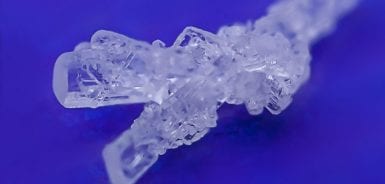 CBD Crystalline Isolate
CBD Isolate (Crystalline)are isolated and purified extractions of the cannabis compound CBD. Typica...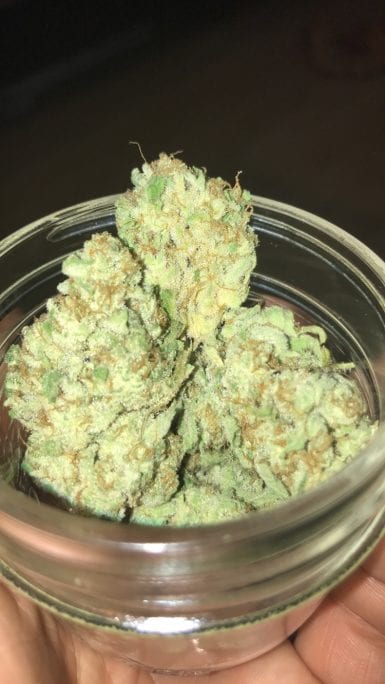 Lemon Meringue Pie
Lemon Skunk x Cookies n Cream Origin: Richmond Hill Ontario Flavors: Lemon, Citrus, Sweet THC lvl: ...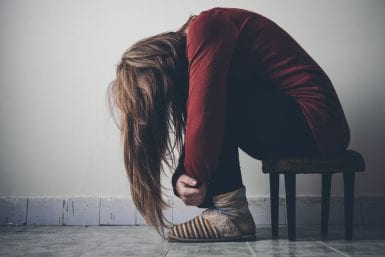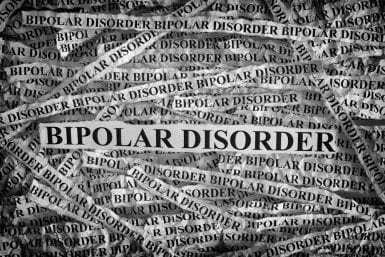 Gene: Bipolar Disorder
I have Bipolar Disorder and medication doesn't work. Cannabis does. "Hi my name is Gene and I live ...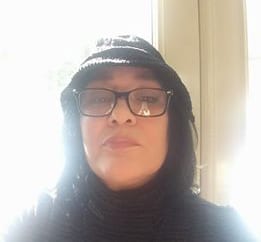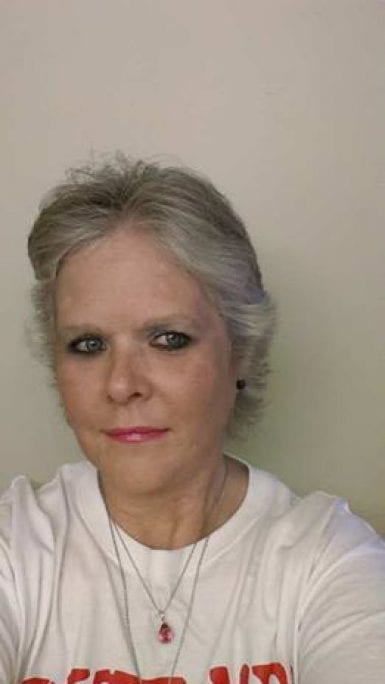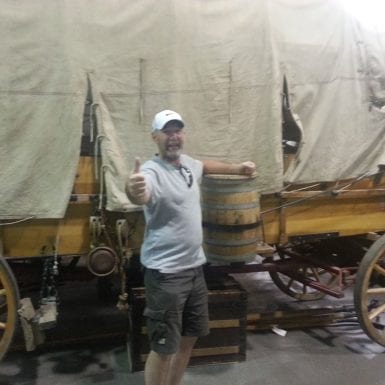 Richard: Bipolar Disorder
I've been pharmaceutical free for over 14 months and now my psychiatrist is now recommending full ex...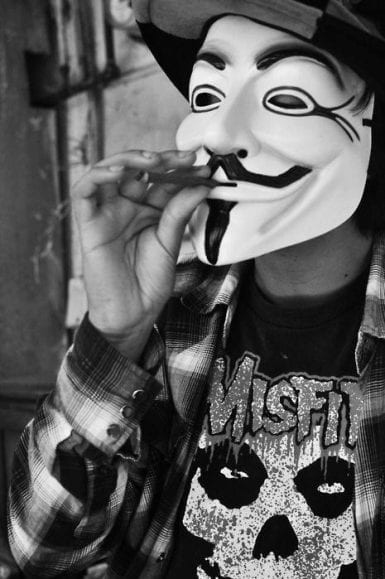 Sidney: Bipolar Disorder
I spent over $350,000 (over 10 years) on 23 pills a day for Rapid Cycling Bipolar. Then I found cann...