Cannabis for Diabetes Articles
If you're suffering from diabetes, cannabis may help. Learn more about how patients with diabetes are successfully using cannabis to: stabilize blood sugar, relieve muscle cramps, lower arterial inflammation, and more.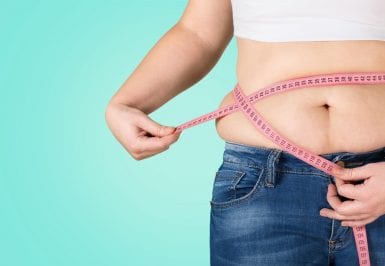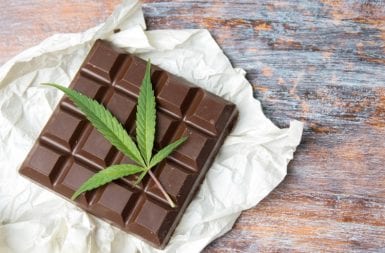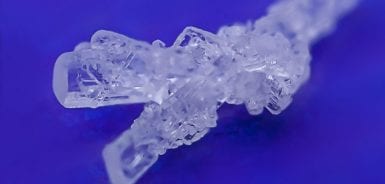 CBD Crystalline Isolate
CBD Isolate (Crystalline)are isolated and purified extractions of the cannabis compound CBD. Typica...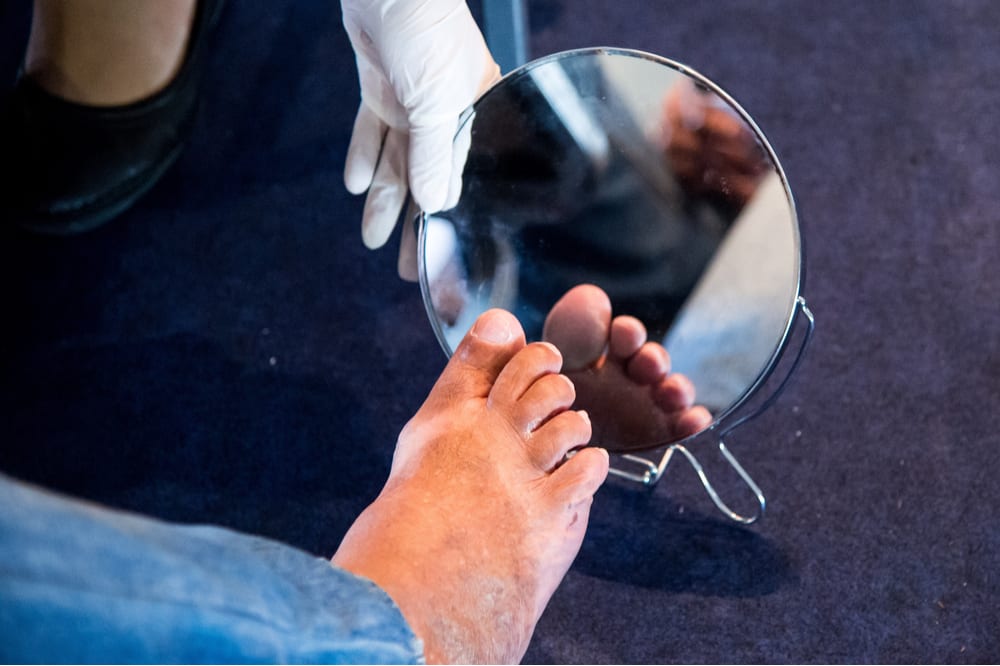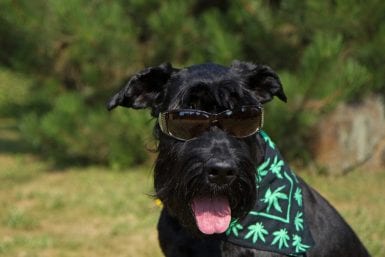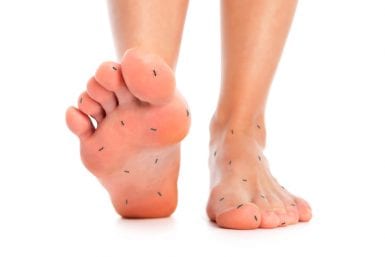 THC Stops Neuropathic Pain
The activation of CB1 Receptors reduces the sensation of pain in the animal body; THC is able to red...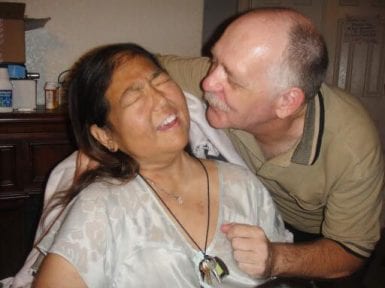 Barbara: Diabetes
Cannabis saved my life, but let me tell you about my Barbara… When I was growing up in southern Cali...