Cannabis for Fibromyalgia Articles
Fibromyalgia is a debilitating condition that causes chronic and intense pain. Medical cannabis may provide relief from the nerve pain, discomfort, and muscle spasms, associated with fibromyalgia. Find out how you can use cannabis to help treat and manage fibromyalgia.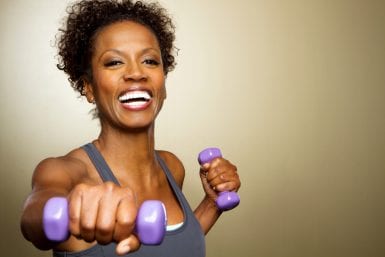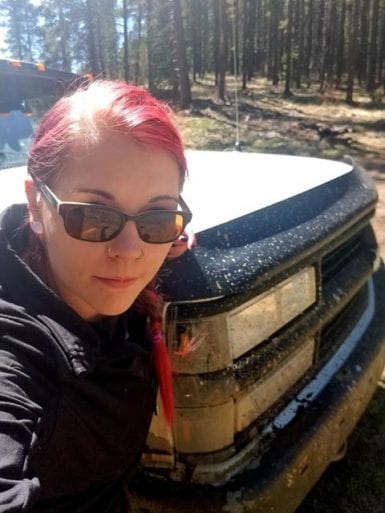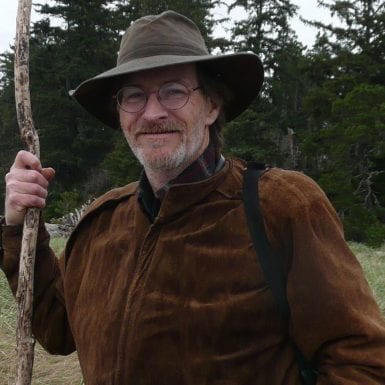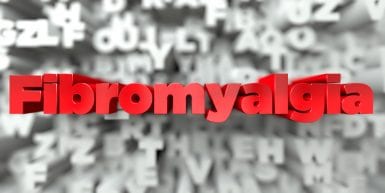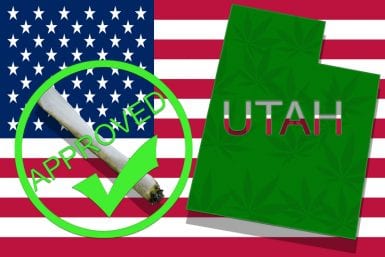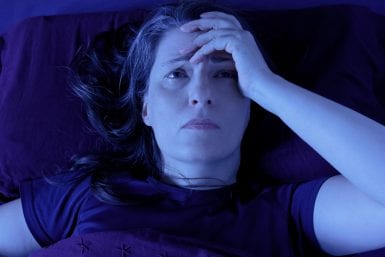 Is Your CBD Oil a Scam?
Your CBD oil may not be what you think it is. Image Credit: Shutterstock There are a large variety o...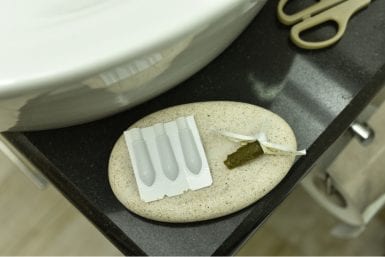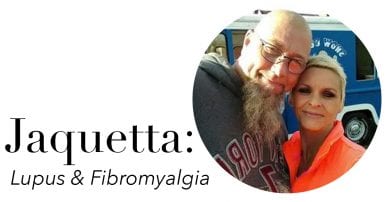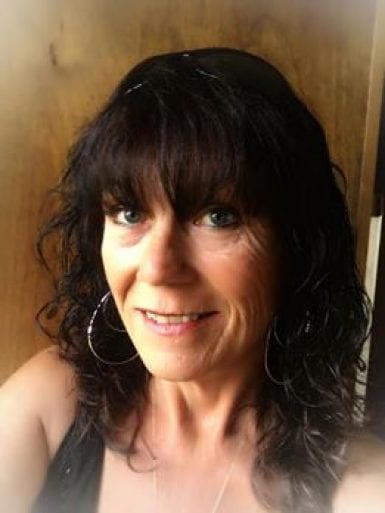 Tammy: Fibromyalgia
For over 12 years, I tried different pain medications with no relief. When I tried cannabis, it was ...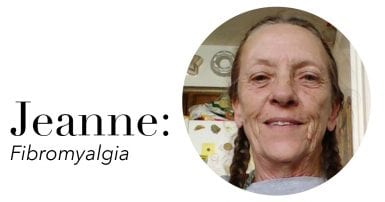 Jeanne: Fibromyalgia
The pain from fibromyalgia caused me to spiral in to a cycle of addiction (alcohol, pain pills); Can...