Cannabis for Gastrointestinal Disorders Articles
Gastrointestinal Disorders can make everyday life difficult and daunting. Fortunately, cannabis may be used to help treat common symptoms of GI disorders, such as: abdominal pain, cramping, inflammation, chronic diarrhea, weight loss and more.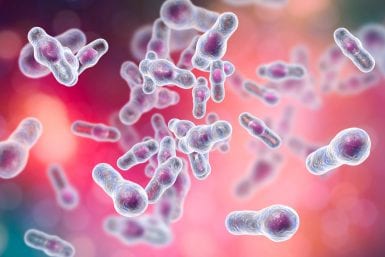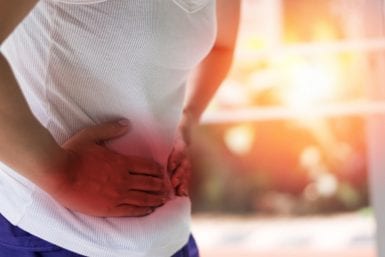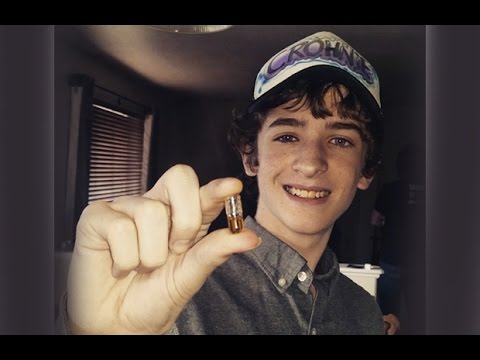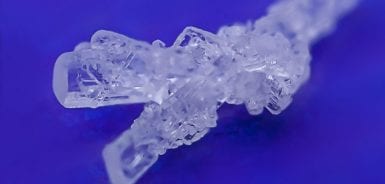 CBD Crystalline Isolate
CBD Isolate (Crystalline)are isolated and purified extractions of the cannabis compound CBD. Typica...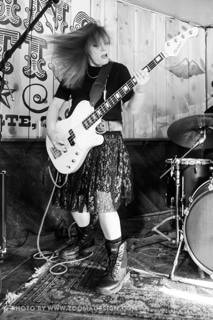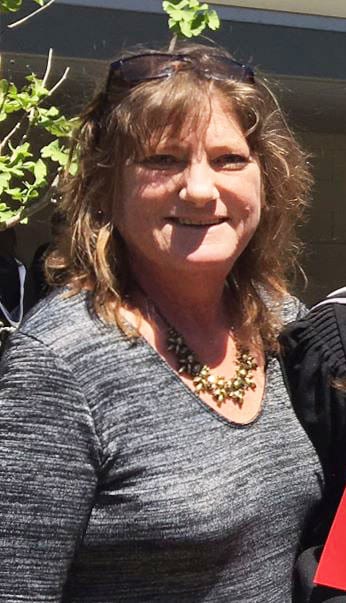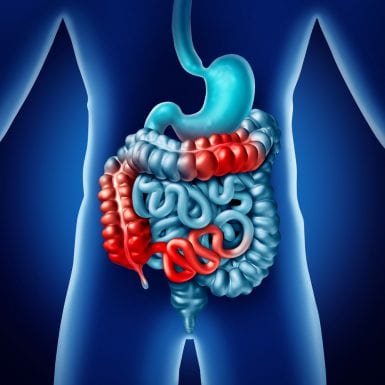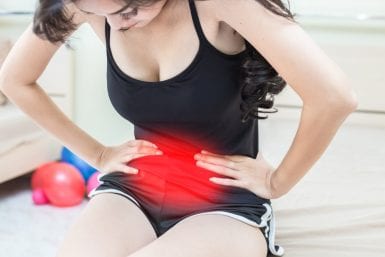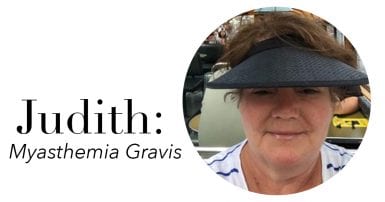 Judith: Myasthemia Gravis
Cannabis has changed my life for the better; I don't feel like I'm dying anymore from the pain of My...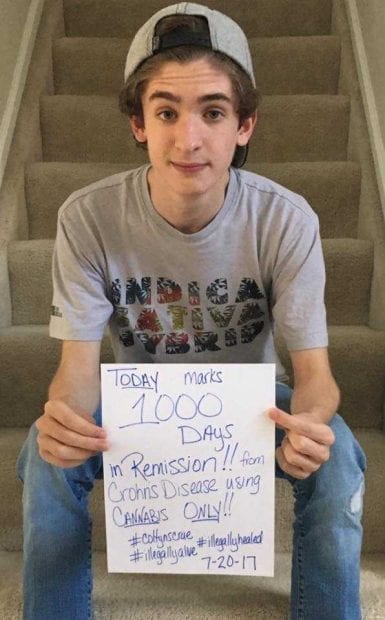 Picture = 1000 Words
COTLYN TURNER moved from Illinois to Colorado in 2014, so that he could access cannabis. Using 4 dos...