Cannabis for Heart Disease Articles
Heart Disease is a group of conditions that affect the structure and functions of the heart. Unfortunately, heart disease is the number one cause of death worldwide, and its prevalence continues to rise. Learn more about using cannabis to help treat and manage heart disease.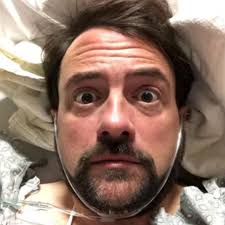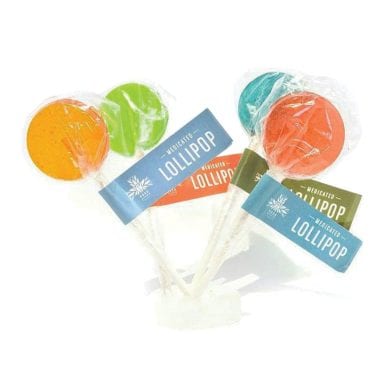 Cannabis Lollipops
For today's recipe we will be making hash infused lollipops! This is a surprisingly easy recipe th...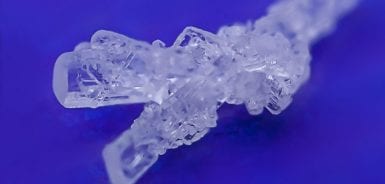 CBD Crystalline Isolate
CBD Isolate (Crystalline)are isolated and purified extractions of the cannabis compound CBD. Typica...