Cannabis for Hypertension Articles
Left untreated, hypertension - or high blood pressure - can lead to heart attack, stroke, and other cardiovascular diseases. If you're looking for alternative methods of treating and reducing hypertension, consider medicinal cannabis.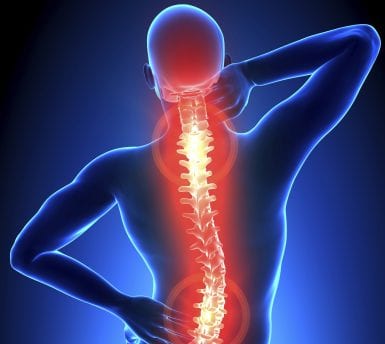 Why Cannabis Helps You?
Since I was in my twenties, I have been having issues with my back. I went to the doctor and doctor...