Cannabis for Insomnia Articles
Sleep is essential for maintaining mental and physical health. Yet, more than 30% of the population suffers from insomnia. Certain strains of cannabis have proven to be effective sleep aids. Learn more about how medicinal cannabis can be used to help treat insomnia in the articles below.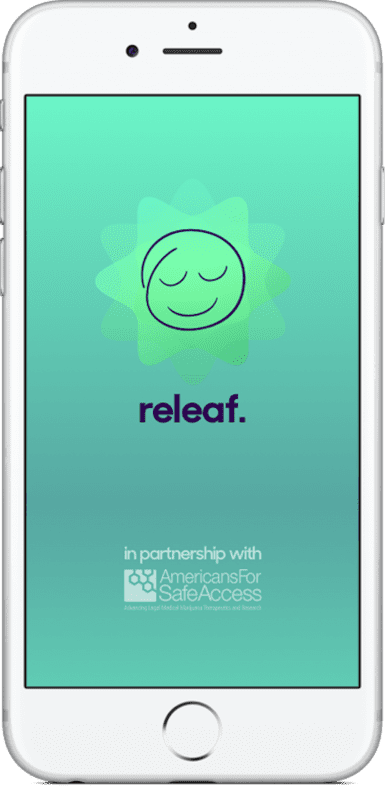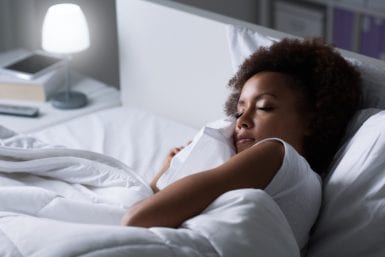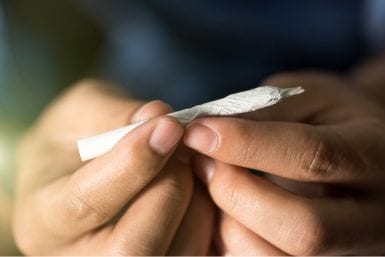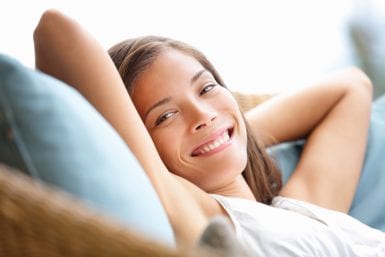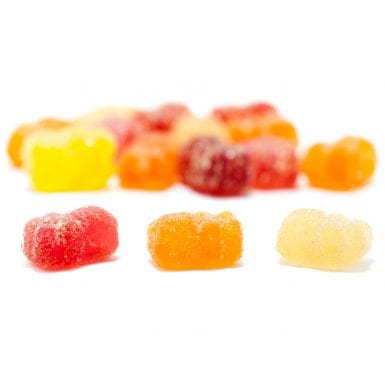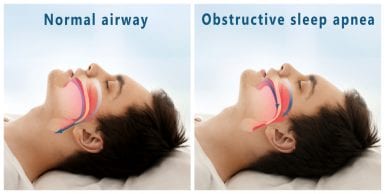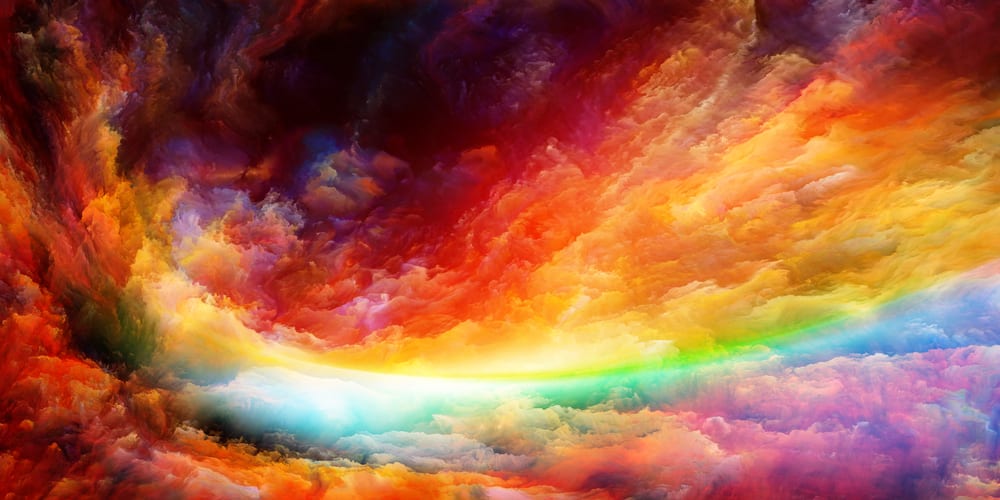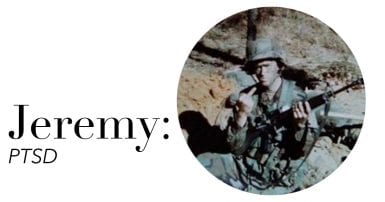 Jeremy: PTSD
I was with the army right during 9/11. This event shook me to my core. I joined the U.S. Army in 199...