Cannabis for Lung Disease Articles
Research studies show that cannabis and cannabidiol (CBD) may help treat lung disease. If you or a loved one are suffering from lung disease, cannabis and CBD may provide a safe and effective treatment option.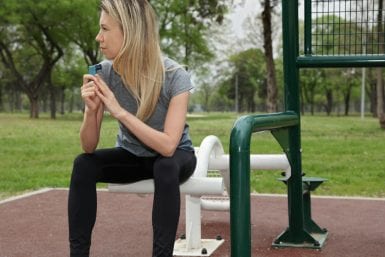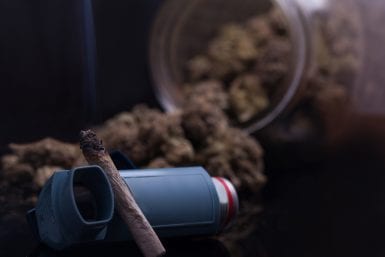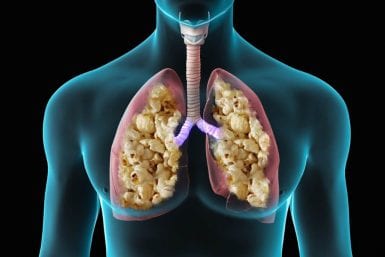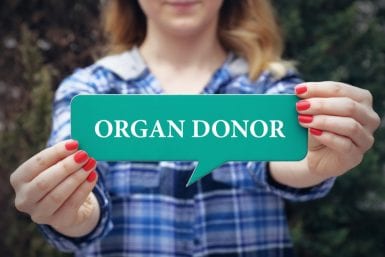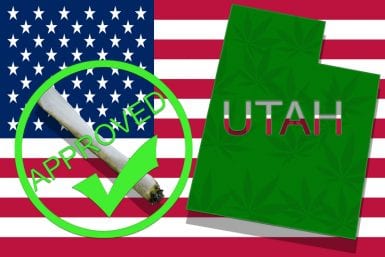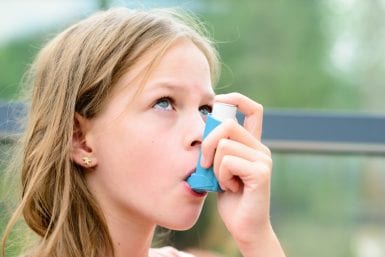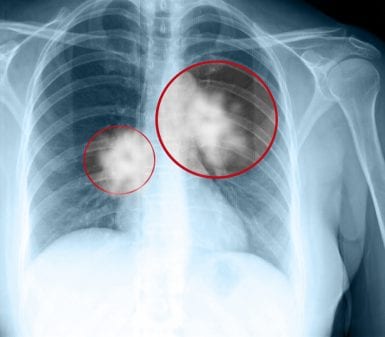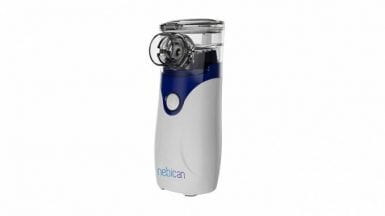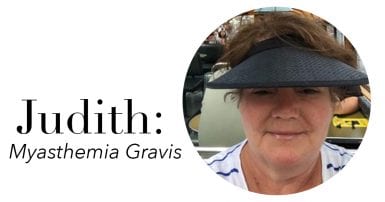 Judith: Myasthemia Gravis
Cannabis has changed my life for the better; I don't feel like I'm dying anymore from the pain of My...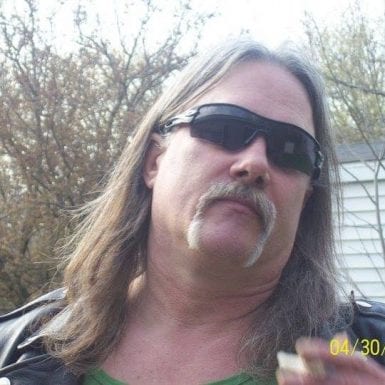 Michael: Lung Cancer
Given 6 months to live, I chose cannabis. I've been in remission for over 6 years! In 2011, right af...