Cannabis for Migraine Articles
Migraine headaches and migraine symptoms, such as nausea and sensitivity to light, can make life challenging. Research studies now show that the compounds in cannabis are effective in treating migraine pain and frequency. Learn more about using cannabis for migraine relief.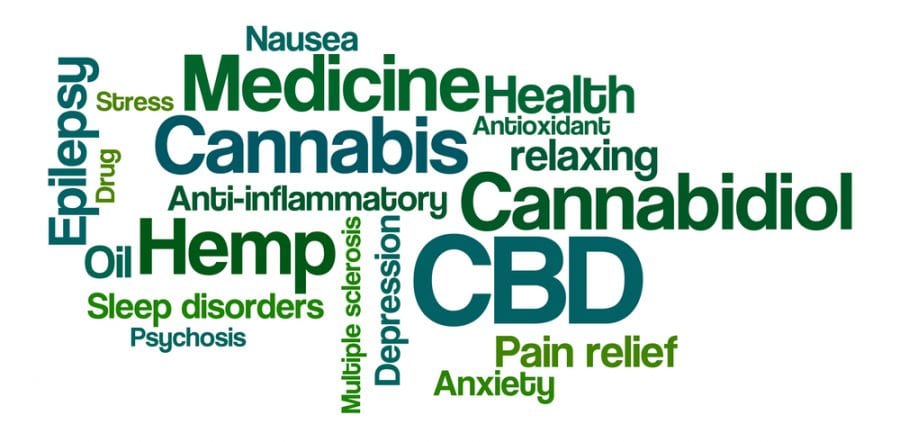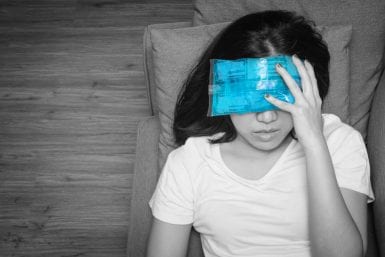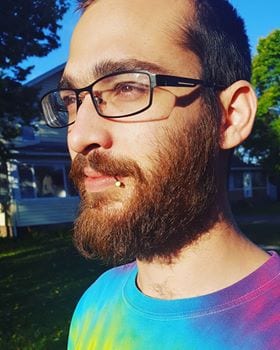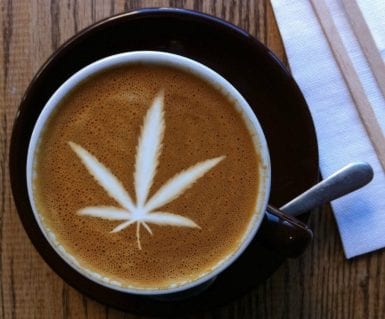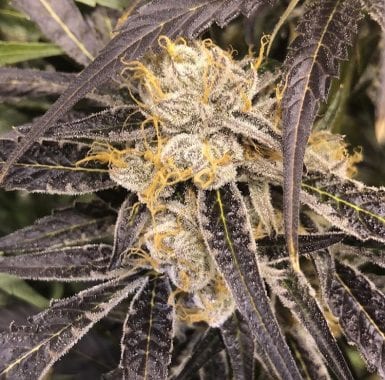 Cannabinol (CBN)
According to Steep Hill labs the cannabinoid CBN or cannabinol produces sedative effects. -5 mg of C...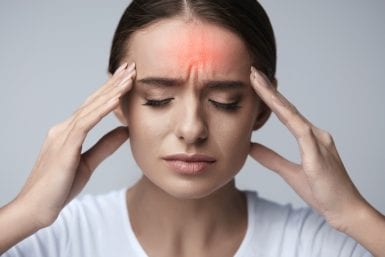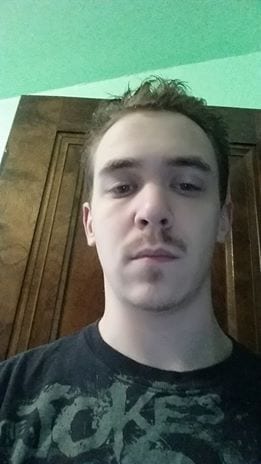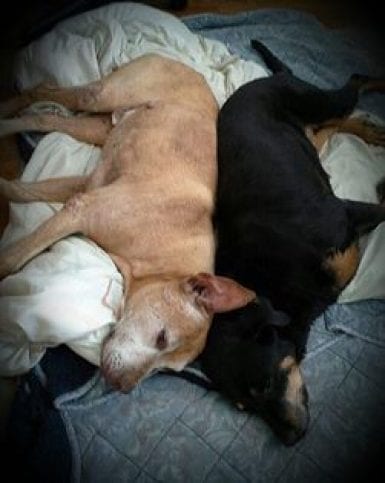 Duke: Cancer
My name is Patricia and I suffer from MIGRAINES. My dog, Duke, had cancer. For myself, all of the pr...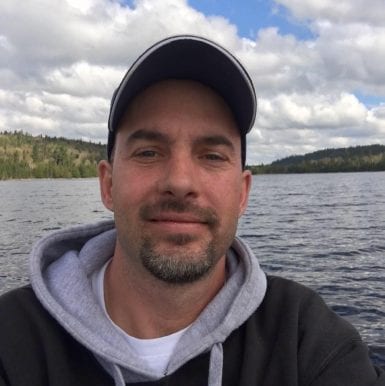 Richard: Migraines
Migraine meds had be like a zombie, but cannabis helped me get back to my family. My name is Richard...