Cannabis for Multiple Sclerosis Articles
Multiple Sclerosis (MS) is a debilitating and sometimes fatal disorder that affects the nervous system. Many people suffering from multiple sclerosis are using or are considering using cannabis to help treat a range of symptoms. Learn more about cannabis for multiple sclerosis in the articles below.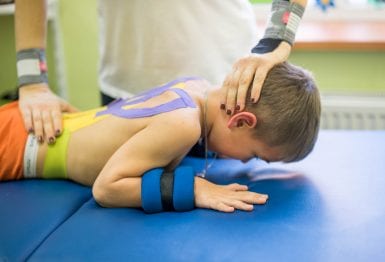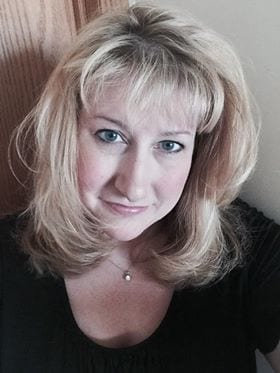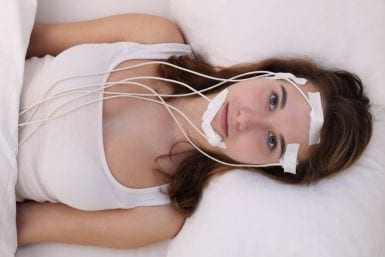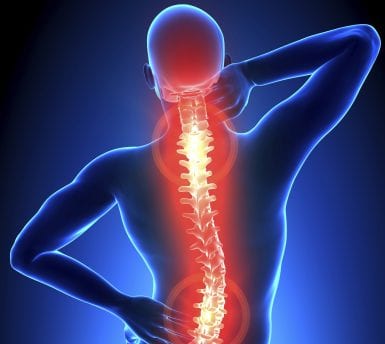 Why Cannabis Helps You?
Since I was in my twenties, I have been having issues with my back. I went to the doctor and doctor...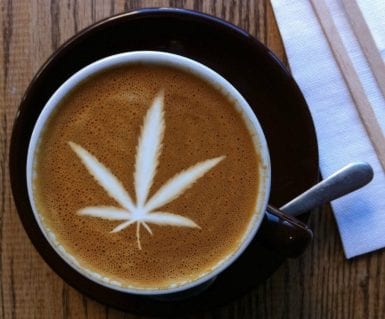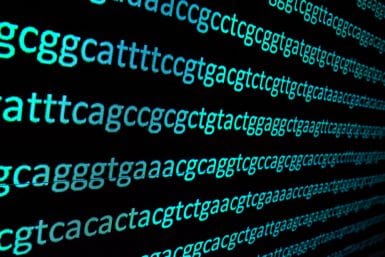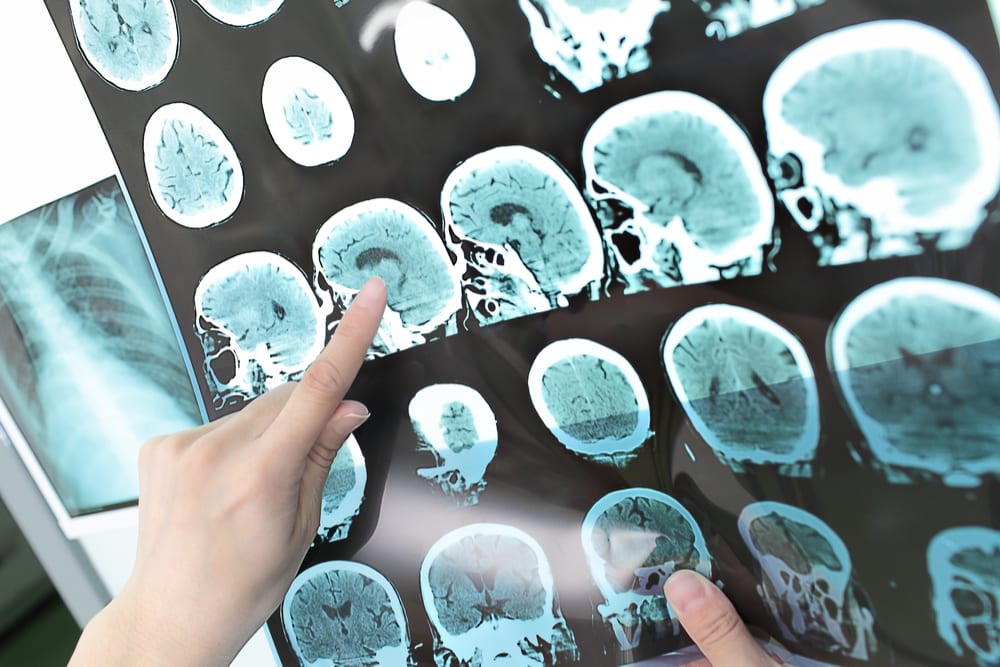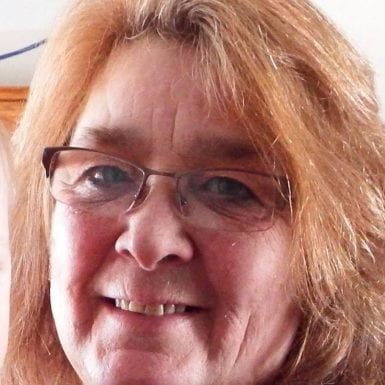 Beth: Multple Sclerosis
I started cannabis on my own, after my doctor would not prescribe it to me. Then I dropped my neuro ...