Cannabis for Nausea and Vomiting Articles
Medical research studies indicate that cannabis effectively treats nausea and vomiting, without the side effects often associated with prescription drugs. If you're looking to relieve symptoms of nausea and vomiting, consider incorporating cannabis into your treatment plan.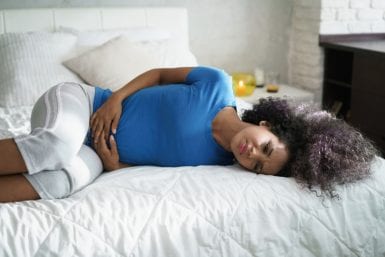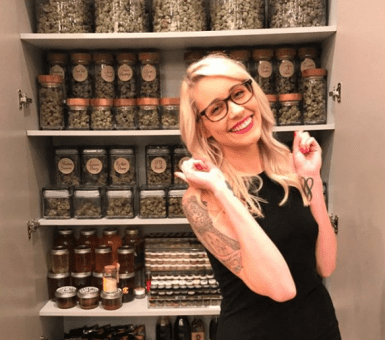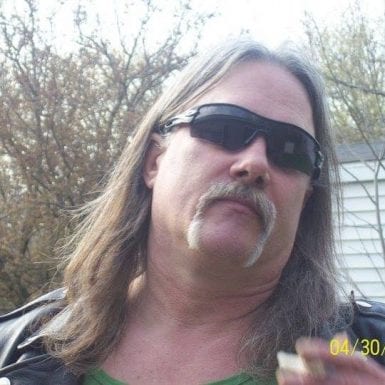 Michael: Lung Cancer
Given 6 months to live, I chose cannabis. I've been in remission for over 6 years! In 2011, right af...