Cannabis for OCD Articles
Obsessive-compulsive disorder (OCD) is a complex anxiety disorder that is often difficult to treat. OCD patients are moving away from traditional antidepressants and anxiety medications in favour of medicinal cannabis. If you're looking for alternative methods of treating and managing OCD, consider the following research articles.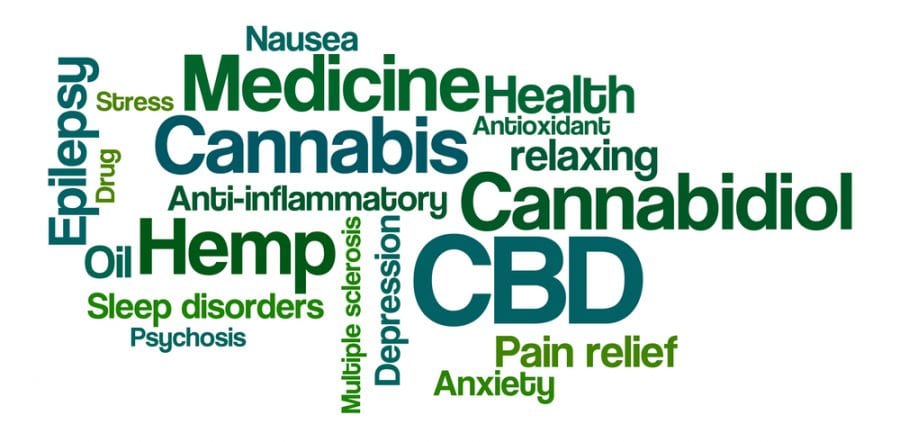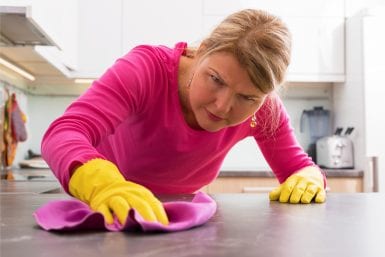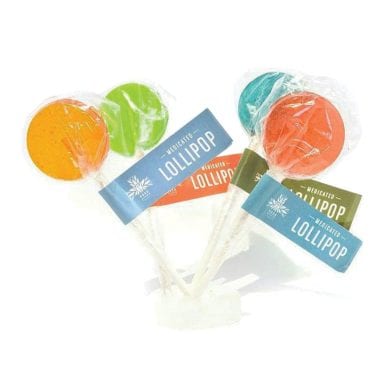 Cannabis Lollipops
For today's recipe we will be making hash infused lollipops! This is a surprisingly easy recipe th...