Cannabis for Stroke Articles
Stroke occurs when blood flow is cut off to any part of the brain. Patients recovering from stroke may find symptom relief from certain strains of medical cannabis. Learn more about the relationship between cannabis and stroke recovery and symptom management in the articles below.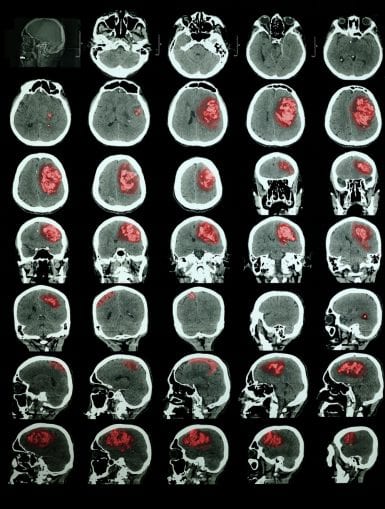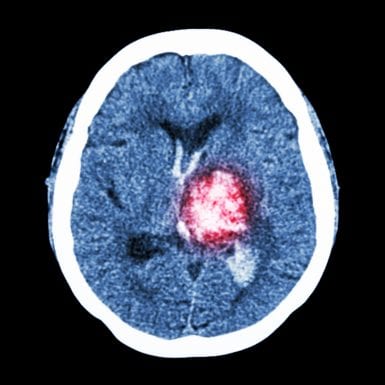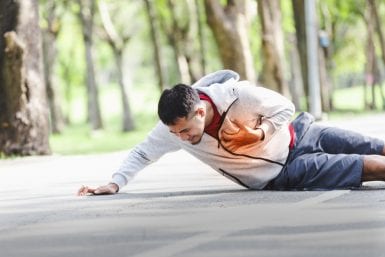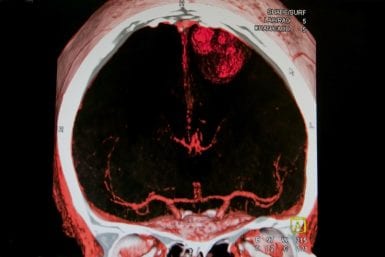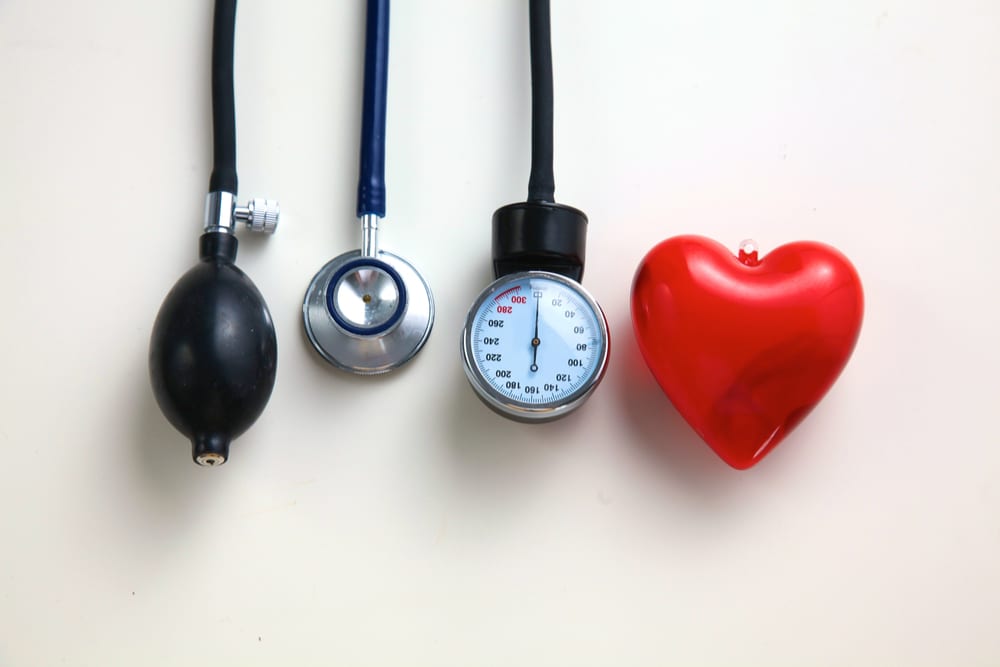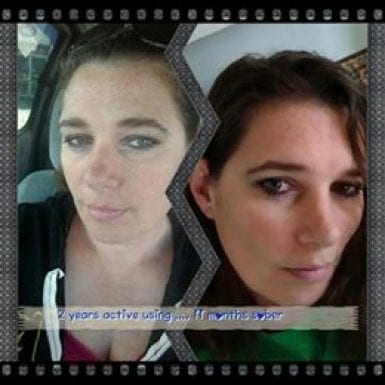 Liz: Meth/Heroin Addiction
Cannabis saved my life from a crippling meth and heroin addiction. My name is Liz and I was addicted...