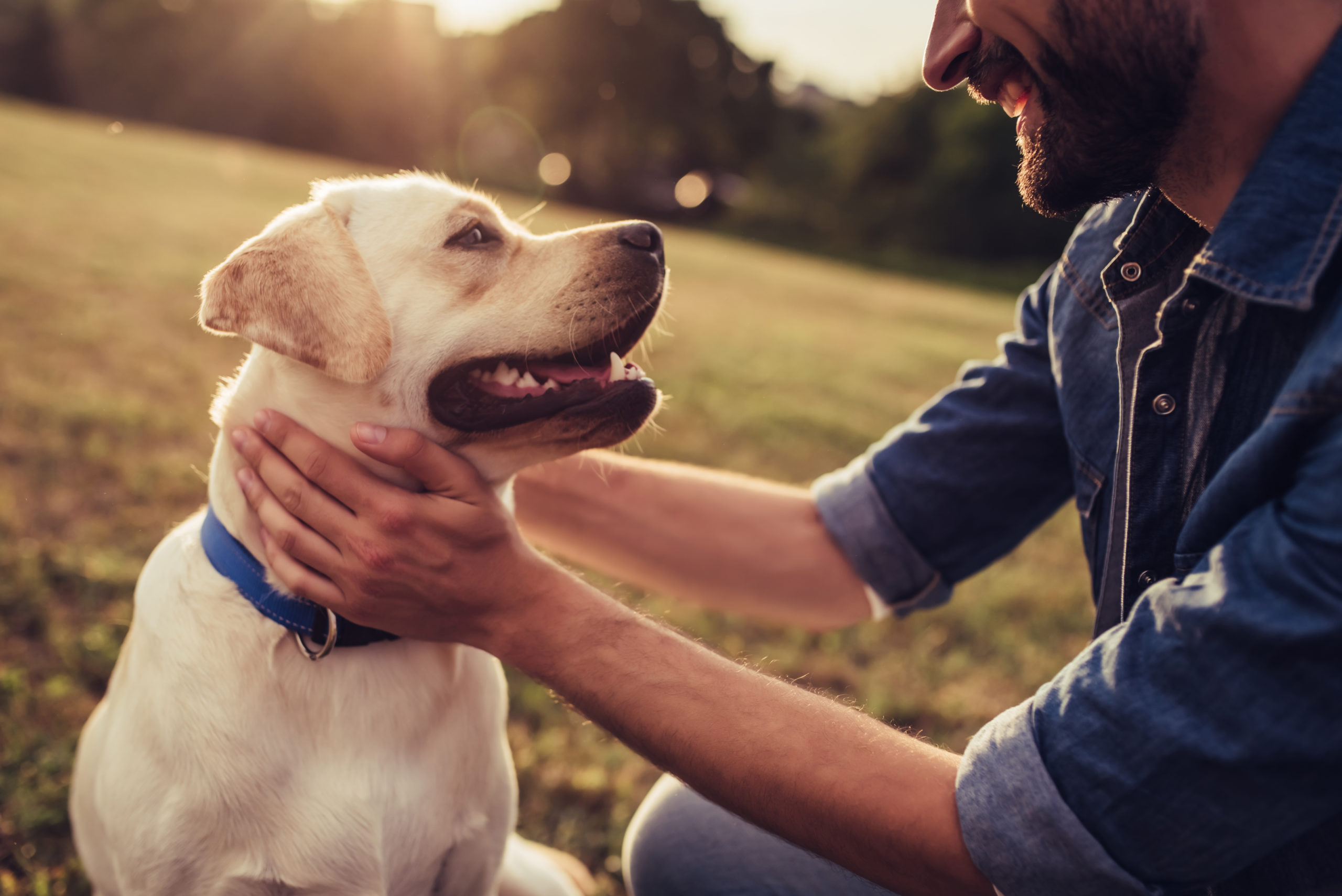 Know the dangers of whole plant medicine
for dogs.
MORE ON PET SAFETY AND CANNABIS MEDICINE

what happens if
my Dog eats
weed?
How many times have you exclaimed, "I love my dog!"? Here are ten ways......
Although these products are widely available, CBD is technically not legal for pets. Thanks......
Help your pup through anxiety with simple and effective DIY dog toys. Anxiety lessens......