CBD: Healthy Living with Balance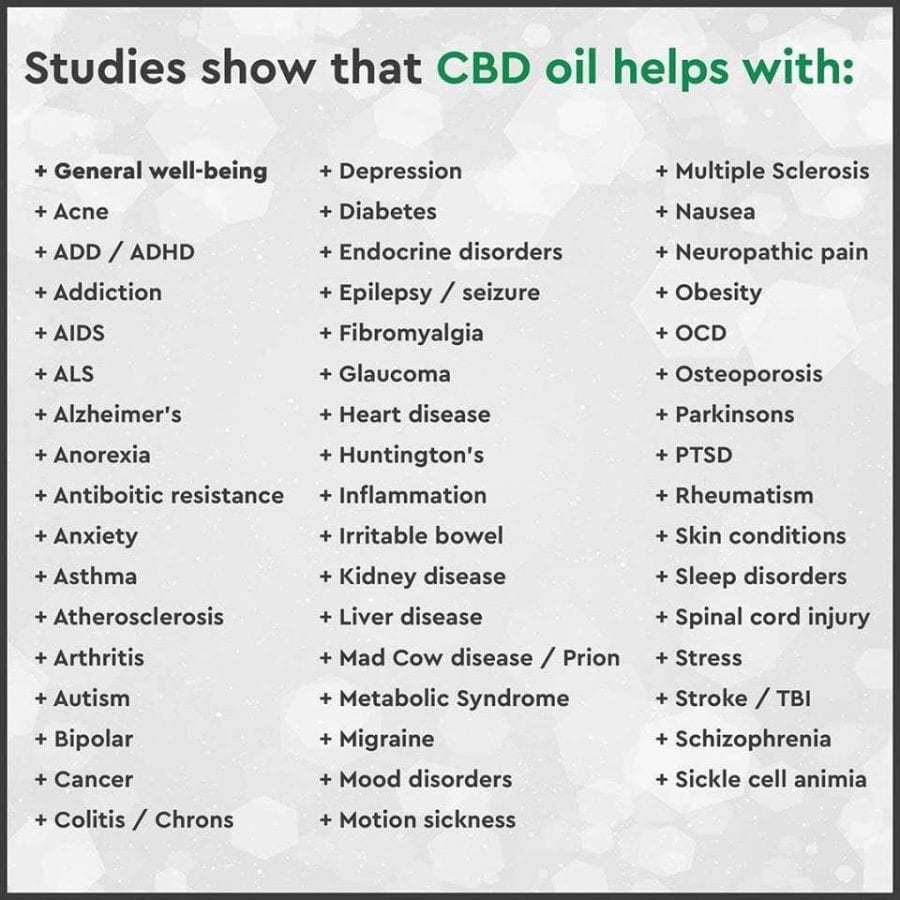 I am from Lantzville, BC Canada. 
I did suffer from Depression, Post Traumatic Stress Disorder with high acute anxiety and sleep disturbance where I would go a minimum of two-three days without sleep. I also have a stress and immune related ailment called Lupus. 

Until I found this full spectrum 100% pure CBD Oil from the Hemp plant which gave me immediate results in four days bringing me total health and balance, I was a wreck. 
I was on a path of years of recovery through the medical system as they noted on my many visits to the hospital with their professional advice that it would take 2-3 years recovery with mind altering pharmacutical drugs and pain killers. Ha! I am happy to say I proved the medical system wrong.

I researched and confirmed with personal friends who are in the medical and physiological industry where they recommend this type of product over Antidepressants, Ativan and Xanax. 

Needless to say, I am on the mend and beyond thanks to Hemp products like the CO2 Extracted 750mg CBD Oil.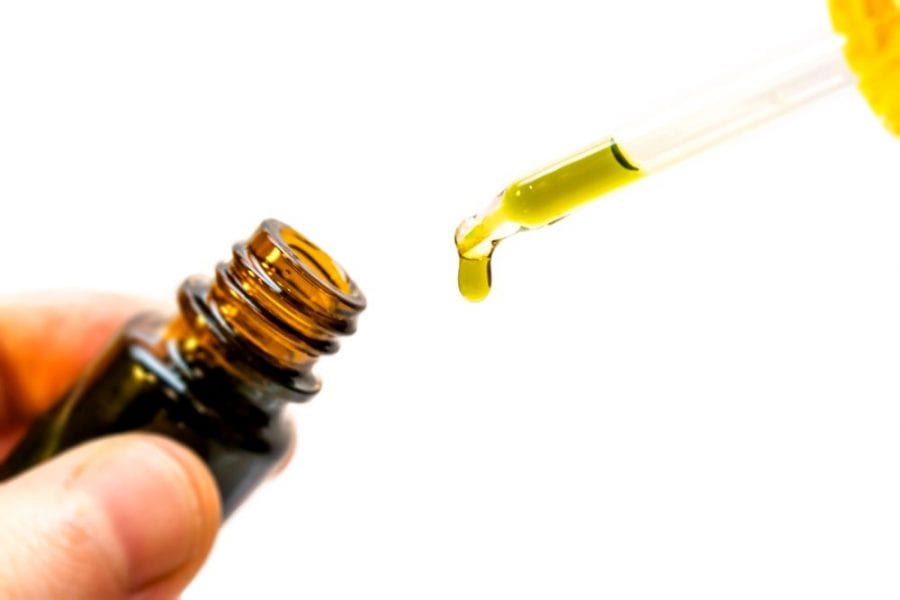 Prior to this, I also researched on sites like https://www.projectcbd.org/ https://www.ncbi.nlm.nih.gov/pubmed/ and learned about our Endocannabinoid system with this video at https://vimeo.com/257780508 and found a good friend who was able to share this with me.
People from all over the world are getting incredible results in different ways. 

If you are interested in trying out Cannabis hemp-derived CBD products, don't worry, they don't get you high. the suppiment feeds your endocannabinoid system like it should.
I look forward to you to finding Homeostasis within your body by feeding your Endocannabinoid system! 

Sincerely, 
Richard