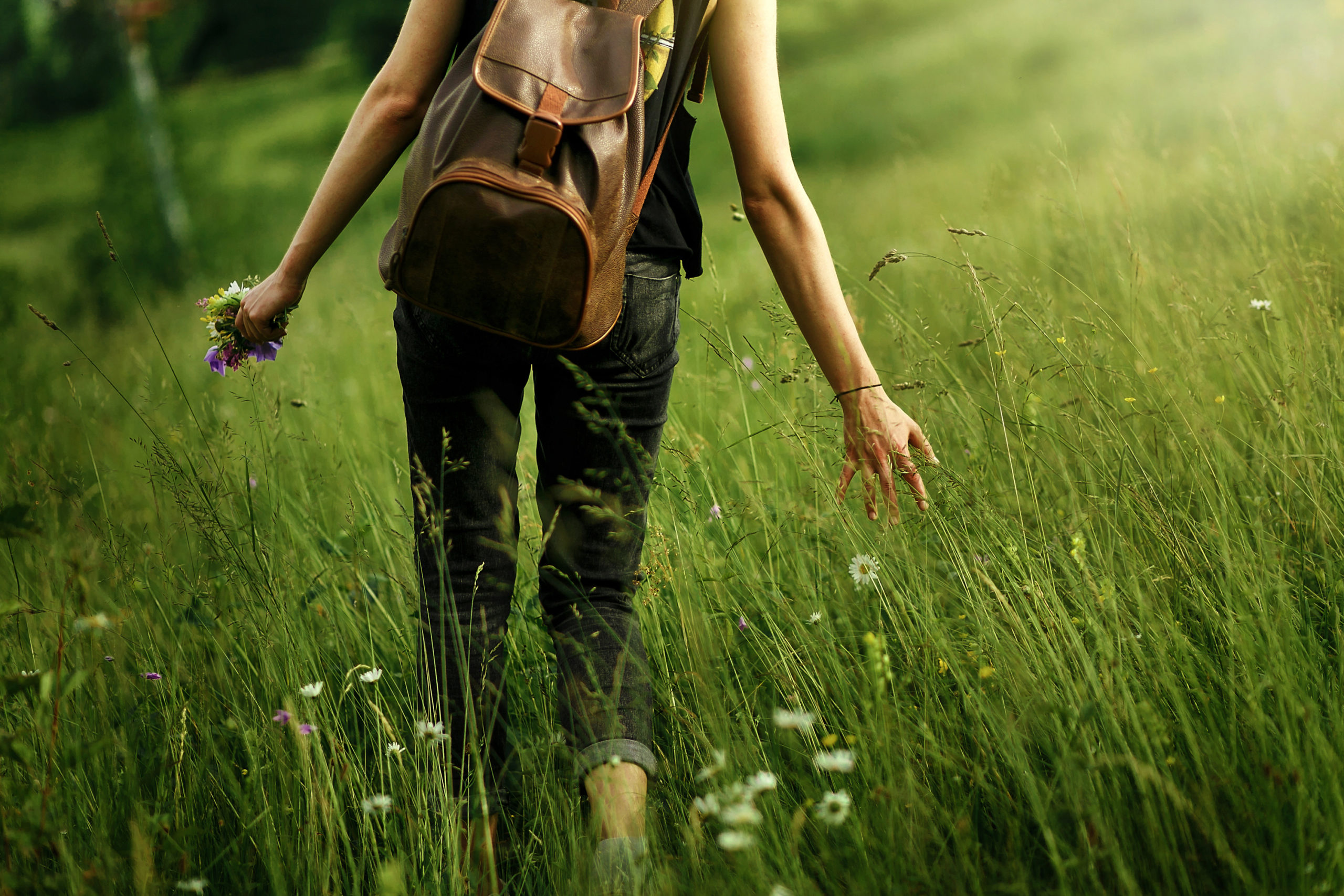 Science is catching up with ancient medicine.
Mushrooms with anti-cancer, brain boosting power could be in your backyard.
READ MORE

the best 3 mushrooms
for healing

Legal psychedelics are just a breath away, as we learn more and more about......
Once thought to be the 'poor man's timber,' bamboo is gaining respect as a......
CBD has taken the beauty industry by storm and you can find it in......