CBD Producer Gives 96% Lower Price for CBD Oil!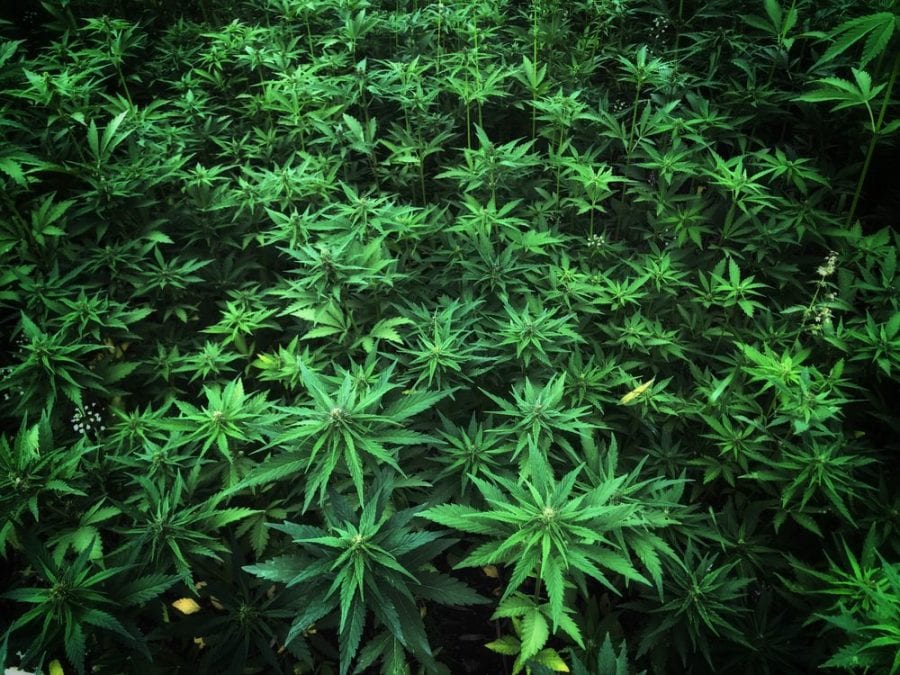 When a producer creates a lower price for CBD this dramatic, it  threatens to destabilize Canadian cannabis markets. And ripple on through the globe.
Just before the New Year, Canadian pharmaceutical company, InstaDose Pharma (IDP) announced a massive shipment of CBD oil to Canada. Having kept surprisingly quiet after legalization in October, the company has now decided to let the world know what they've been up to. And good news for CBD users, the decrease in cost from market saturation is finally here.
The cost of the product is proposed to be down by 96.34%. This raises all kinds of concerns and questions about the new product, which is being shipped in from Colombia and the Democratic Republic of the Congo (DRC). These countries are notorious in the drug world, and have a long history of larger powers coming in to exploit innocent and vulnerable workers (Heart of Darkness anyone?). Is the same happening now? Or should we celebrate Canada's leading role in cannabis medication and in creating a lower price for CBD?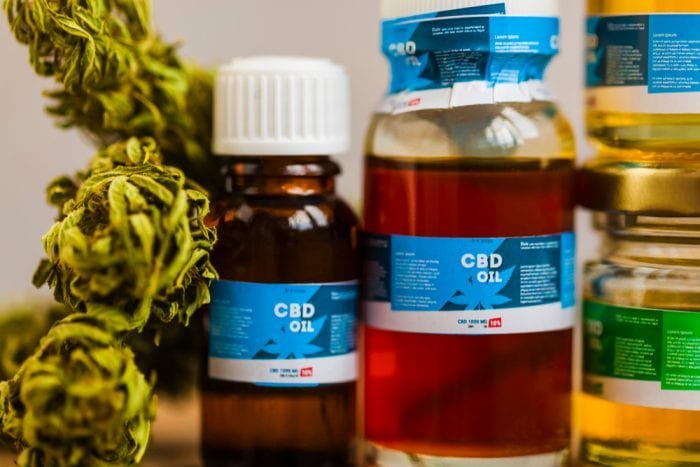 IDP Ready To Release Two Million Liters of CBD Oil To Market
Let's start with the facts. IDP has announced that 2 million liters of CBD oil will hit the market this year, with its starting shipment coming in at 90,000 liters. While many Canadian companies were looking inwards, or towards our Southern neighbours, IDP decided to turn to the rest of the globe. In doing so, they struck up deals with co-operatives and communities of farmers in Colombia and DRC.
By comparison, Canopy – the largest licensed producer and well known across the country – maintains around 40 hectares of land for cannabis production. IDP, on the other hand brings in cannabis from 200,000 farmers on more than 100,000 hectares of land in the DRC and 400 hectares of land in Colombia. IDP hopes to increase production land by 150,000 hectares in DRC following the release of their product.
Grant F. Sanders, CEO of IDP, has invested $76 million USD into the operation. He explained his decision to use more than just Colombia in their production: "We quickly realized that growing there was not the smartest option and the production capacity and price that we could achieve in the DRC was 99% more beneficial, to both us and the end user". We'll unpack this statement in a minute.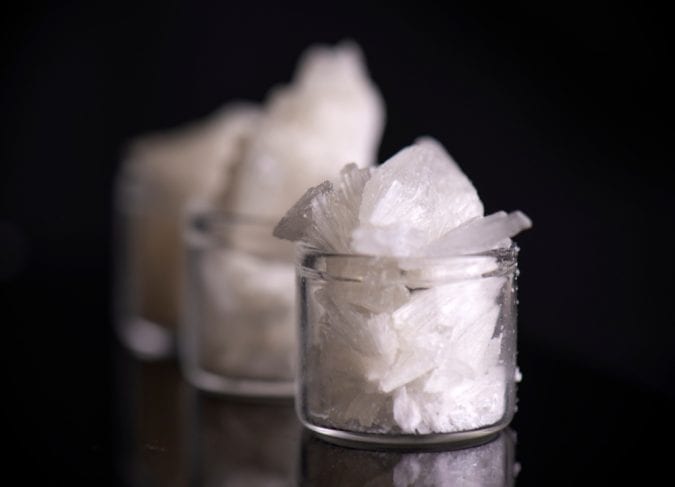 Lower Price for CBD Expected
Meanwhile, the press release also explained that their moves would dramatically create a lower price for CBD. This will be to the benefit of consumers. Currently, CBD oil costs around $2800/liter within the Canadian market. Sanders states, "international forces outside the Canadian bubble are able to produce 99.7% purity level at $102.50 USD per litre". That's a big slice in price.
Why did they keep the news quiet? To work on production and logistics without public scrutiny. "We've kept our operations in the shadows due to concern about the reaction of this news with licensed producers and the public investment sector," said Sanders. In response to those reactions, Sanders went on to say, "What's about to happen to the market isn't a result of what we're doing, it's the result of what they're not. You can't blame Usain Bolt for being the fastest runner in the world just because you're too slow."
Yikes.
Growing Cannabis in the DRC and Colombia
Remember that statement above? Well those issues that Sanders hinted at – about growing cannabis in Colombia – is exactly the concern that arises from this.
Canadian companies may be rightfully concerned about their product being devalued in the market.  Other concerns, however, arise with treatment of workers in these countries. The fact is, there will always be people who prefer Canadian products, and particularly artisanal products. They've created a niche market, when with the lower price for CBD.
But, Colombia has a long and fraught history with drug gang wars. Growing there is not the 'smartest' option then? Or not the safest? Well, it does seem that things are changing. With the legalization of medical cannabis for both export and domestic use in Colombia just two years ago, the regulation of the crop and the removal of its profits from drug gangs seems to be on the horizon. That is, if farmers can gain licenses and find buyers.
IDP isn't the only Canadian company investing in Colombia. As such, safety measures have been put into place. CBC explains: "Companies that receive cannabis cultivation licences in Colombia must allocate at least 10 per cent of their production to small farmers, Indigenous people and other groups who have been particularly hard-hit by the country's drug violence."
Meanwhile, in DRC, farmers and individuals are looking at the boom in Congolese cannabis as a cash crop that may save them from the mines and feed their families. Small time farmers are able to grow enough product to pay for necessities of life. These include education for their children's, three meals per day for the family, and leisure pursuits.