CBD Products Every Athlete Should Have In Their Gym Bag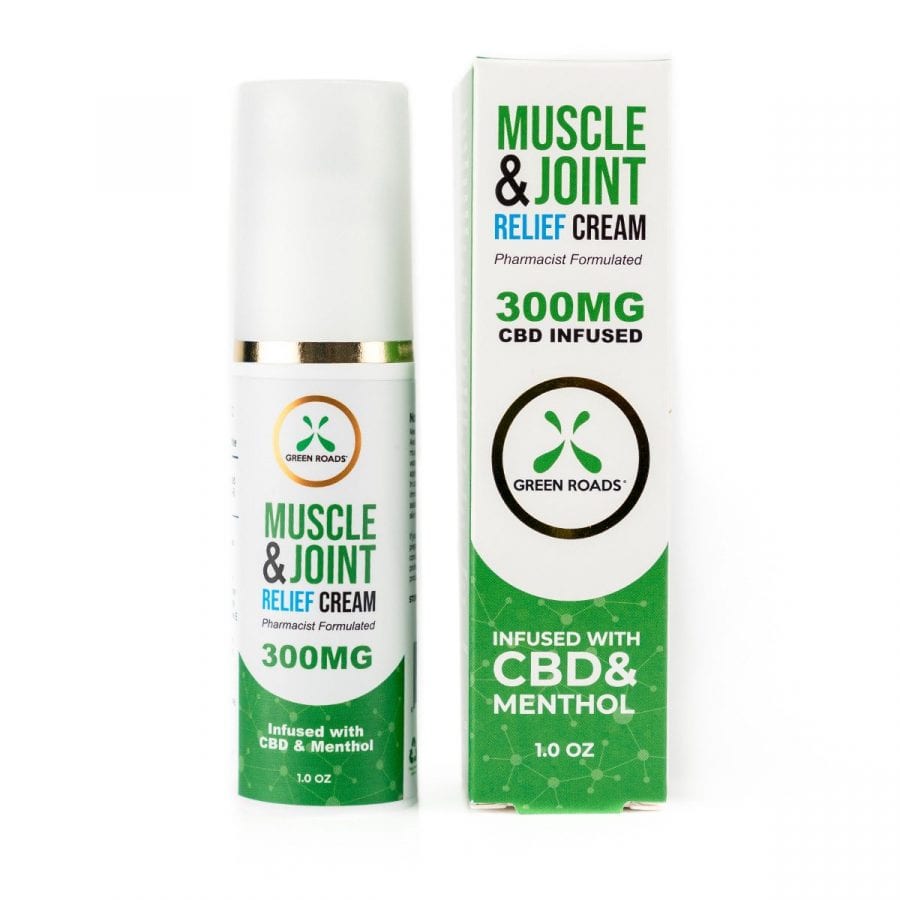 Sponsored content researched and prepared by RxLeaf Writer, Jessica Bell
Athletes who work to elevate their peak performance have a new addition to the gym routine. Surprisingly, it's not a new workout, protein powder, or a trendy trip into the cryo-recovery chamber. Professional and amateur athletes alike are adopting a new strategy for post-workout recovery and enhanced performance. They are turning to a compound harvested from the hemp plant called cannabidiol (CBD).  Medical circles are already familiar with CBD. However, it's now taking the sports world by storm. Cannabidiol plays a critical role in CBD products designed for high performance athletes.
Why Do Athletes Choose CBD Products from Green Roads?
Hemp contains hundreds of unique and therapeutic compounds, including cannabinoids and terpenes. These natural compounds seamlessly integrate with our endocannabinoid system to influence a wide range of physiological functions. These range from mood to inflammation to pain regulation. In fact, the endocannabinoid system is responsible for many aspects of physical performance. That's why athletes are adding trusted CBD brands, such as the award-winning company, Green Roads, to their training regime.
But is CBD just another fad in a long line of products geared towards enhancing sports performance? Studies are exploring the science of CBD and its application toward aiding tight muscles, sore joints, and breaking limits of peak performance. There are thousands of preliminary studies suggesting a massive potential for this hemp-derived natural compound.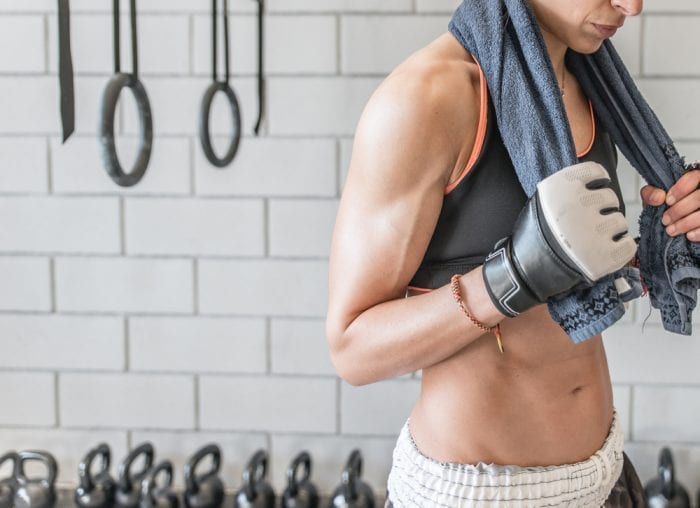 UFC Fighter Relies on Science of CBD Products For Recovery
TJ Dillishaw is an American mixed marital artist and UFC champion. He trains to boost his game every single day. Mr. Dillishaw has also started to include CBD products from Green Roads as a key component of his performance-enhancing routine.
"CBD has been in my regimen because I know how great it is for
combat sports – with dealing with concussions, dealing with anxiety from
having to compete and all the pressure that's put on you when you
have to fight in front of millions of people."
He speaks about how vital it is that his body receives clean products that are derived from quality sources. Green Roads' CBD products use pharmacist-developed formulas and third-party lab testing. Clearly these are formulations that health-conscientious athletes can rely on.
Three CBD Products For Your Performance and Recovery
Throw these easily stored CBD products into your gym bag and see the difference it makes to your own training and performance.
CBD Muscle and Joint Relief Cream
Many athletes have been able to use Green Roads Pain Cream to replace conventional brands for helping with muscle stiffness, inflammation, and joint soreness. Use the lightweight cream immediately following a heavy day at the gym or the following morning when the effects of the workout set in. Green Roads Pain Cream is for minor aches so that pain won't hold you back.
In a 2016 paper, published in the European Journal of Pain, researchers reported evidence to support the topical use of CBD for inflammation. The study applied transdermal applications of CBD to rats for four days. The lab rats had pain and inflammation from an animal model of arthritis. Researchers examined the rats for both physiological and visible changes post-CBD application. The authors of the study reported the following results: CBD reduces inflammation, visible signs of pain, and joint swelling.  People are already translating the results of this animal study into their own go-to for post-workout recovery.

Green Roads CBD Oils
Sometimes sports recovery is more than skin deep. For anyone recuperating from a long term sports-related injury, pure CBD Oil is a partner in that process. One of the main jobs of our endocannabinoid system is to manage inflammatory response caused by external or internal stressors. CBD plays a key role in this by modulating receptor signaling to shut down the start of pro-inflammatory cycles.
Healing requires inflammation. But too much (and any lingering inflammation) actually slows the repair process. This is why post-workout recovery is about bringing equilibrium to the endocannabinoid system to balance inflammation. Another study, this time on mice, discovered that CBD was successfully able to "suppress chronic inflammatory and neuropathic pain" without building a tolerance to the compound. Taking a daily dose of CBD may be what your body needs to push through recovery, and overcome the final frustrating barriers of minor pain.
CBD Relax Bears Edibles
One of the properties of CBD which sets it apart from other recovery options is its safety profile. In a recent comprehensive review of the literature, the "favorable safety profile of CBD in humans was confirmed and extended by the reviewed research." In other words, side effects, when they do occur, are rare and mild.
It's so safe that both the World Anti-Doping Agency (WADA) and the US Anti-doping Agency (USADA) have lifted their bans on CBD. Pro-athletes around the world are now enjoying unrestricted access to an all-natural sports recovery solution. Which means you can too.
TJ Dillishaw Takes Green Roads' CBD Products for Performance Anxiety and Sleep
According to two-time bantamweight champion, TJ Dillashaw, "Sleep is such an important part of my recovery. If you're anxious when you're laying down, you're not going to sleep. If you have too much on your mind or you're too nervous, you can't sleep. And that's why Green Roads is great for my recovery because it's liquid gold."
We need to stop ignoring the important of a solid sleep to top athletic performance. That is why edible CBD gummy bears before bed can come in handy.  If you've ever laid awake at night worrying about the big race the next day instead of getting the sleep you need, a natural and non-sedative sleep aid makes perfect sense.
Increasingly, athletes are throwing a bottle of CBD Oil or a tube of CBD pain relief cream into their gym bags. These are natural and safe products without risk of adverse reaction. Besides, both WADA and USADA agree that pure CBD is an acceptable and legal method of sports recovery. If you engage in intense exercise routine, CBD is a must-have.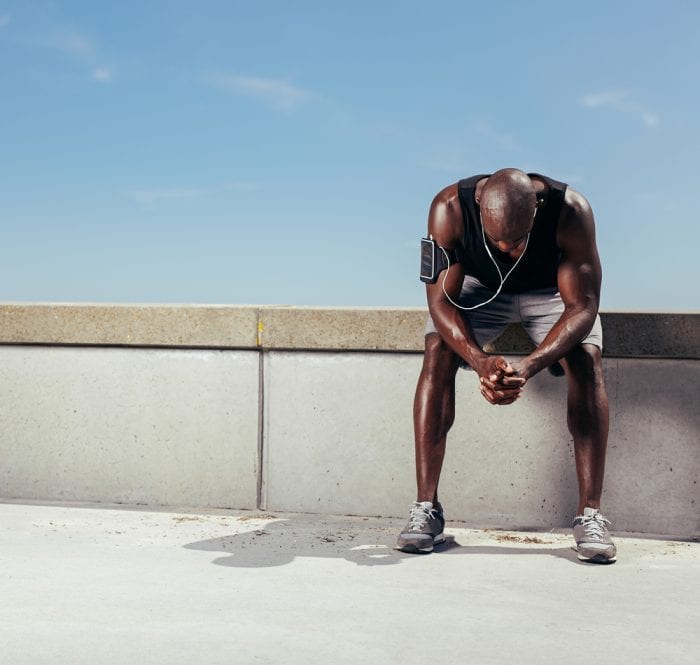 Green Roads About Us
Green Roads is committed to improving the lives of its users and their families. We produce the highest quality, pharmacist formulated CBD products to pave the way for a healthier, happier life.
We are the leading CBD manufacturer and distributor for 7,000+ retail stores and over 3 million online customers. Our forumala uses the highest quality grade cannabidiol ingredients, rich in all the beneficial cannabinoids of the hemp plant. We produce the safest, cleanest, and purest CBD extract available today.
Our company creates CBD oils, CBD edibles, and various other CBD products that enhance the bioavailability of CBD for your body.
All of our products are pharmacist formulated and third party tested by Evio Labs.
Green Roads is dedicated to inspiring hope and restoring happiness. We believe in healing from within. We believe in providing options.
"There is Always an Alternative."