Cannabinoids Pass Easily Through Skin Not Ideal for Topical Melanoma Treatment
CBD and THC can easily penetrate the skin into aching joints and the bloodstream, but for melanoma, we want them to stay put a little longer. 
Melanoma is an aggressive form of skin cancer for which there are limited treatment options. It is deadly because it often metastasizes before it is even detected.  Applying cannabinoids like cannabidiol (CBD) or delta-9-tetrahydrocannabinol (THC) to the skin has been proposed for the treatment of a variety of skin issues and diseases from acne to psoriasis, but can its cancer fighting properties be applied to skin cancers?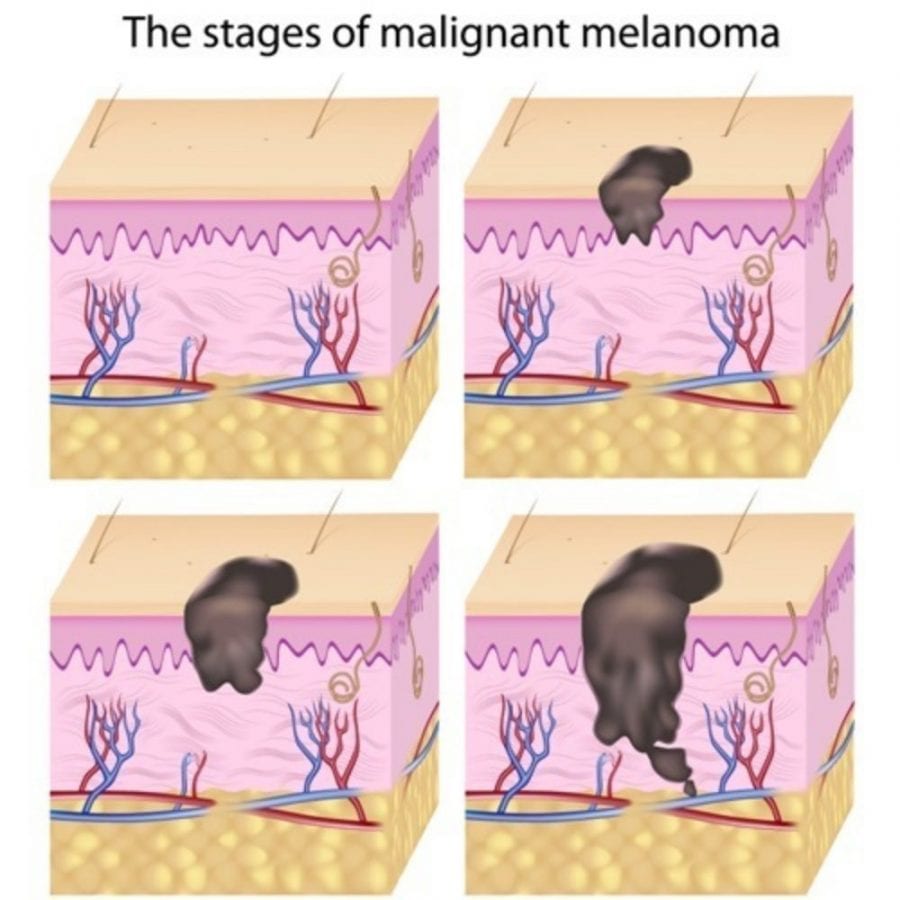 For cannabinoids to effectively treat melanoma, the cancer cells need to express the cannabinoid receptors CB1 and CB2. Studies of the skin have found that CB1 and CB2 receptors are indeed expressed by various types of skin cells and subcutaneous nerve cells.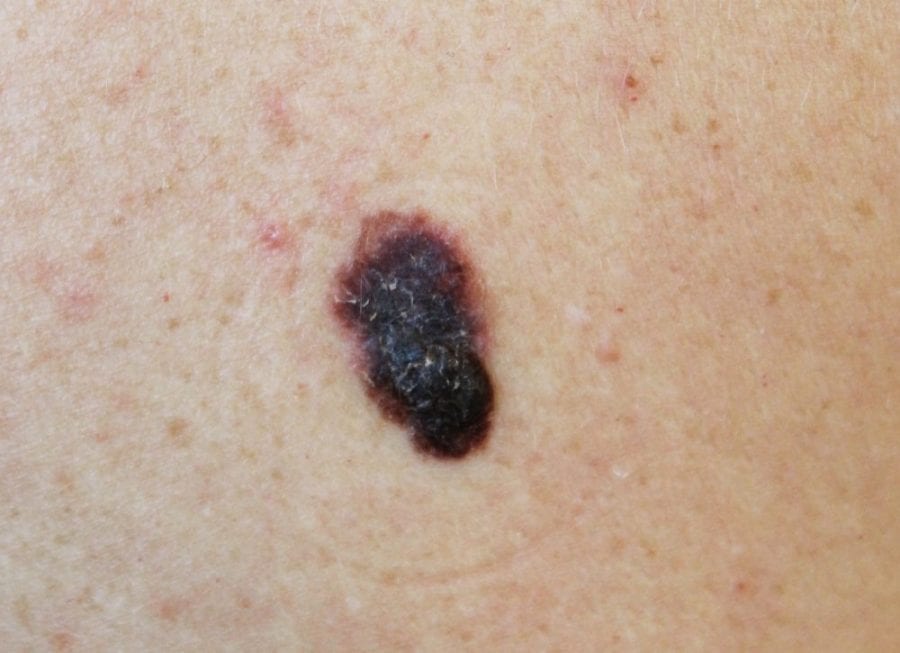 The presence of CB1 and CB2 receptors has also been verified in melanoma cells, suggesting that cannabinoids could be used to target these cells. The presence of these receptors suggests that the endocannabinoid system has a normal function in maintaining the health of our skin. One hypothesis is that endocannabinoids are involved in the normal differentiation of keratinocytes, the process that produces and maintains our protective layer of skin cells.
Because skin cells, and melanoma cells in particular, express cannabinoid receptors, several preclinical studies of the effects of cannabinoids on melanoma have been documented. Many of these studies used melanoma cells growing in vitro, or in cell culture plates in a lab. Treating melanoma cells with cannabinoids (like THC) reduces the proliferation of the cells by slowing down their growth and division.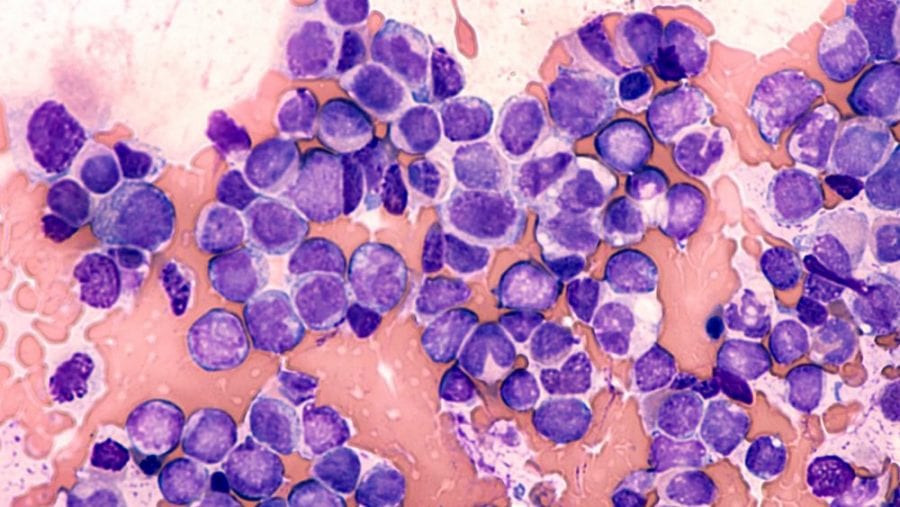 Interestingly, cannabinoids do not stop the growth and division of healthy cells.  This makes it the ideal treatment for cancer. The way cannabinoids "know" which cells to kill is thought to be the inhibition of a cell survival pathway that involves the Akt protein, which is overactive in most cases of melanoma. Another laboratory study found that treating melanoma cells with THC was able to trigger cell death by activating a process called autophagy, in which the cell breaks down its worn out or damaged components. In certain circumstances, autophagy can also lead to cell death, which the researchers found was the case with melanoma.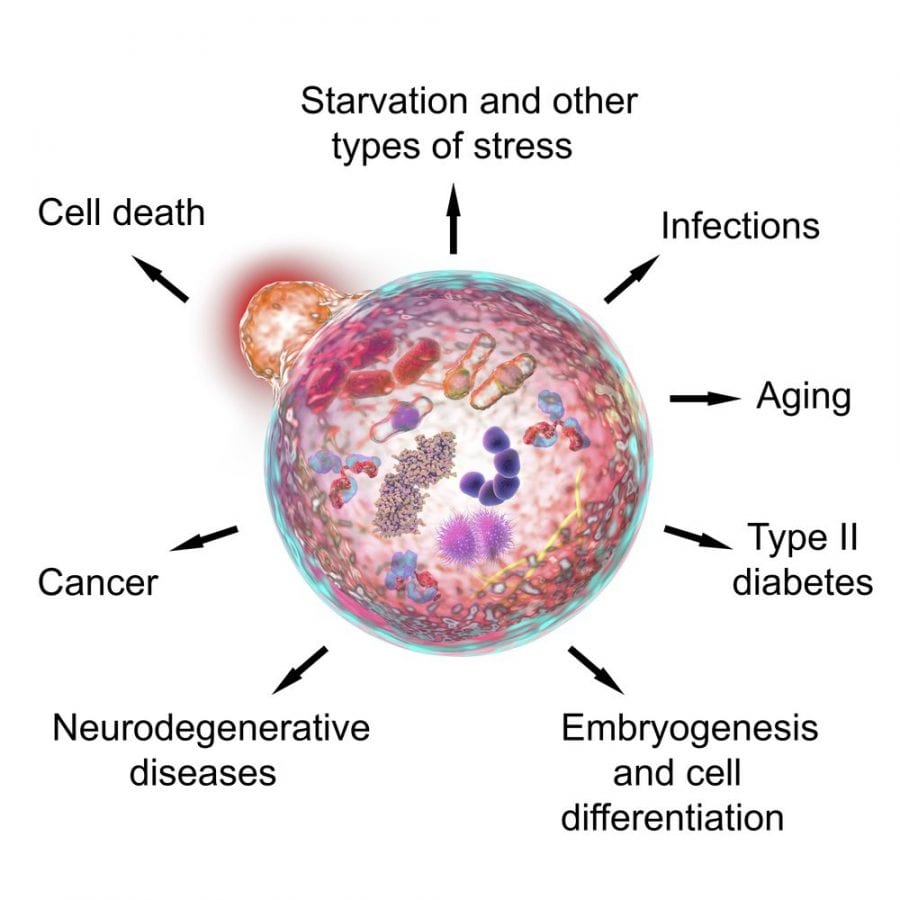 In addition to slowing the growth of melanoma tumors, cannabinoids may have anti-metastatic effects, which have been examined with respect to melanoma and other cancers. One study on melanoma cells in particular found that treating these cells with Cannabis extract reduced the expression of metastasis-promoting proteins. Since metastasis is usually the deciding factor in the fatality of the disease, slowing down this process is critical.
Most pre-clinical melanoma studies performed on animals simply inject cannabinoids directly into the tumor or into the blood stream. In vitro cell studies supply the cannabinoids in the growth media that surrounds the cells. None of these studies have examined whether cannabinoids can permeate the skin in order to reach the cancerous cells if applied to the skin's surface.

However, the transdermal application of cannabinoids, like CBD or THC, is desirable for many other applications. This means that there already are some studies on the diffusion of CBD through healthy skin. These studies demonstrate that CBD has good permeability through human skin.  Therefore, a significant dose of CBD could be administered this way, but with most of the CBD then entering the blood stream.
For the CBD to remain more locally, that is ON the skin, and potentially in the melanoma tumor, different formulations will be needed. These do not yet exist. Due to higher hydrophobicity, CBD suspensions in oil may be preferable to slow down the diffusion through the skin. For example, one study found that higher levels of delta-8-tetrahydrocannabinol (delta-8-THC) and cannabinol (CBN) remained in the skin after a diffusion experiment compared to CBD, and these molecules are more hydrophobic.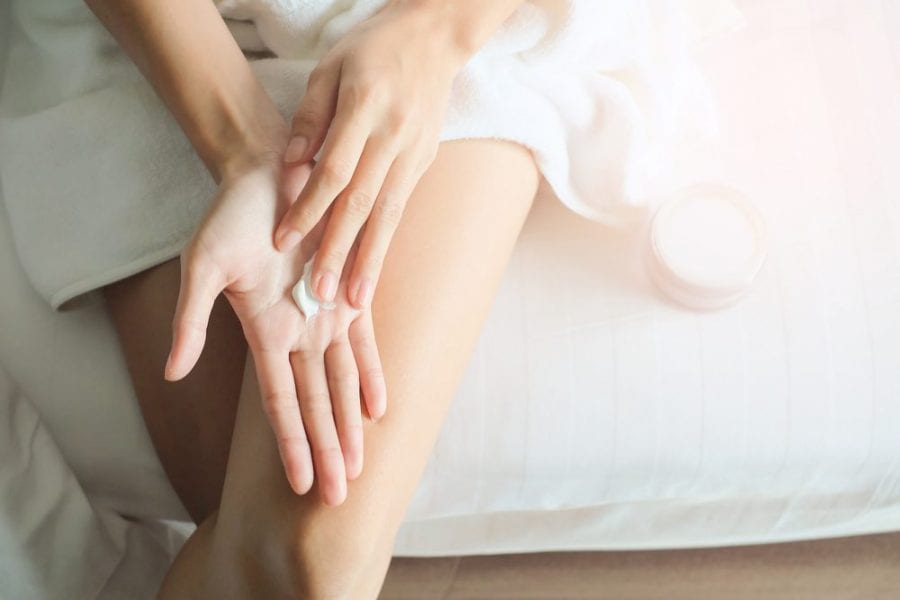 While there are numerous studies on cells and laboratory animals, there have not yet been any human clinical trials to assess the efficacy of cannabis for treating melanoma. Preclinical studies indicate that cannabinoids, like CBD, could help to slow the growth of melanoma, although these results do not demonstrate that CBD could lead to a cure on its own. CBD and other cannabinoids are readily absorbed through the skin, however, and so topical application could be a good approach to targeting melanoma lesions, although at this time there is not enough data to suggest that high enough concentrations of CBD could be applied to be effective at slowing the growth of the melanoma.