Chip: Stage IV Throat Cancer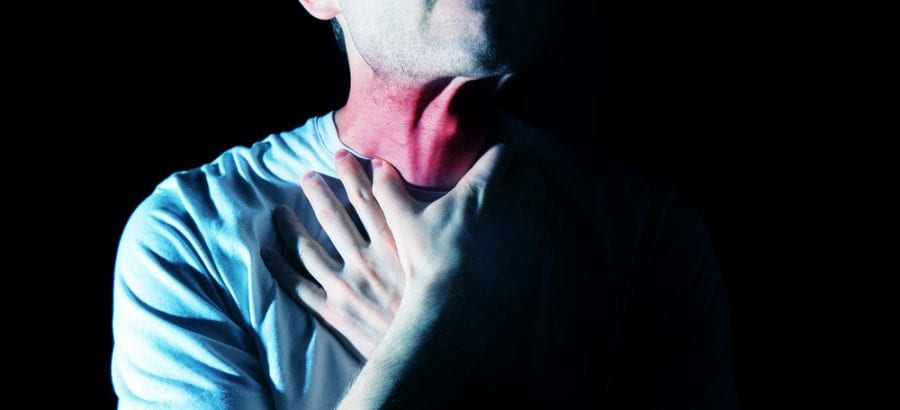 Cannabis saved my life from throat cancer that was metastasizing to my lungs.
I was given less than 6 months to live but am cancer-free and have been so for over a year.
I made RSO (Rick Simpson oil) – a concentrated cannabis oil with THC in the 80 to 90% and CBD to 30 to 40%, which really helps the white blood cells tell the difference between red and cancer cells. I put oil under my tongue (since cancer was in my throat) but suppositories can be made from it too. I also added to food or juiced the cannabis. I made infused oils and I also smoked and vaped, which helps with pain in a few seconds compared to hours. I may have "over did it", but I looked at it as "safe than sorry". No way to take too much cannabis, worst thing you might/will fall a sleep and have a great sleep.
I am lucky living in Las Vegas where it's been legal for years and where I can grow it and know people I get really good prices from so that I can make my own oils.
I've been off the oil for a bit, but am going back on because I'm afraid another cancer might come, which has happened to friends and ex-wife. The ones who went back on oil lived, ones who didn't passed away – like my ex.
There is so much good from this oil! It has people I know off sleeping pills after 10+ years and gives them a better night sleep, while also helping them with their illness. Guy down the street, his hair is growing back and it's helping with his glaucoma. But, most importantly, it save peoples lives from cancer to addictions and everything in between and is needed to be used more as a mainstream medicine. Thank you for listening to my story.