Controlling Pain Through Cannabis Instead of Opioids is Not Perfect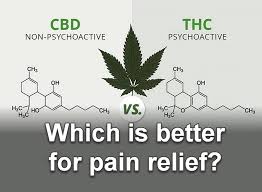 Cannabis is not some sort of miracle substitute for opioids. But, it is a way to treat pain of different types. Cannabis instead of opioids is a viable way forward.
I live in PA which has a medical marijuana program. One of the biggest pet peeves I have are some of the claims people are making about cannabis just to make a sale. One of the more common problems I see within our program is that people are disappointed after experiencing "medical marijuana" they are extremely disappointed that cannabis has not helped their condition at all.
To understand how THC/CBD can treat pain, it is first important to understand that it works on  a whole different system, sort of like a nervous system, throughout our brains and bodies call the Endocannabinoid System (ECS). In recent years of study, researchers have discovered two major cannabinoid receptors, CB1 and CB2. Cannabinoids act on those receptors in turn making our bodies run more efficiently. It is an established scientific fact that cannabinoids and other components of cannabis can modulate many physiological systems in the human brain and body.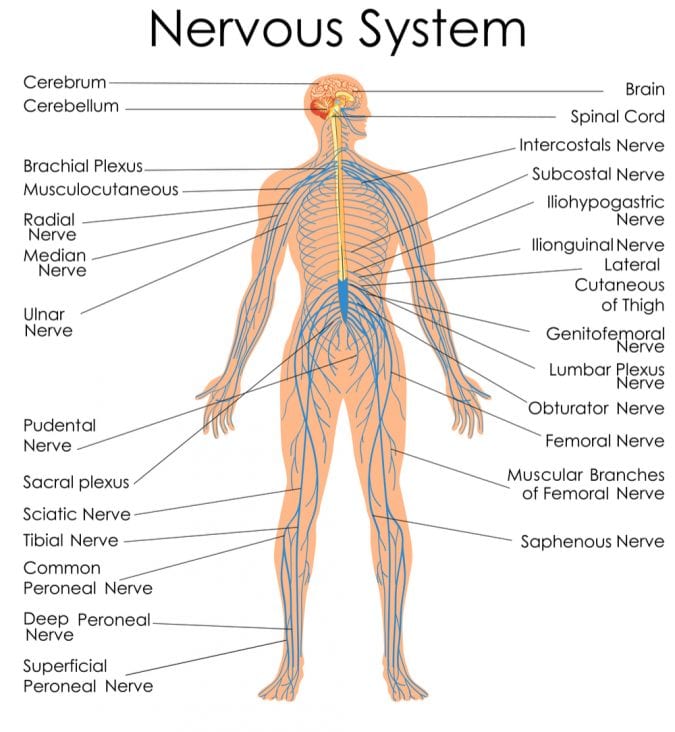 While THC has been labeled an anti-inflammatory, it is more effective in treating pain that is associated with the nervous system. Neuropathy and fibromyalgia are two examples.
I see people in the medical program who are very disappointed to find out that cannabis, mmj, is not that great at dealing with chronic bone pain. One more thing to keep in mind about the plant is that it works differently for everyone and there are no guarantees.
I have the honor of knowing someone who opened his own line of CBD products after several years in the business. Not only do I get to play with CBD products, I do a lot of research and get to hear many people testify to their results.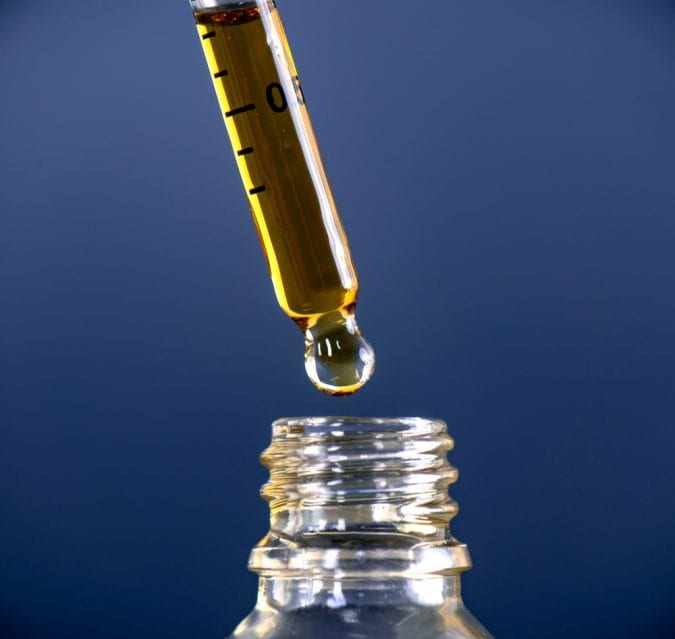 When I think about CBD, I think structural pain. CBD is quite an amazing anti-inflammatory. For most, it is not like taking a pill. Most people need to take a daily supplement, between 25 and 75 mg/day, then vape or dab concentrates as needed when the pain demands more medication. CBD won't give you the "high" effect that THC is well known for. It can lift mood, but does not have other noticeable psychoactive effects. People who don't like the high often choose CBD. Today I'm actually in a bit of physical pain. I'll deal with it. I cannot afford to risk pain pills.
CBD comes in either isolate form (100% pure CBD) or in full spectrum, which contains less than .3% THC. The most efficient way for these compounds to work are in combination with each other. The combination of THC, CBD and the other plant compounds and terpenes used together is called the "entourage effect". It is basically the synergistic effect of all the cannabinoids used together.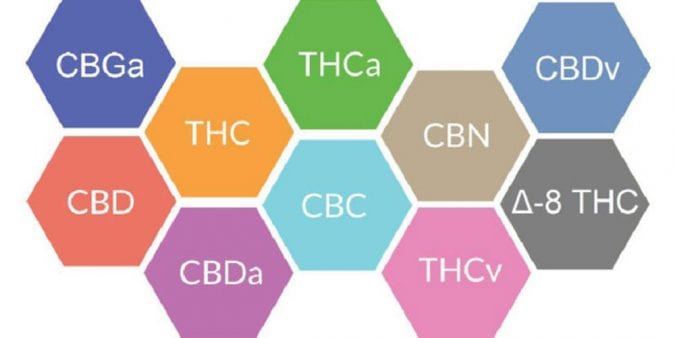 To wrap it up, I'll state that while cannabis/hemp are not a complete replacement for opioids, using them and experiencing mild pain for anyone who has been through opioid hell is much better than dealing with the pain of addiction.