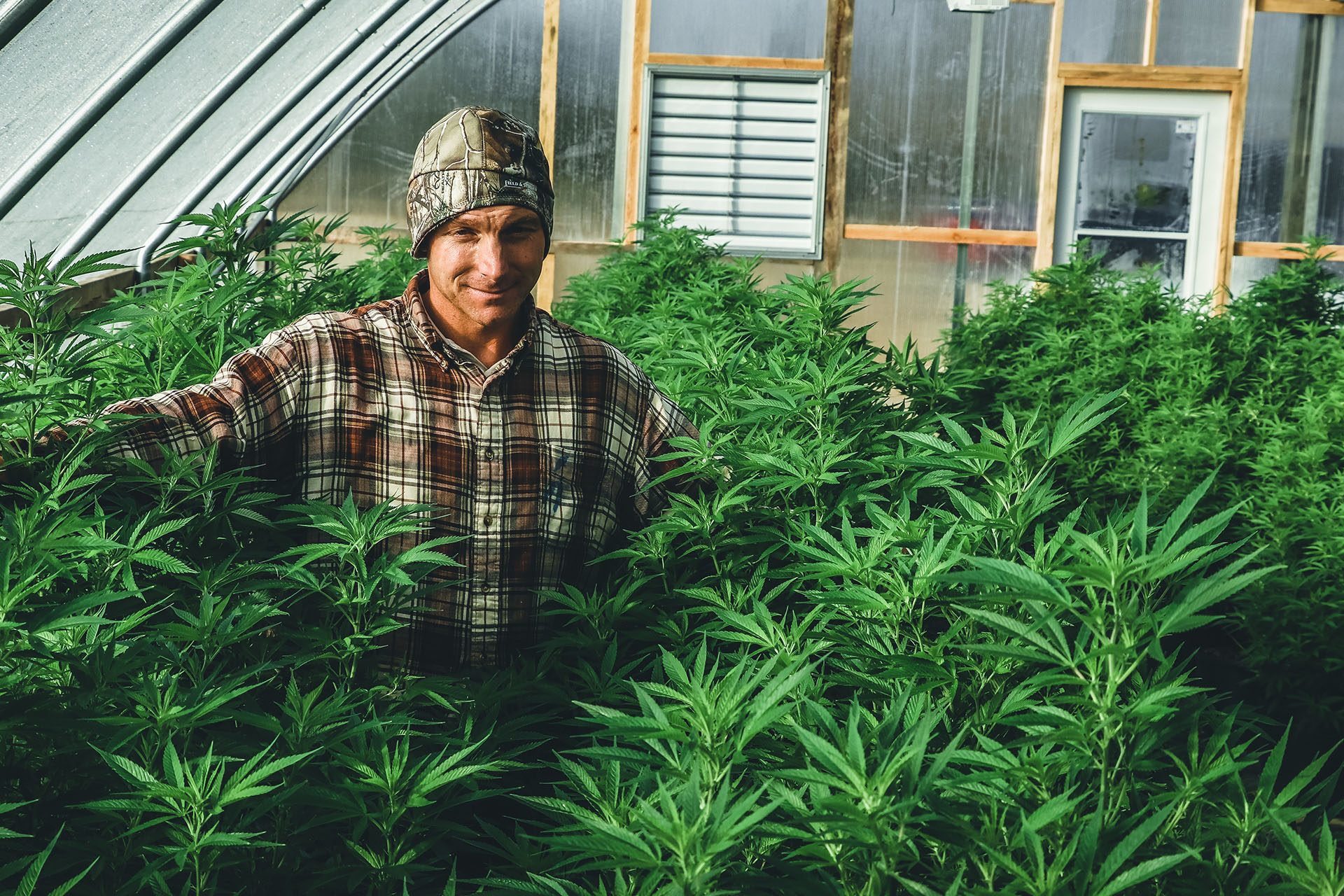 From dosing to sourcing and spectrums to ratios, there are a host of factors that influence the efficacy of a particular cannabis oil....

DIY
Help your pup through anxiety with simple and effective DIY dog toys. Anxiety lessens......
We think cannabis cookies could be the ideal edible. Arguably a chocolate chip cookie......
Living off grid is a growing trend because it's sustainable in a world that......