Extinguishing The Epidemic: Can Cannabis Contribute to the Solution of the Opioid Epidemic?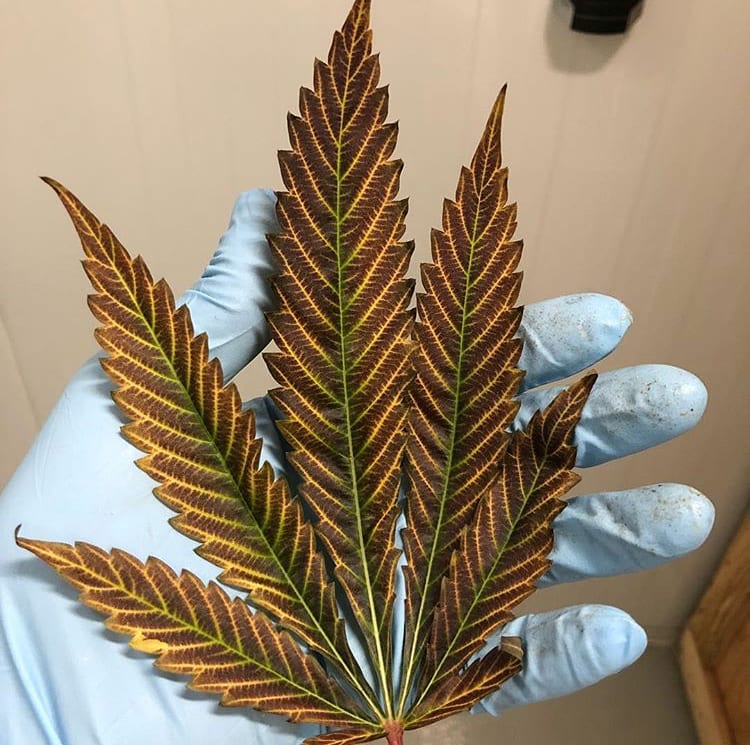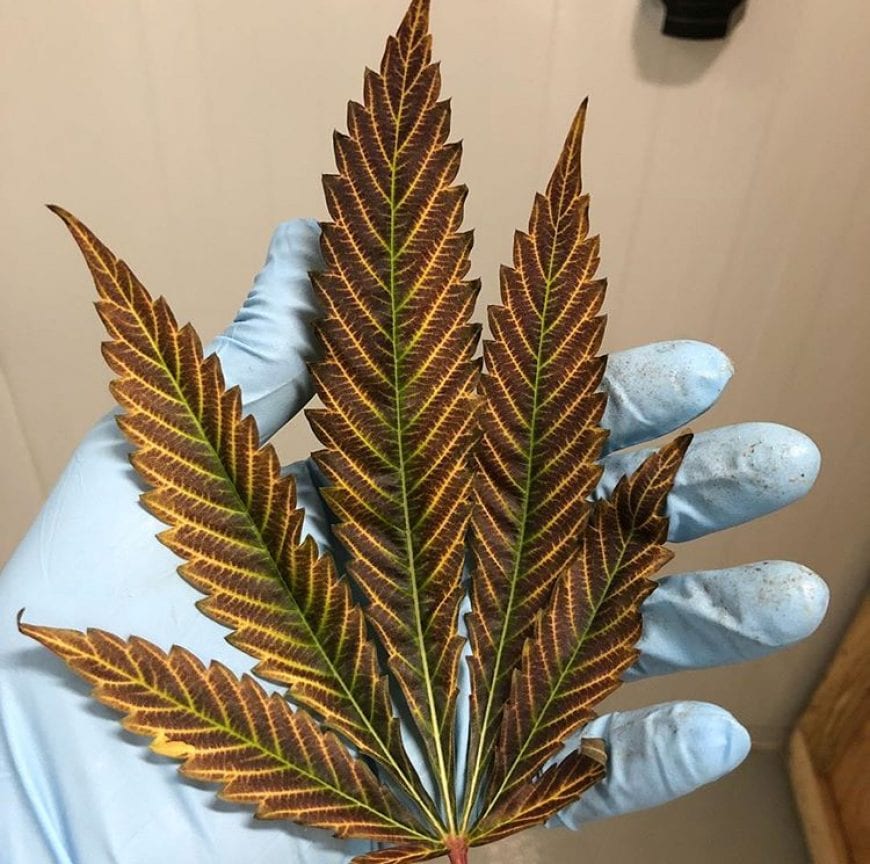 The opioid epidemic in Canada has become increasingly worrisome, with an average of over 2,500 apparent opioid related deaths in the first 3 months alone. Policymakers and health professionals are looking for ways to keep prescription opioids, as well as illicit ones out of the hands of addicts. The government has been forced to increasingly restrict and control these harmful substances in an effort to curb the epidemic. However, there's an interesting idea, which Canada is now largely able to explore – using cannabis as a substitute for opioids.
The idea of using cannabis as a pain reliever is nothing new, but in recent years, studies have shed more light on the claim, supporting the theory that cannabis can be used to relieve pain. Previously published reports in the U.S suggest that positive public health changes have been realized after medical cannabis was legalized in specific states. Among these positive changes were decreases in opioid related deaths, and decreases in spending on opioids.
Cannabis can also potentially offer a solution to long-term pain in patients caused by degenerative diseases, mitigating risks associated with harsh side effects of opioids. The risk associated with prolonged use of opioids is serious. Long-term use can cause depression, cardiac issues, and dependence. Of course there are long-term side effects associated with regular cannabis use, but one study reveals that patients prefer using cannabis to opioids when comparing the negative side effects.
Although cannabis cannot provide the same immediate effectiveness of opioids in cases such as traumatic injuries, it does offer some hope to the people who are forced to constantly pop pills to relieve their daily pain. It will be interesting to see the data surrounding the opioid epidemic in the following year as cannabis use is expected to increase among patients in the post-legalization era.
Current medical cannabis patients in Canada have reacted very positively to the use of cannabis products such as CBD oil, which contains little to no THC; which means you don't get the psychoactive high from it. In fact, the use of CBD oil has been rapidly increasing among adults, despite the stigma associated around cannabis use.
In the coming years, we expect to see a sharp increase in the research of cannabis, which will hopefully be able to quantify studies surrounding the plant's pain relieving properties. New data available in the coming years will also be able to measure public health changes pertaining to opioids, which can then be compared to the pre-legalization era of cannabis in Canada. The solution to the opioid epidemic has not yet been found, and exploring all possible options is essential to finding solutions that work – this includes using medical cannabis as a substitute to using opioids for treating pain. The claim that cannabis is the solution to the opioid epidemic is ambitious, but the idea that it could be a single element in a multi-pronged solution is completely plausible.