Five Cannabis Strains That Will Make You Happy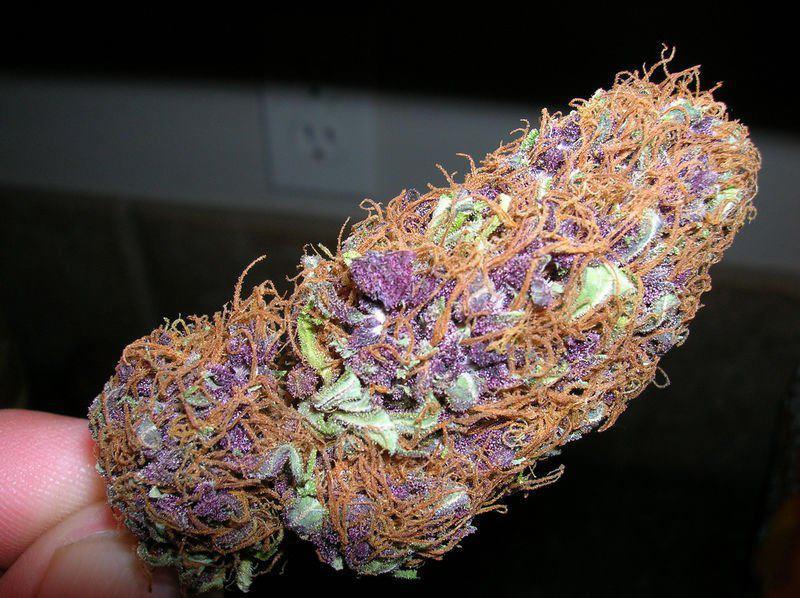 With the legalization of cannabis for recreational purposes already here, there are many users who are always on the lookout for strains that make them happy. Not every user is keen on using a strain for medicinal benefits and the ones who uses it for recreational purposes want to ensure that they choose a strain that gives them a fantastic high and leaves them in a happy state of mind. If you have been looking for the best strains that can make you happy, here they are listed below.
Blue Diesel Cannabis Strain
The Blue Diesel is the daughter of the Blueberry and sativadominant NYC diesel. It has a high domination of indicaand can give a pleasant to long lasting body buzz. It has a light berry aroma due to the Blueberry genetics and is very smooth and fast acting. If you want a strain that can make you happy in no time, this is the one to pick. It is ideal for daytime use and will give you very little amount of fatigueor an increase in appetite. It is also very desirable for medical marijuana patients. The strain was produced originally by Breeder's Choice and can give you the right amount of relaxation you might be looking for.
Maui Wowie Cannabis Strain
This is a classic sativa that comes with tropical flavors and has an ability to relieve stress. It will take your high straight up. It was originally born and raised in the shores of Hawaii and this is exactly how you will feel when you take the strain. It is spread across the world due to the volcanic soil of the island and it comes with a sweet flavor of pineappleas well as high energy euphoria. You will feel like your mind is drifting into creative escapes after the consumption of Maui Wowie. It has active effects which might also convince you to get out and enjoy the beautiful weather. The strain is best for cultivation in warm and tropical climates but it will grow equally well in a bright environment with nutrient rich soil that is ideal for indoors.
Laughing Budhha Cannabis Strain
This is an award-winning sativa which is very famous for a reason. It grows fast and it also grows tall. The strain is a mix between the Jamaican and Thai strains which have a sweet smell that is broken up with the hint of spice and will give you a pungent smoke. It leaves the users feeling upbeat, happy and giggling even if they have been battling depression. However, the large sized colas sometimes need pruning as well as additional support but it does pay off at the time of harvest when the frosty buds cover the entire plant.
Pineapple Express Cannabis Strain
This particular strain is a combination of the potent and flavorful strains Hawaiian and Trainwreck. It has a smell which is very similar to mango and fresh apple and comes with a taste of pine, cedar and pineapple. It will leave you with a long-lasting buzz ideal for a creative escape and for productive afternoons.
Chemdog Cannabis Strain
Having developed a name for itself in the industry, Chemdog has mysterious origins and it is one of the most successful cannabis that have been produced in the long time. Its origins range back to Sour Diesel as well as OG Kush. This strain is famous for the diesel like aroma which is distinct and sharp. You will be able to smell it from miles away. However, if you are a newbie, you need to remember that Chemdog is very potent and it has high amount of THC levels. This could lead to a strong heavy body feeling and a very cerebral experience. It might take a while for you to get used to this strain, hence start with very small quantities before you become a regular at it.
Conclusion
There are many strains available in the market which can make you feel high and happy but these are top five strains that are guaranteed to leave you feeling a very happy high which will last for a long time. All the strains are distinct in their smell and taste but they serve the same purpose: to leave you happy high.