Happy Danksgiving, Medibles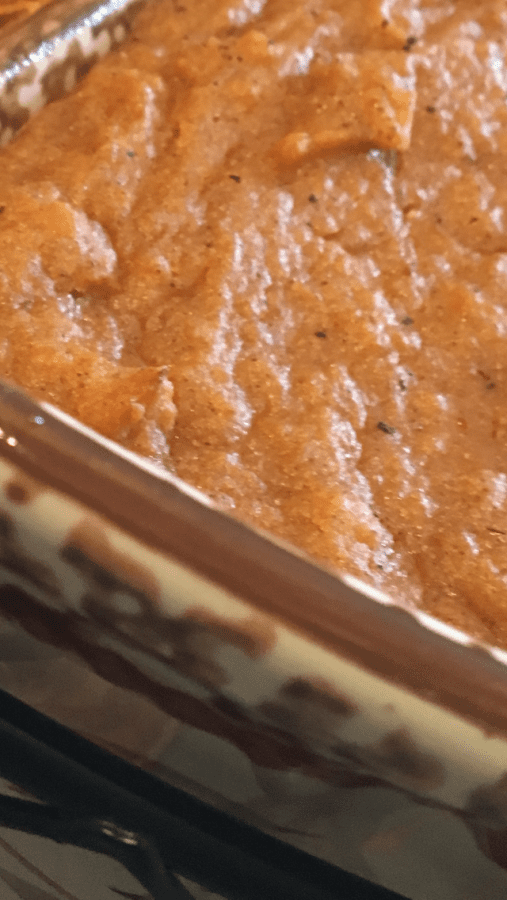 Medicated Sweet Potatoes ????????‍????
As I was thinking about what edibles I would like to share, my son encouraged me to make edibles for Thanksgiving. When we think of Medibles, we usually think of gummies, brownies, cookies etc. while all great for dosing, I would like you to think outside the box. It's as easy to include Cannabis to most any recipe. Using lecithin liquid I infused the THC distillate into the dish today.
The holiday season is upon us. Most of us are cooking. One trick to evenly mix your Distillate is to use Lecithin an enzyme and lipid. Cannabinoids are fat soluble, which allows the CBD/ Thc you bind together. Emulsifiing your ingredients.
How strong you want your medibles to be is up to you. Ask yourself when preparing your recipes, are you looking for and actual dose or are you adding your medicine as a supplement to you dose? Infuse your edible accordingly. Especially if you will be home, you can do it the way you want.
Beware…you may be planted in the couch for a couple of hours. Happy Danksgiving!