North Dakota Decriminalizes Cannabis!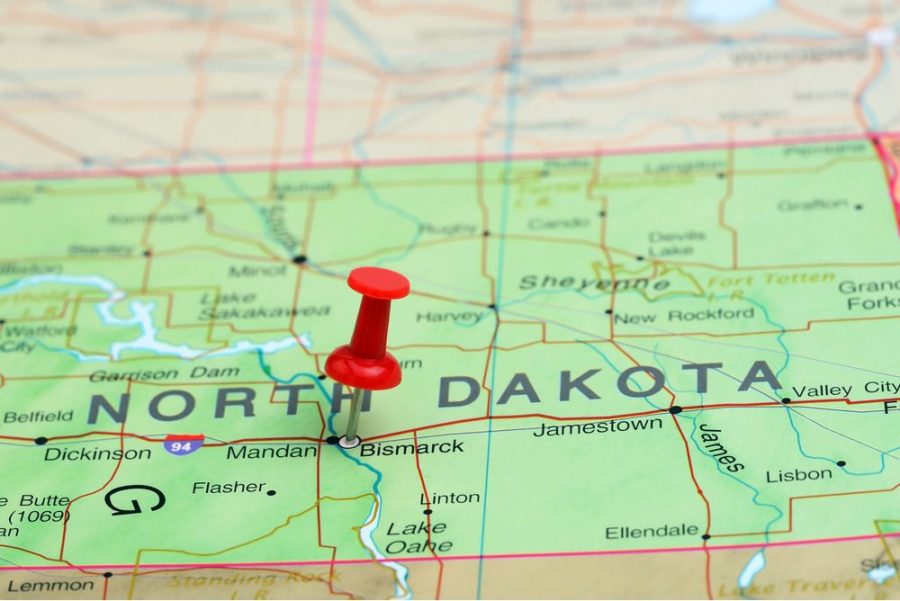 Residents of North Dakota voted down access to recreational cannabis in 2018, but advocates are hoping for change after the passing of House Bill 1050.
A decriminalization bill (House Bill 1050)made it through the Legislature last week and was passed into law by the signature of Gov. Doug Burgum.
Starting August 1, 2019, residents of North Dakota will no longer be imprisoned for possessing small amounts of cannabis. House Bill 1050 has made the possession of 1/2 ounce and/or paraphernalia a criminal infraction with no jail time. Previously, either of these could give a cannabis consumer 30-days in jail. If caught again, however, within a 12 month period, criminal misdemeanor charges may apply.
As reported by NORML, recent stats (2016) place North Dakota as 6th (in U.S.) for per capita cannabis possession arrests.
The passing of the bill was on a narrow margin and there was no fanfare about the signing. Gov. Burgum gave his signature to House Bill 1050 along with a batch of 50 other bills.