How To Make Cannabis Waffles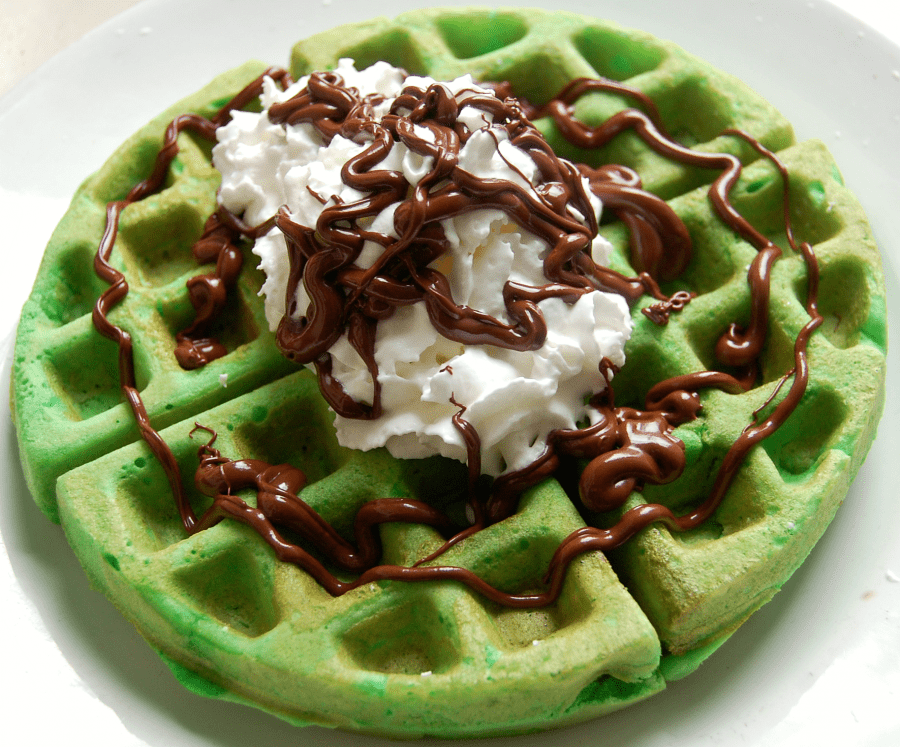 Ingredients
2 eggs
2 cups all-purpose flour
1 3/4 cups milk
1/8 cup cannabis butter
1/4 cup vegetable oil
1 tablespoon white sugar
4 teaspoons baking powder
1/4 teaspoon salt
1/2 teaspoon vanilla extract
Directions
Preheat waffle iron. Beat eggs in large bowl with hand beater until fluffy. Beat in flour, milk, vegetable oil, sugar, baking powder, salt and vanilla, just until smooth.
Spray preheated waffle iron with non-stick cooking spray. Pour mix onto hot waffle iron. Cook until golden brown. Serve hot.
Add whip cream or sliced fruit of choice
Enjoy 😀 When eatting only take half a corner at a time! Edibles are strong and they take upwards to 2 hours depending on what you had to eat that day.