How To Use A Pax 3 Vaporizer (Basic)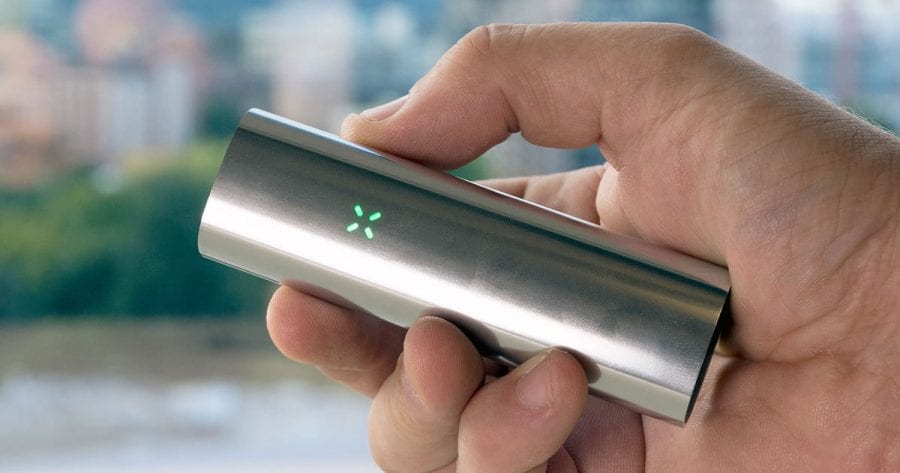 1) Take herbal material and grind using a grinder into a fine material
2) Remove the oven lid located on the bottom of the device. Firmly pack ground material inside of the oven at least half way full. Take the oven lid and place it back into the slot
3) Press the mouthpiece of the pax and you should feel a slight vibration. It will turn it on and right away, it will be heating your material.
4) Shake the Pax to check the battery life (low battery will turn red and flash)
5) The pax will then vibrate again to show that the material inside is ready to be inhaled
6) Grab some chips and enjoy the vape ????

To recharge your vape simply place the vape on the magnetic charger dock.