Human Clinical Trial For Cannabis And Cancer Is Happening!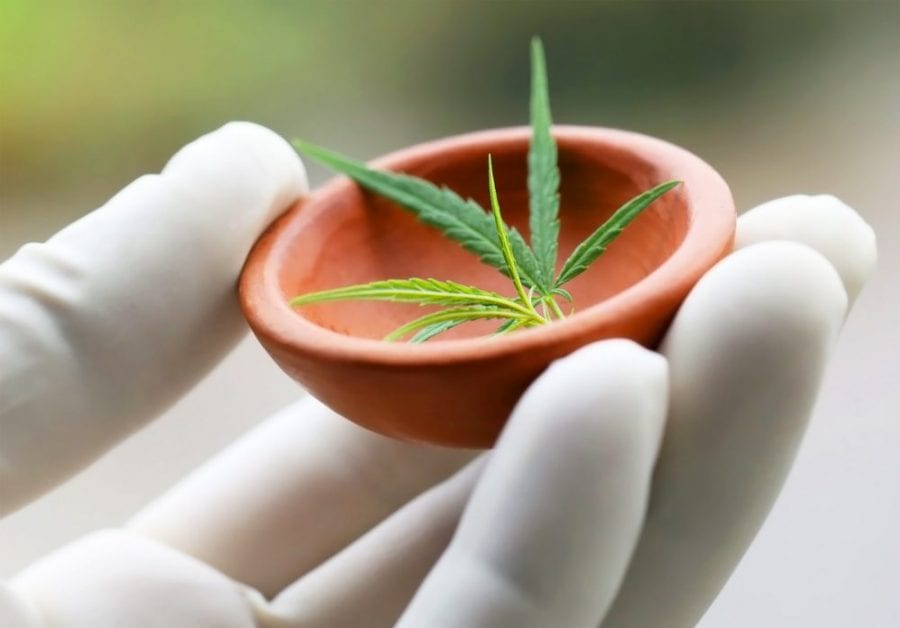 BC Cancer is conducting the first ever human trial on the relationship of cannabis and cancer, in the treatment of cancer symptoms.
Patient testimonies about the curative powers of cannabis in fighting cancer are all over the Internet. The stories are too numerous and personal to be ignored or disregarded as simple hysteria/placebo.  Equally numerous are the accounts of cannabis helping patients sale through chemo and radiation by effectively treating nausea, vomiting, and cancer pain. Unfortunately, research into cannabis and cancer has lagged for years and we don't have the science to back up these personal stories. And doctors hesitate to prescribe anything that isn't thoroughly tested and in possession of a solid safety profile.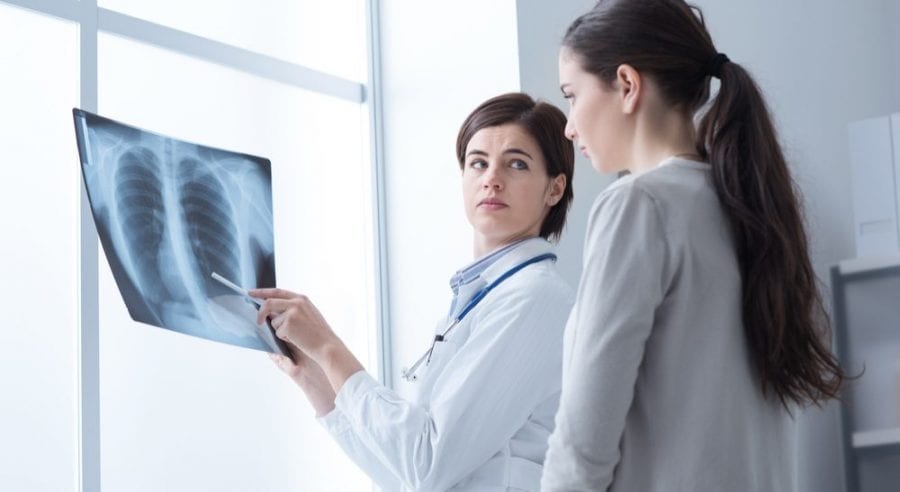 B.C. Cancer, in British Columbia, Canada is rising to meet the challenge. This research group will conduct the first ever national clinical trial to assess the effectiveness of cannabis extracts in treating cancer associated symptoms.
Dr. Pippa Hawley, a palliative care specialist and medical director at B.C. Cancer, is set to spearhead the clinical trial. According to Dr. Hawley, this study will confirm anecdotal evidence and pave way for the creation of cannabis guidelines that patients and healthcare professionals can use. She has previously been involved in prescribing cannabis oil for her palliative patients.
Anonymous donors have funded the study to a total of  $1 million. Whistler Medical Marijuana Corp. will donate the cannabis. Active data collection will occur over 48 days, split into three cycles. Participants will number 150 and be drawn from the following geographic areas: Vancouver, Abbotsford, Prince George, Victoria, Calgary, Winnipeg, Ottawa, Kingston and Toronto.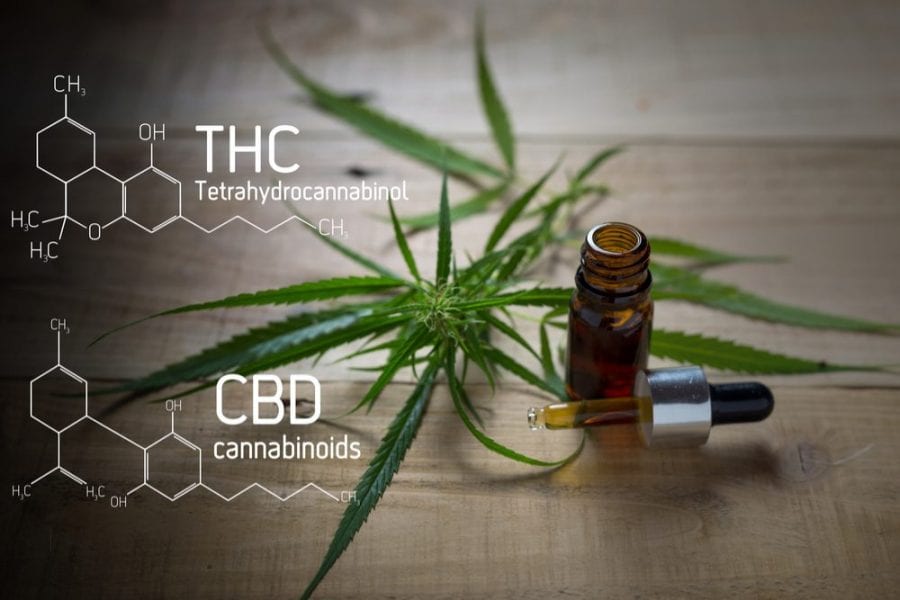 How Can You Get Involved in This Study?
Only cancer patients that meet specific criteria are eligible to apply. People who exhibit unstable cancer growth or those whom are engaged in intensive treatment are excluded. Recruitment is set to take place at the beginning of 2019. Data collection will conclude by the end of the year. We should expect to see the results published in a reputable medical journal by June of 2020.
Cannabis and Cancer: Ratios and Placebo
Three types of cannabis oil are to be compared against a placebo, for this study. The aim is to establish how the different ratios perform in the alleviation of cancer-related symptoms. The cannabis extracts used will be as follows:
High THC and Low CBD
Low THC and high CBD
Equal amounts of THC and CBD (1:1)
Placebo
In the first cycle, each participant will take drops from one of four unlabeled oil vials for four days. Initial dosing will be three drops in the morning and an additional one to three drops every four hours (depending on mass). Participants will then titrate the dosage according to the symptom alleviation (using a scale) and tolerable side effects from the cannabis. The symptoms considered include: nausea, vomiting, pain, anxiety and sleep disturbance. The Edmonton System Assessment Scale (ESAS-R) and the Patient Global Impression of Change Scale (PGIC) will be used to rank the symptoms.
Patients will repeat the process for three cycles in total, which gives each vial 12 days of testing.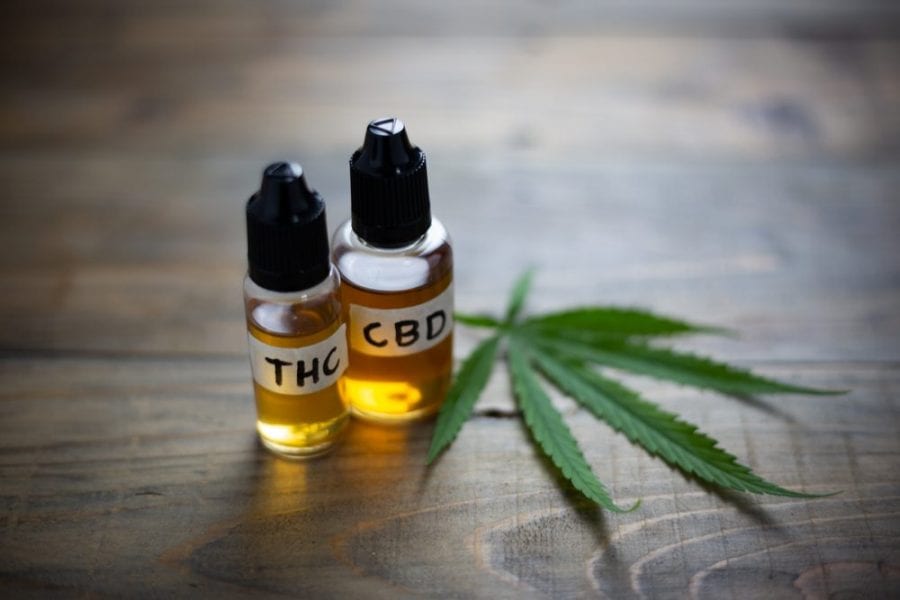 First Dosing Information For Cannabis and Cancer
Results from this study will serve to confirm anecdotal evidence on the effectiveness of cannabis in treating cancer-related symptoms.  Just as importantly, oncologists will have dosage information for prescribing cannabis to their cancer patients.
Dr. Hawley believes that the study will reveal the superior ratio in treating cancer related symptoms: high THC, high CBD, or 1:1. She was quick to add that, "While the results of this study will allow us to identify which symptoms respond to which types of cannabinoids, additional research will be needed to understand with more precision the most effective dosage required for each symptom, depending on their severity."
Leaving Out The Sickest Patients
While the study only includes cancer-stable patients, it can be assumed that sicker patients that are undergoing intense treatment will respond to cannabis in a similar way. Dr. Hawley is confident that the results of this study can be extrapolated to the larger population of cancer patients.
This is big! We hope that this study will pave way for even larger human trials so that the use of cannabis oil in treating cancer symptoms can be streamlined and made available for all patients across Canada.