Insys Gets Denied on its Bid For Synthetic THC Monopoly!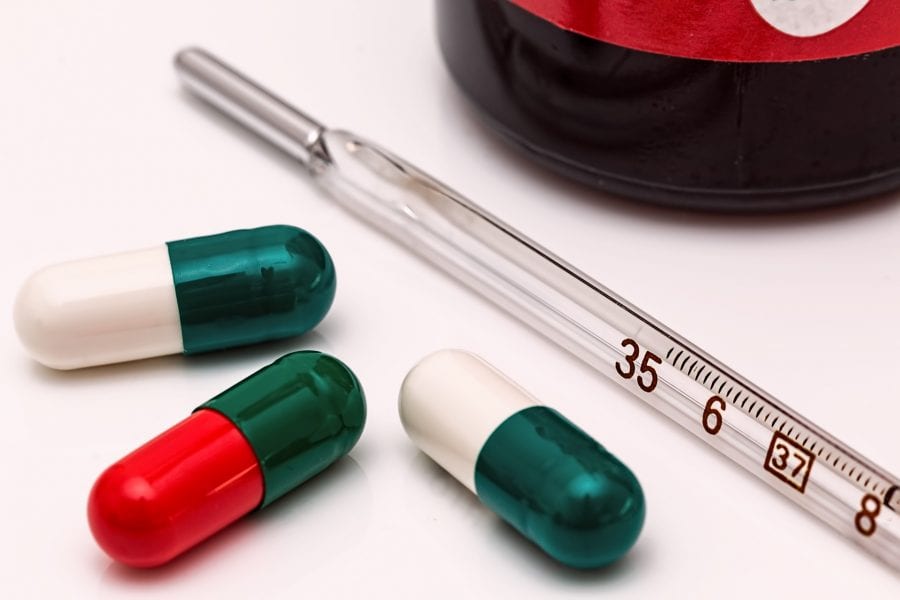 I'm kind of shocked about this, actually. The FDA is allowing generic versions to be made so that it can be provided to patients at a lower cost. I'm sticking with the real thing, mind you, but still…take that Insys!
Insys spent $500,000 to block legalization of cannabis in their state, have been investigated for bribing doctors to prescribe their Fentanyl spray. Bad dudes.